19 Scholarships of 45% This March Only
Comes with the Bio Eyelash Implant course when registering: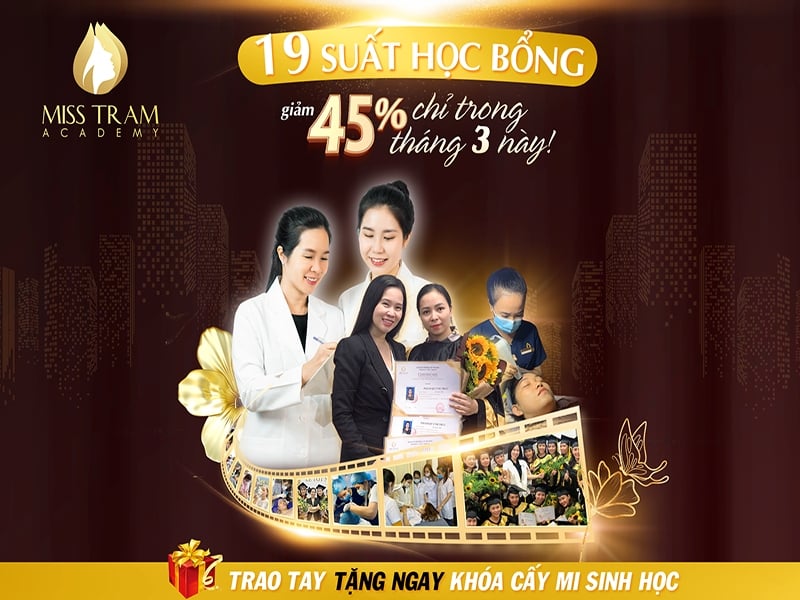 If you are interested and want to learn about the beauty industry, the courses at MTA will be a solid launch pad to help you realize your dream:
Only from 2-5 months, you can confidently go out.

The teaching staff is highly qualified in the beauty industry.

The training curriculum is well designed: 80% practice - 20% theory.

Closed 1:1, ensuring students standard knowledge and skills.

Friendly learning environment, full equipment, tools, practice samples.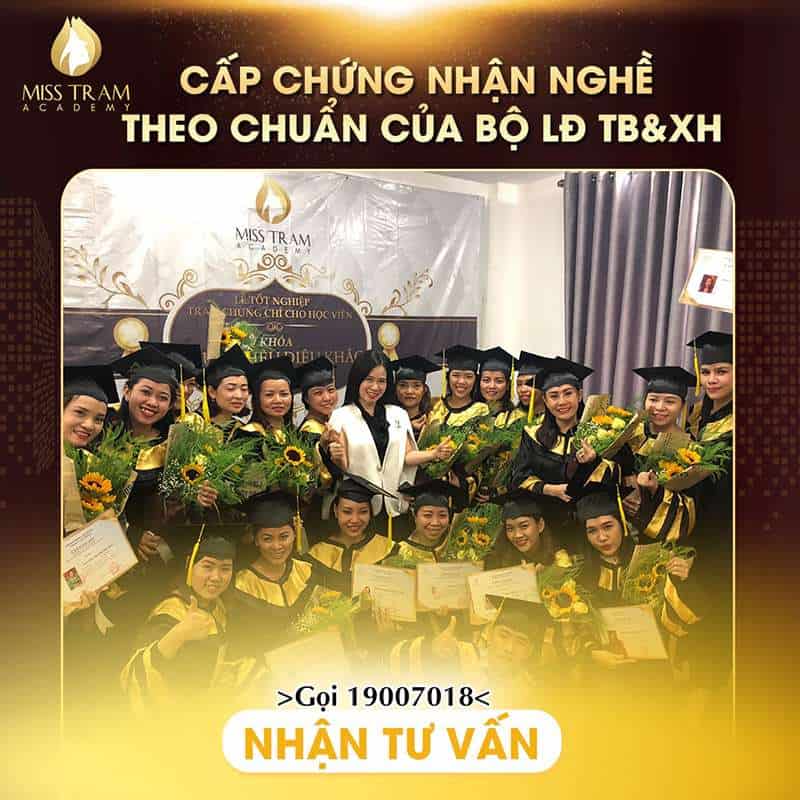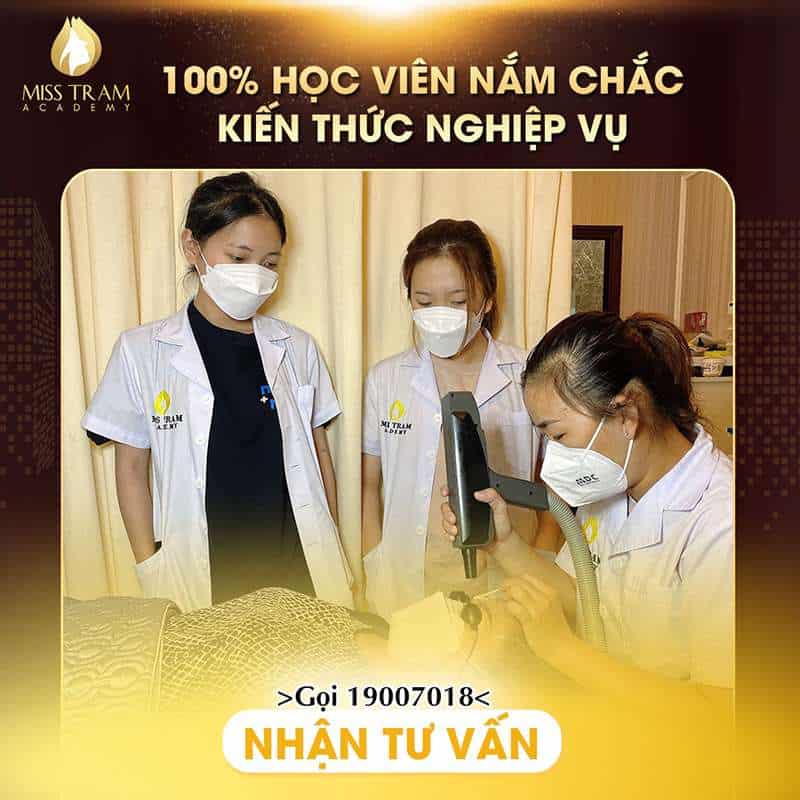 Miss Tram Academy 100% commitment after finishing the training course, all of them have good skills - good, confident to go to work, go to work right away.
If you have any questions about the course, don't hesitate cmt/ ibx or Call 1900 7018 Let the center advise you specifically!