Acne is one of the cases where many customers come to Spa for treatment, the KTV's duty is to advise - check - choose the right treatment method.
So do you know the steps to treat stubborn acne yet, please refer to the following steps from Miss Tram Academy Well, sure to make customers fall in love!!
8 Steps to Treat Acne Correctly, Safely For Skin Care KTVs
1. Facial cleansing: Washing your face, exfoliating dead skin will help remove dirt, remove rough, rough cells, in addition, it will also help open pores to continue easy treatment steps. .
2. Facial steaming, removing sebum: this step helps open pores, followed by suction of sebum, acne bran and excess oil on the skin, which will avoid inflammation after taking the acne core.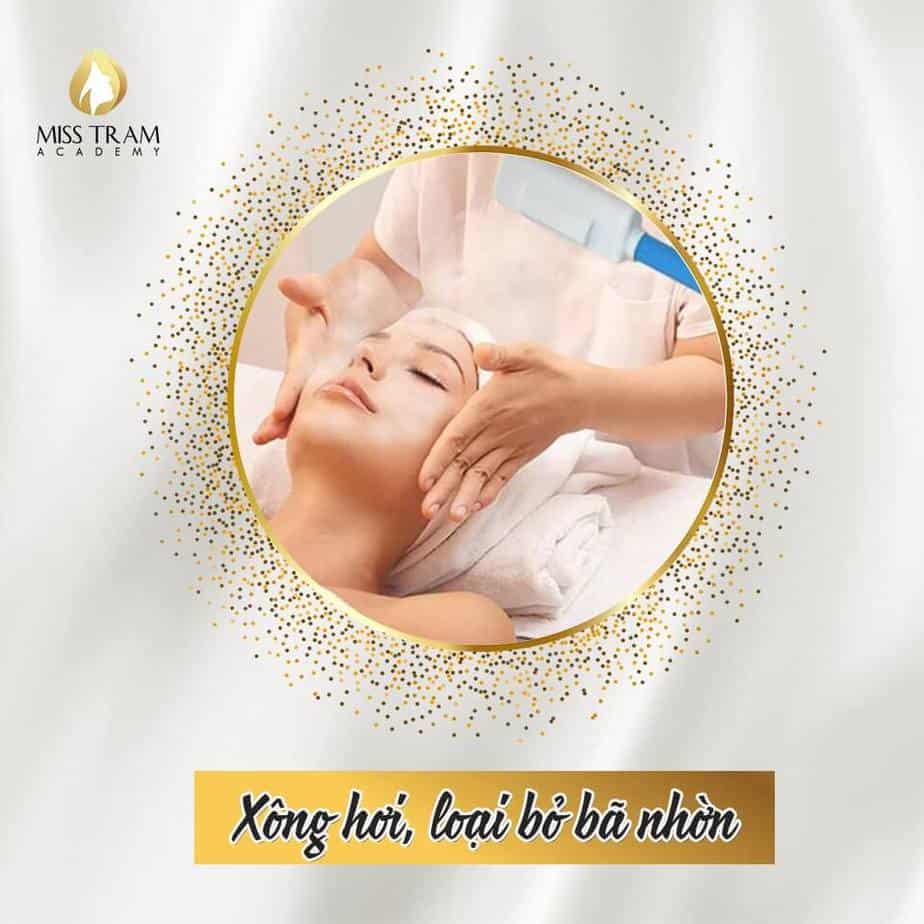 3. Get the acne: KTV uses a specialized acne tree to remove the ripe acne, the rough old acne on the skin to clear the pores.
4. Run the essence to treat acne: This stage helps to kill bacteria, regenerate cells, and effectively fight dark spots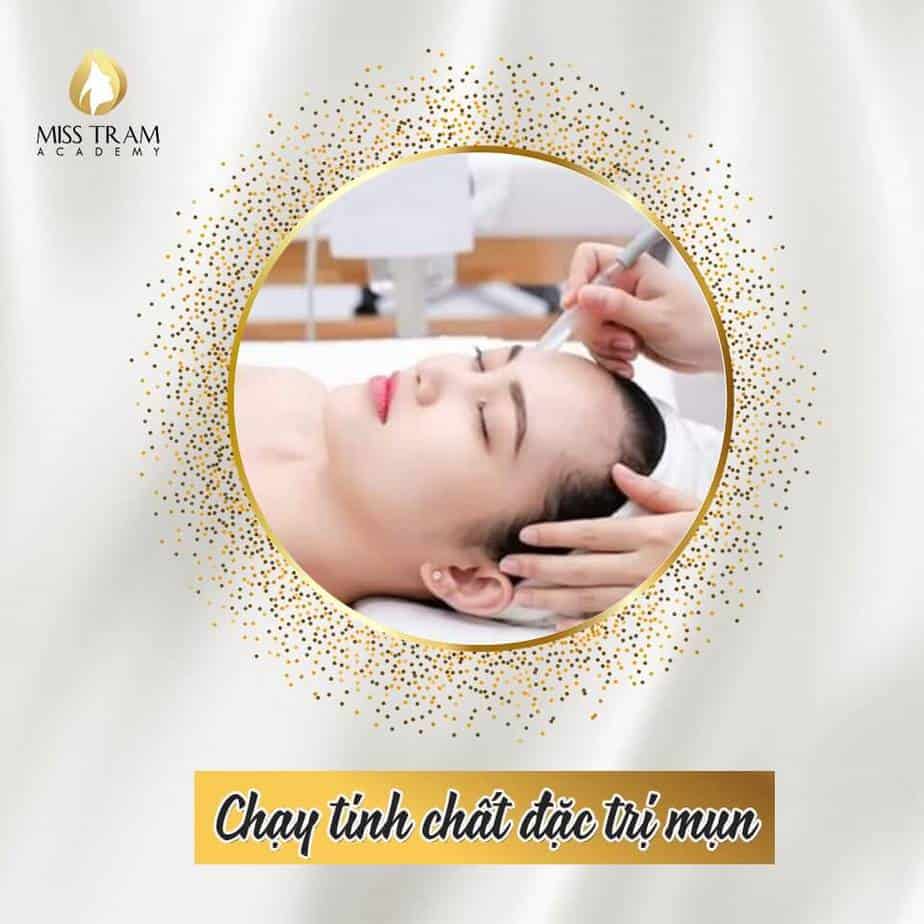 5. Bioluminescent light: Helps to reduce redness and swelling of the facial skin, calm the skin, and produce new cells to tighten.
6. Mask: KTV applies a mask to soothe the skin, providing the skin with necessary nutrients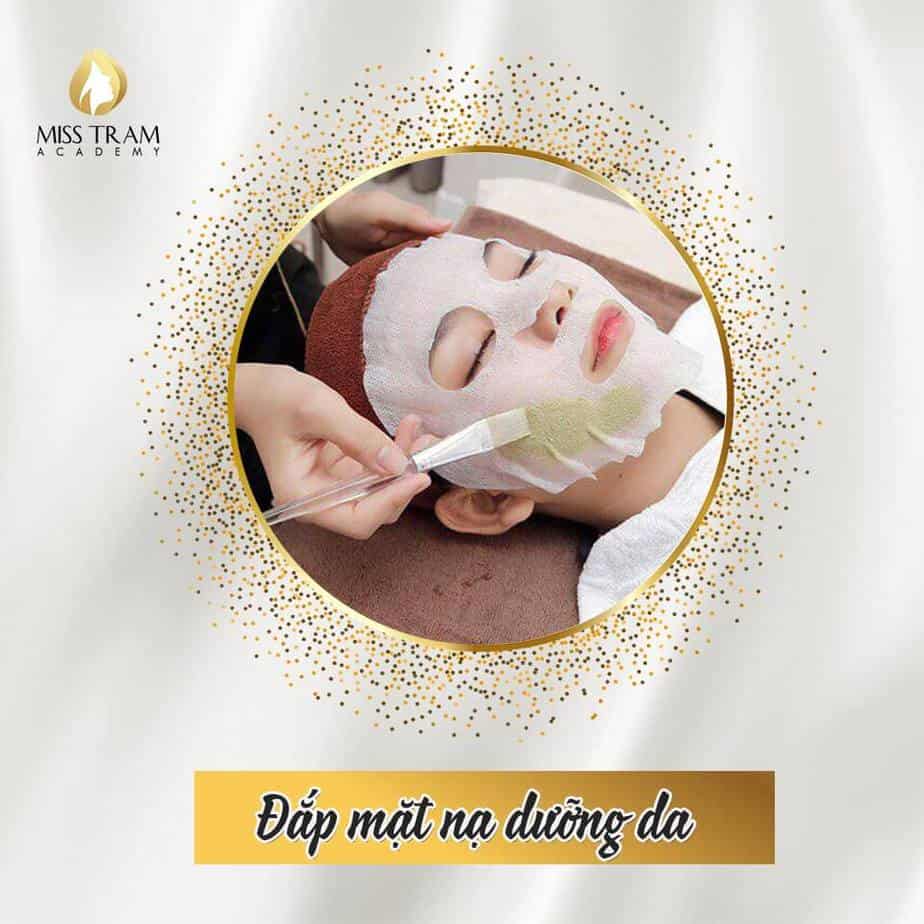 7. Run the purple electric light disinfection machine.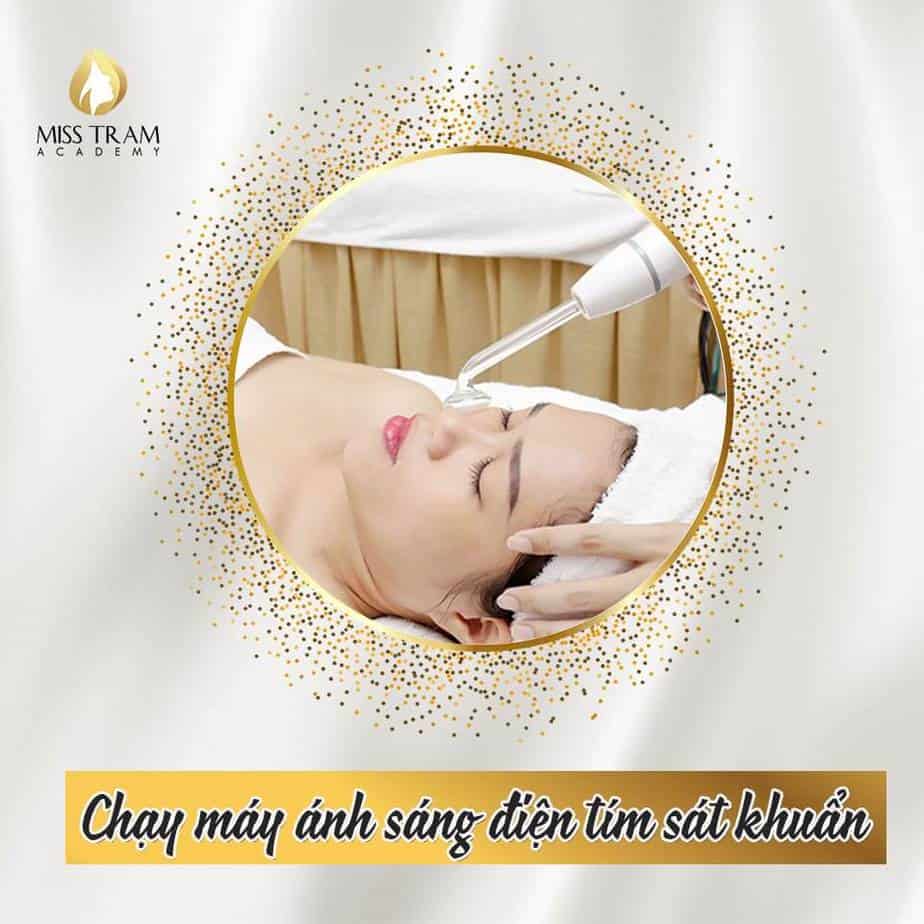 8. Apply a special cream to treat acne and moisturize the skin.
Keeping these steps in mind and performing skillfully will help the "beautiful treatment" of unpleasant acne spots, giving customers clean and smooth skin!
For more information, the popular courses (depending on your interests) to get started with the beauty industry are:
Please contact us immediately Miss Tram VietNam for more advice on the study path as well as to see if you are suitable for this profession or not!
See more articles in this category Question and Answer of Miss Tram VietNam!