Can the nearsighted do tattoo spray?
Cosmetic tattooing is a very "hot" profession today, because in addition to bringing high income, this is also the passion of many young people. In order to bring a perfect tattoo work, in addition to mastering the tattoo spray technique, the technician also ensures that the needle must follow the shape of the pre-shaped eyebrows, lips, and eyelids. Therefore, people with myopia are very confused when choosing this profession. So, can people with nearsightedness learn tattoo spray? Miss Tram Academy will advise you further on this issue.
Many people have come to Miss Tram Academy to express their desire to become a professional tattoo artist, but are worried that their nearsightedness will affect work efficiency. Miss Tram Academy advises you as follows:
It is true that the practice of tattooing requires careful and meticulous observation to form a perfect work. However, the time of tattooing does not take too much time and you do not necessarily have to concentrate for a long time, so it will not be too tiring and affect your eyes. So, if you are nearsighted, you just need to prepare yourself a suitable pair of glasses to ensure you see the best, myopia will IS NOT affect your learning and performing tattooing.
If you don't build your own dreams, someone else will hire you to build theirs. So, if you have a passion, follow it to the end. If you love creating beauty, want to create perfect tattoo works, come to Miss Tram Academy. We don't build your dreams, we show you how to make them come true tattoo artist his professional.
How to become a professional tattoo technician?
Becoming a professional tattoo artist has become the dream of many young people, who love challenges, are creative and want to bring beauty to everyone. To become a professional KTV, you first need to have passion, because when you have passion, you can overcome the rigors of the profession as well as be eager to learn and create to get better and better than before.

Second, you need dexterity. Ingenuity will help you easily grasp tattooing techniques, know how to create beautiful eyebrow shapes as well as quickly master the craft. However, dexterity is not the deciding factor, you can compensate for dexterity with curiosity and diligence.

Third, you need to grasp all tattoo techniques, know about printing inks, machines as well as the correct tattoo spraying process. When you have a solid understanding, the practice will yield much better results.

Fourth, you need to learn how to shape your eyebrows, lip shape or color eyebrows and lips to suit each face. A good tattoo artist is not the one who creates the most beautiful lips (eyebrows), but the one who creates the most suitable lips (eyebrows) for the customer's face, helping the customer to be more beautiful and self-confident. believe. In addition, you also have to make sure you use the correct needle to create quality tattoo works.

And one thing you always have to remember, is that no matter what career you pursue, you also need diligence, curiosity, observation, listening and learning from those who went before to hone your knowledge as well. like improving your skills.
See Further Articles:
If you want to become a professional tattoo artist, you should go to reputable training centers like Miss Tram Academy to get:
Learn with excellent, seasoned instructors

Professional and detailed curriculum

Access to state-of-the-art tattoo equipment

Learn the most modern tattooing techniques

Get a lot of practice, just hand-in-hand

Guaranteed Output
This is really a prestigious and quality career transmission address for everyone who wants to pursue a career in cosmetic tattooing, including those who are nearsighted, who are not skillful or do not know anything about this subject.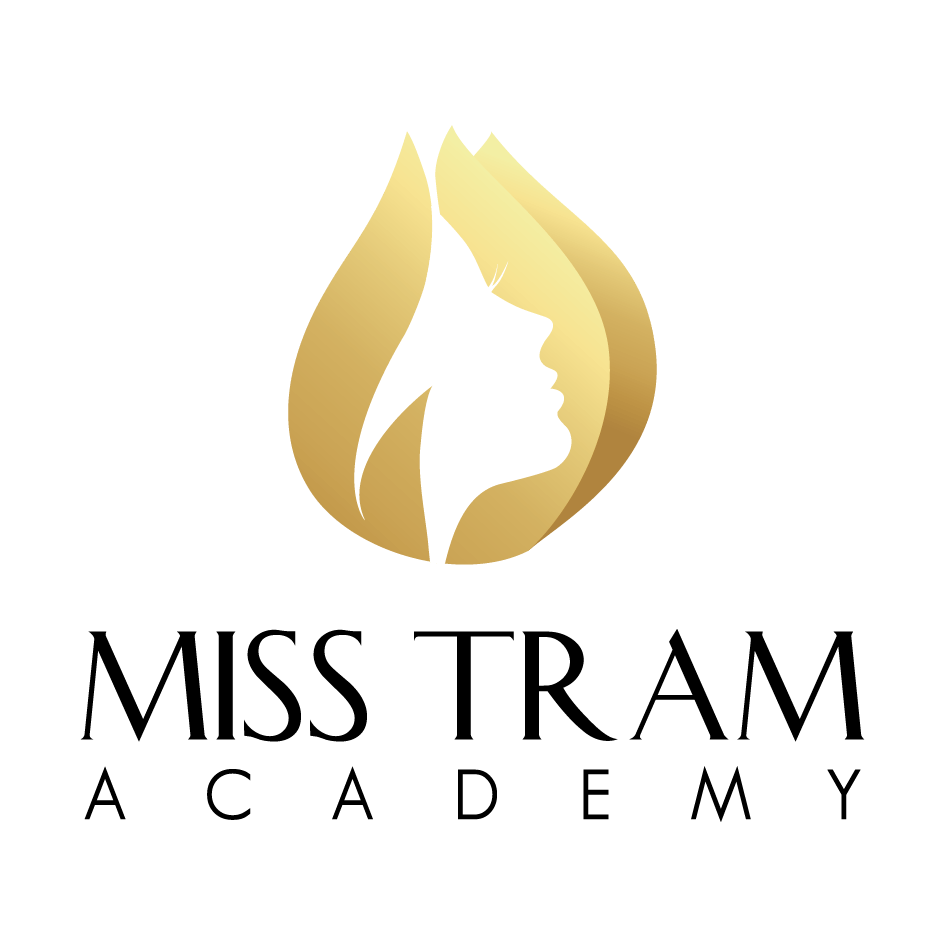 In addition, Miss Tram also supports you to the fullest with tuition discount programs, many high-value scholarships and the opportunity to work at Miss Tram - Natural Beauty Center. Otherwise, you will have more energy to apply for jobs in big beauty centers or open your own beauty center.
Come with Miss Tram Academy, to become a skilled KTV, unleash your passion and fulfill the mission of bringing beauty and confidence to women everywhere in the world.