Eyelash extensions are becoming more and more popular because this beauty method gives girls thick and curved eyelashes, making their eyes more beautiful and attractive. Therefore, the demand for eyelash extensions artists of cosmetic establishments is very high, invisibly turning eyelash extensions into a job that is easy to find a job and has a stable income.
In the eyelash extension profession, it is not enough to create beautiful eyelashes, but also to ensure durability, so mastering the secrets of lasting beautiful eyelash extensions is something that all artisans care about. These tips will be Miss Tram Academy Revealed below, please refer to it to get more useful knowledge.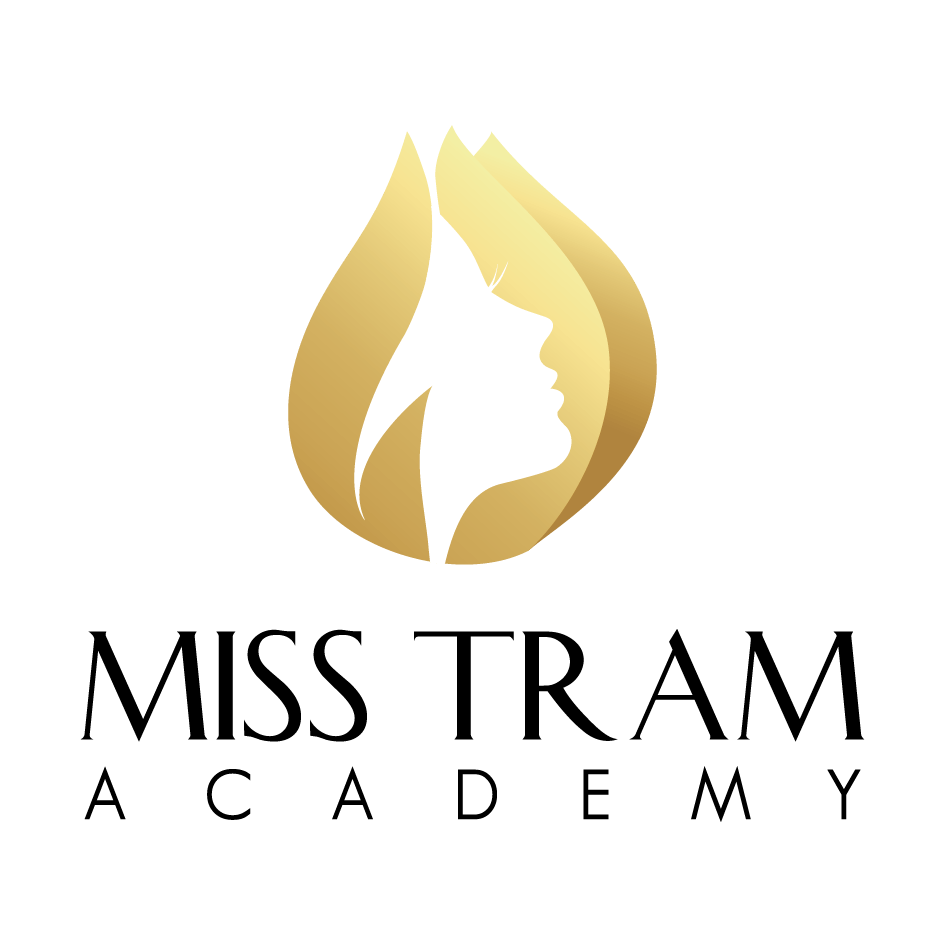 Secrets to Know in the Technique of Eyelash Extensions
In addition to the ingenuity of KTV, a beautiful pair of eyelashes needs a lot of factors, such as:
Modern splicing technique
The more modern the technique, the more durable the eyelashes will be. Today's modern eyelash extension technologies such as 3D silk eyelash extension (Angel), black rose eyelash extensions Glamor uses a new technique with ultra-light silk eyelashes, not covered with real eyelash glue, so it does not cause itching, does not shed real eyelashes and gives a long time to keep false eyelashes.
In addition to using 100% genuine Korean imported silk fibers that are super light, not heavy on the eyes and affect the eyes, the use of quality eyelash glue also affects the durability of the eyelashes. This type of high-quality imported glue from abroad will make eyelashes super durable and completely safe for human health.
+ Note: Is Learning Eyelash Extensions Difficult?
The skill of the craftsman plays an important role in the results of eyelash extensions, just one wrong operation can make the eyelashes bad and harm the eyes. Therefore, "formal training" for KTV eyelash extensions is very important.
To be able to become a professional eyelash extension artist, students need to ensure factors such as:
Understand the principles of growth and characteristics of eyelashes as well as know how to choose the right eyelash shape for each person's face

Use and maintain equipment and materials used in eyelash extensions expertly

Have knowledge about artificial eyelashes, choose the type of eyelashes that are safe for the eyes as well as know how to choose the right eyelash extension method for the customer.

Proficient in all techniques of eyelash dyeing, eyelash coating, eyelash curling, eyelash extension, and know how to handle broken eyelash extensions
In addition, to become a professional KTV, you need to love the job and be determined to stick with the profession, regularly practice skills, learn from experience and constantly innovate to create the most perfect eyelash extensions products. .
+ Note: Eyelash Extension Learning Supplies What Do You Need?
How to master the skill of eyelash extensions?
If you want to become a beautiful eyelash extension KTV, you should choose reputable eyelash extensions training institutions like Miss Tram Academy. Here, you will study with the masters of the profession, and get maximum support for your studies.
Fully funded machinery and tools during the learning process

International standard curriculum, taught by famous experts in the Spa - cosmetology industry

Diverse theory with many languages, regular practice on real models mẫu

Modern teaching program, absorbing the most modern eyelash extension technologies today, sharing valuable experiences and secrets in the profession

Students can also take the exam to get a certificate issued by the Vietnam National General Administration of Vocational Training which is valid for life throughout the country

Have the opportunity to work at a famous beauty center Miss Tram - Natural Beauty Center
If you have a solid knowledge base; regularly practice and constantly learn to improve skills; As well as using quality equipment and materials, the result you get will be a beautiful and perfect pair of eyelash extensions.
+ Note: How Much Time Does Eyelash Extensions Take?
For an eyelash extension artist, bringing a beautiful pair of eyelashes to help customers become more beautiful is not only a job, but also a responsibility and love for the profession. Therefore, if you want to follow the career of eyelash extensions, you should come Miss Tram Academy to learn the basic foundation, master the necessary knowledge, and at the same time practice skills to become a professional artist, bringing beauty to many people.