Due to many reasons (location, use of cosmetics, diet, influence of cosmetic technology, ...) that many people have dark lips, especially in the border. These cases need a special treatment to bring the ink color up so that it is even, helping the customer to own the most beautiful lips. Hereafter, together Miss Tram Academy research How to remove dark lip lines with high technology ok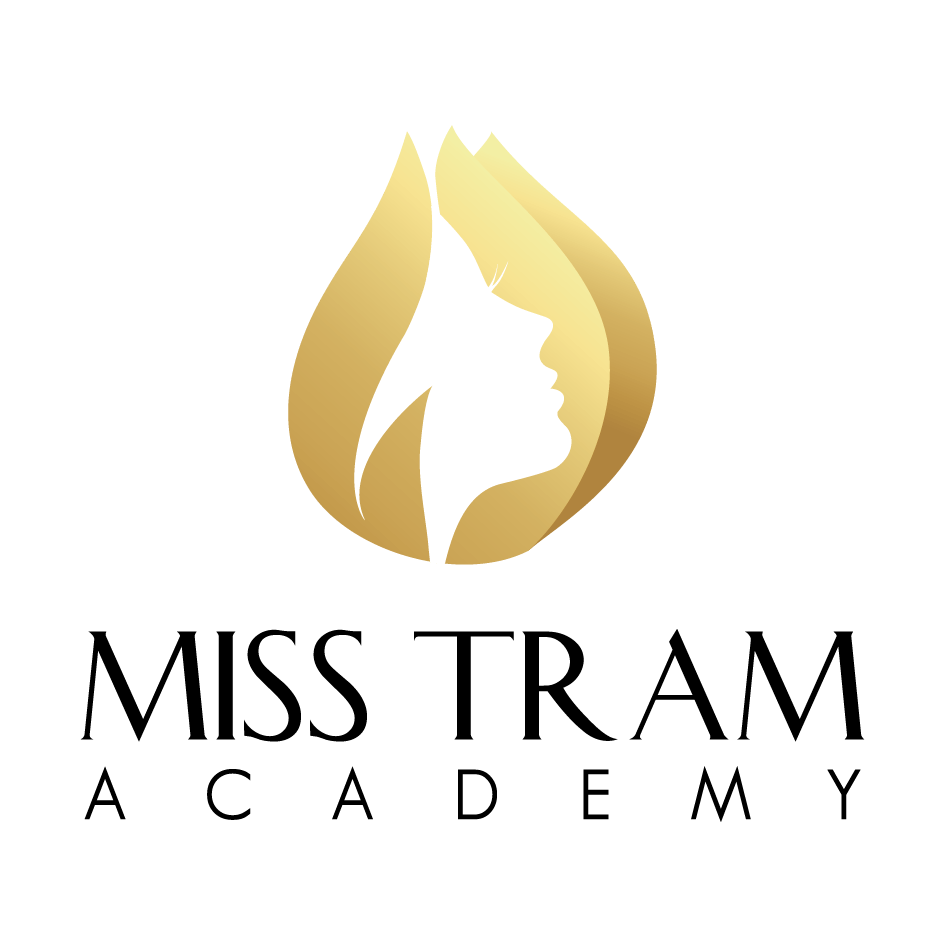 What are the advantages of European lip spray technology?
Currently, more and more women are resorting to cosmetic spraying and sculpting technologies to get fresh lips, without spending a lot of time applying makeup or worrying about the lipstick layer being washed away when eating, drinking, and drinking. motor. It can be said that cosmetic lip spray has brought many conveniences to women, helping them to be more confident to show off in any situation.
Lip spray has many different techniques, methods and technologies. Depending on the trend of the times, we will apply to help our customers own the most natural and perfect lips possible. Among the technologies that have been transferred the most by the cosmetic spa world, there is lip spray according to European technology.
European technology lip spray uses a micro-needle sprayer that glides quickly on the lips to bring ink into the epidermis. Because it only works on the upper layer, this technology is completely non-invasive, painless and many problems like conventional lip injection technology.
In particular, this method is also highly appreciated for using only organic ink of 100% natural origin, bringing fresh colors and smooth lips to customers during the following time. If performed correctly, ensuring the factors of needle force, travel speed, needle depth and ink quality, customers will have beautiful natural lips, long lasting color.
So if the customer is dark, the lip rim still has old ink marks, can this technology be used?
The answer is yes, but you need to conduct a deep treatment first to ensure the best lip color, perfect lips at all angles.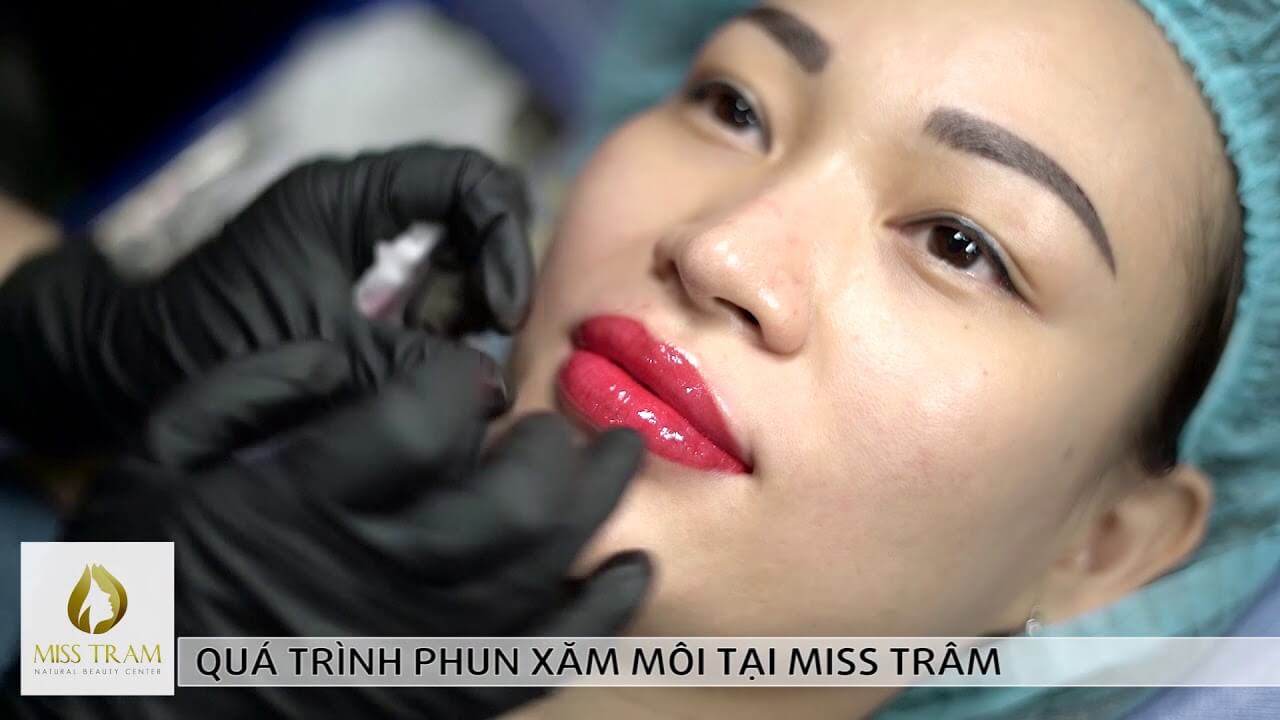 In fact, not everyone has a good lip anatomy, a beautiful lip shape and a pink lip color. For many different reasons, our lips will be pigmented, leading to dark spots. When spraying for these cases, it is imperative that you treat it thoroughly, so that the lips will have the most standard color.
To treat dark lips at the edge, you can use baby pink to spray first and then proceed to spray lips as usual. In case the customer is severely bruised, we have to process 3-4 layers of baby pink, then spray until the lips have a natural red-orange eyebrow. The customer still does not have the best color, so you need to tell the customer to come back after 2 months to get the correct color.
In addition, if the customer has had a tattoo before, making the lip border clearly imprinted with old ink, it is best to ask for the help of a laser. Currently, the most appreciated laser technology is Laser Yag. With wavelengths of 1064nm and 532nm, this technology will break the color bond and then dissect it into tiny particles and gradually eliminate according to the body's natural elimination mechanism. When using, customers will not feel burning pain, do not invade other skin areas and the ink marks will gradually disappear without leaving scars.
To avoid darkening of the lips, in addition to the quality of the ink, you need to align the force of the needle really evenly, the needle to the skin should only be at 0.2-0.3mm, avoid going too long on one lip because it can cause bleeding, accumulation bruises and many other injuries to the lips. In addition, before and after spraying you need to clean your lips, apply Vaseline to help your lips get the best color.
Some information about European lip spray technology and safe way to treat dark lips, the most effective above hopefully has helped you gain more useful knowledge. Learning implementation techniques, consulting more professional documents will help you confidently and firmly to solve many situations in the profession. Good luck!
Aesthetic Sculpture Tattooing Course