How To Keep Eyes Bright For KTV Spa?
During the process of beautifying customers, KTV's eyes must focus and be directly exposed to artificial light, causing a feeling of eye fatigue. So how to keep your eyes healthy while working? Stay tuned for posts by viết Miss Tram Academy to answer questions about this issue!
1. Eye Exercise
Any part of the body needs exercise to stay healthy, and the eyes are no exception. How to do it: Practice eye-catching in 4 directions and rotate your vision clockwise, working with both open and closed eyes.
2. Let Your Eyes Relax
The eye is composed of muscle structures that are always active so that humans can see. After 1 hour of work, KTV should close your eyes for 2 minutes or put your hands on your face, cover your eyes and blink a few times to relax your eyes.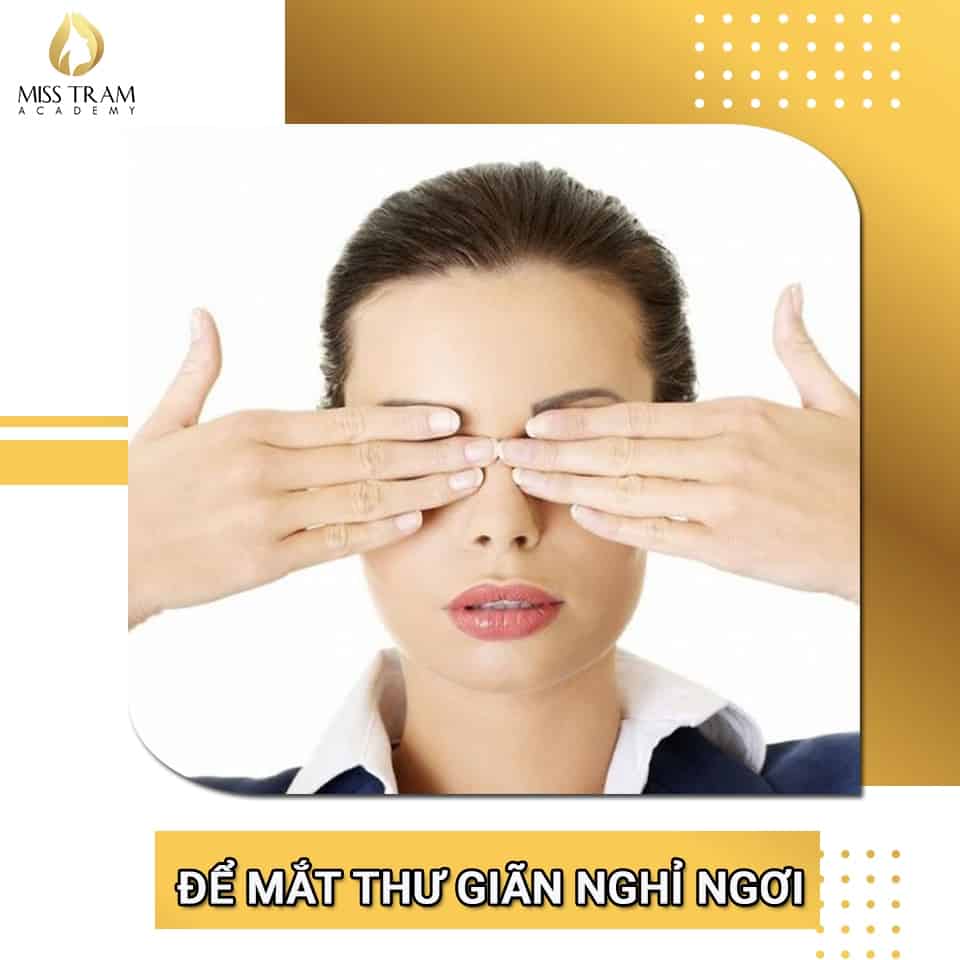 3. Eye Hygiene
Before going to bed and after waking up, people often have the habit of washing their face. Along with washing your face, KTV should use warm water to wash away dirt and provide moisture for the eyes.
4. Nutritional Supplements for Eyes
There are many ways for KTV to supplement nutrients for the eyes such as: vitamin eye drops, eating foods that are good for the eyes.
5. Healthy Lifestyle
Maintaining the habit of going to bed early is both good for your eyes and good for your health. Make it a habit to get enough sleep and on time KTV.
Here are some good ones to share Miss Tram Academy provided, KTV please add it to your experience handbook right away. Wish the KTVs have healthy eyes and a job well done! You can refer more How to take care of hands for spa technicians kỹ.
See more sharing, experience as a spa at Blog FAQ