|Student Results|| Trainee Completes Eyebrow & Lip Spraying Process for Clients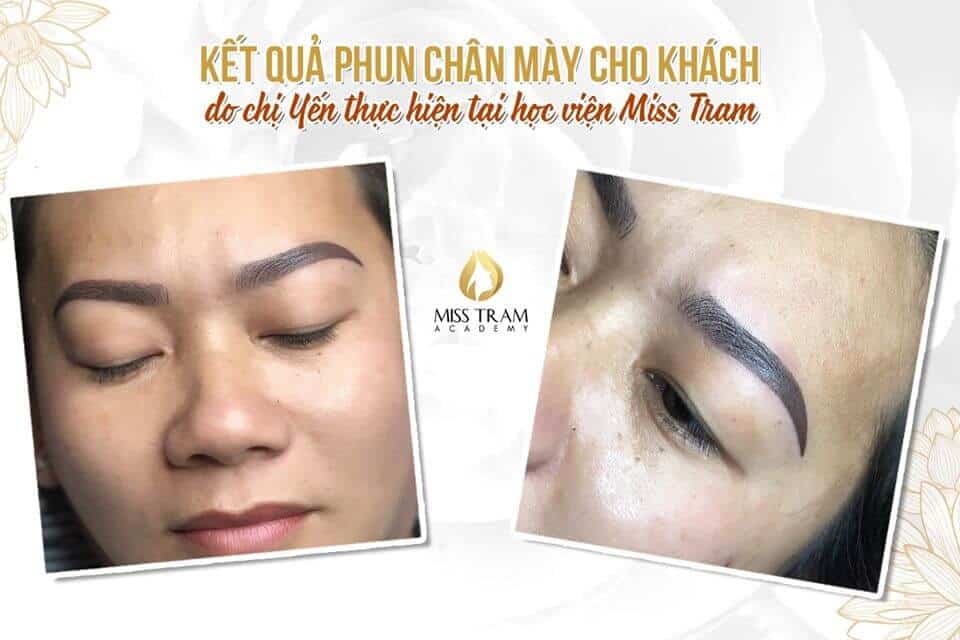 Following the success of the previous generations of students at Miss Tram Academy, Ms. Yen was also confident to successfully complete the process of eyebrow spray and lip spray for customers.
Although "thousands of difficult beginnings" are difficult, they will definitely not be discouraged, right?
Everyone, let's go to "admire" the results and send congratulations to Yen!
-----------------
Get more information about:
– Program to recruit students to transfer the profession of Spray Embroidery Sculpture Aesthetic at: https://bit.ly/2JA5bSa
– Details of courses at Miss Tram Academy at: https://bit.ly/2L99UzV
Please contact Miss Tram immediately for more advice on the study path as well as to see if you are suitable for this profession or not!
---------