Experience in opening a cosmetic tattoo shop in the most effective way
Many of you after studying cosmetic tattooing (eyebrows, eyes, lips) often choose the way Open a cosmetic tattoo shop for themselves to develop themselves, pursue their passion to bring beauty to the community. However, not everyone is successful with this choice, because in addition to skill and passion, we still need to consider many other factors. Some of the shares below of Miss Tram Academy will help you gain more experience before starting a business in this field.
Experience of Opening a Cosmetic Tattooing Facility
What factors does the cosmetic tattoo industry need?
The cosmetic tattoo industry is considered one of the industries that meet social needs, with the potential to expand and develop continuously. Because in every stage, everyone has a need to be beautiful, want to become more good-looking. Therefore, if you invest in studying and starting a business with this industry, we will have many opportunities.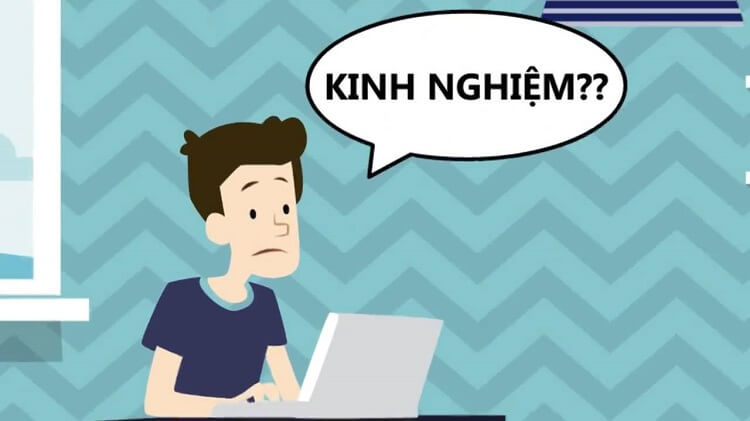 Some important factors in the cosmetic tattoo industry
Want to be successful in the industry Cosmetic tattooing professionPlease note the following issues:
Steady skills
Studying methodically, receiving real vocational training will help you have a solid career in hand. Knowledge and understanding also support you to form an overall picture, evaluate all aspects of this industry. When we are confident in our workmanship, we will easily build a brand, advertise our personal image and establishment to a large number of customers.
Building facilities, investing in modern equipment
The cosmetic tattoo industry is constantly updating with new, more modern and safer technologies. Although you don't have to rush to follow the trend, you also have to equip your facility with quality machinery that responds well to the technique you want to focus on (such as eyebrow spray or lip spray).
Facilities do not have to be grand, luxurious and expensive furniture, but must give customers a comfortable, clean space. Because this will contribute to creating trust, helping customers to appreciate and have sympathy for your establishment.
Click to View Aesthetic Tattooing Course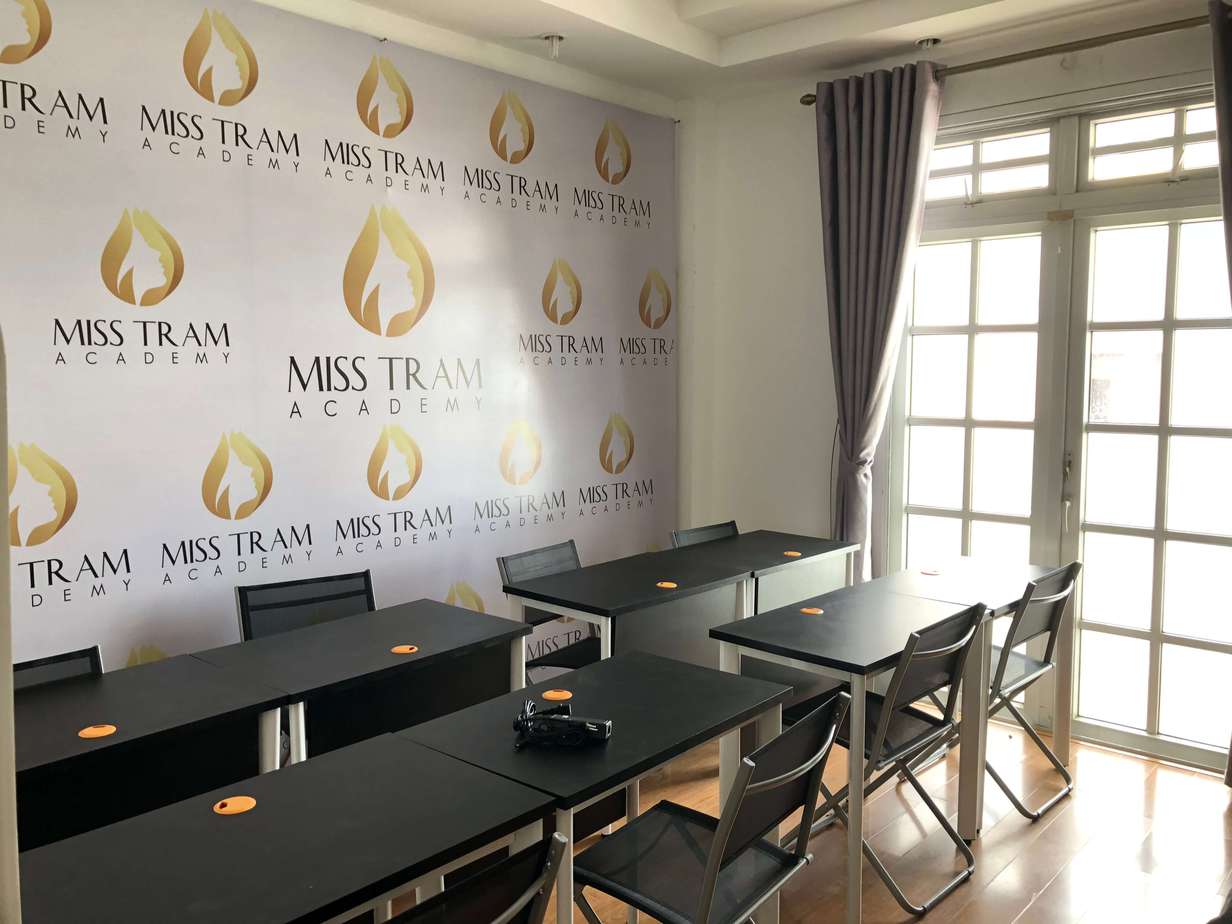 Ensure facilities, modern equipment
Recruiting skilled staff
If your facility is quite large, it is natural to hire more support staff. So pay attention to select people with enthusiasm, knowledge or real passion. The human factor is also very important, deciding a lot to the success or failure of business activities. Therefore, you should focus on training employees in all aspects from skills, consulting and customer care skills, crisis resolution skills with customers, etc. This will help build the base image of the company. You are more beautiful in the eyes of customers.
Pay attention to the materials used
Although the cosmetic tattoo industry does not intervene much, it is difficult to avoid direct impact on the body. Therefore, the following factors must be absolutely guaranteed:
Only use quality inkjet ink, medical-standard aids

Use standard injectors, used for each customer

Equipment must be disinfected carefully to prevent infectious diseases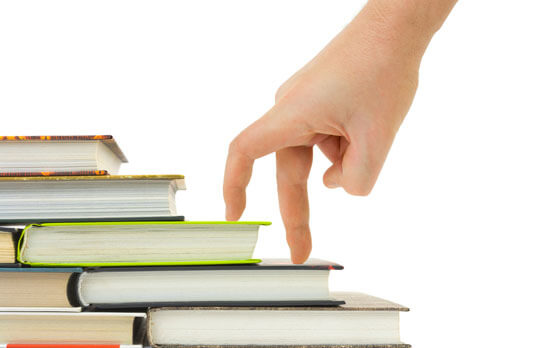 Need to ensure the materials used
Updating technology, constantly improving skills
Operating in the cosmetic tattoo industry, we must constantly update technology, learn new knowledge and constantly improve our skills. Only then will you meet the beauty needs of your customers, bringing the most perfect results. Working forever with the old tattooing techniques will make your establishment go backward, unable to reach potential customers.
See Some Other Articles:
Can't Learn to Paint Cosmetic Tattoos
The Secret To Make Customers Comfortable When Making Eyebrows
Miss Tram Instructions on How to Treat Deep Lips Correctly
Have a brand promotion strategy
Nowadays with the development of social networking channels, we can promote our brand quickly and effectively. You can refer to the implementation from the predecessors, find your own highlight and start building a brand plan. Make good use of all channels from free to paid such as Facebook, Instagram, Zalo, etc. to let people know you more.
Come on, apply the above sharing of Miss Tram Academy to good business activities The process of opening a cosmetic tattoo shop Get the most out of it!