Should You Learn Professional Make-up?
Makeup is always a very attractive profession, because the beauty needs of people are increasing. When you master the profession, you not only know how to make yourself more beautiful, but this is also a profession that "makes money" and helps you have more good relationships. In this article, Miss Tram Academy will show you the great benefits that makeup can bring to you, as well as answer the question of whether to learn makeup or not?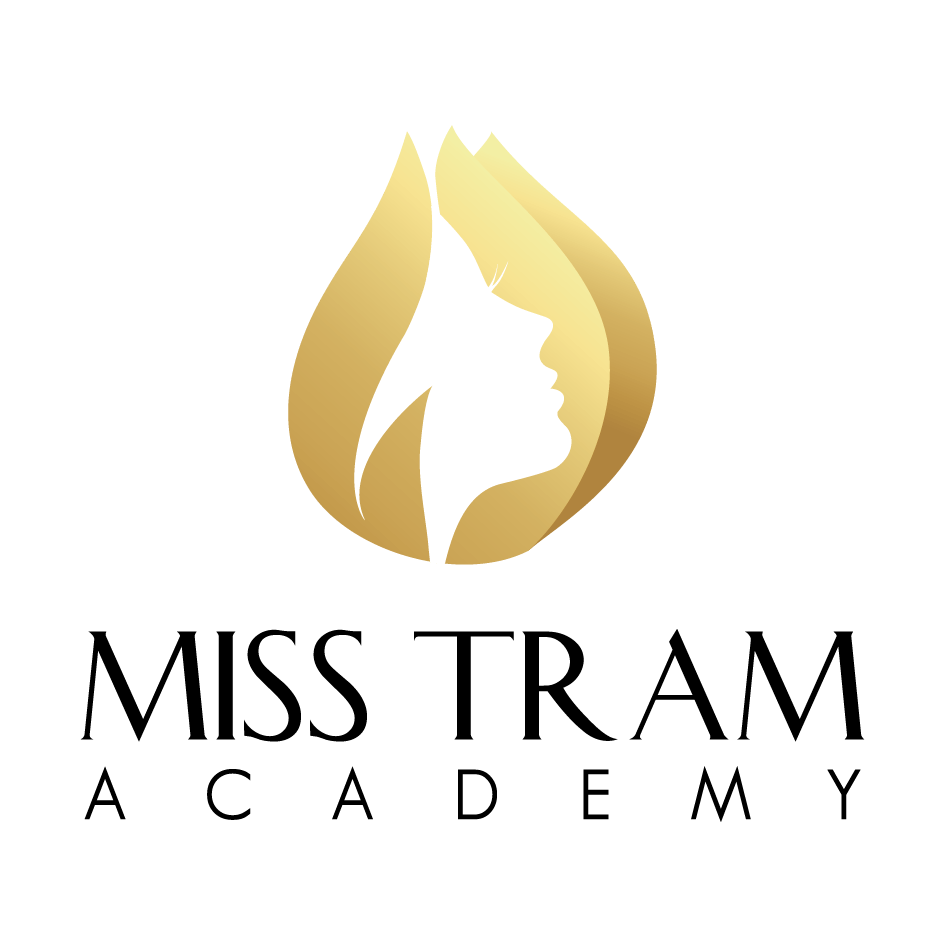 The most noticeable thing today is that the cost of a make-up is very high, especially for bridal makeup or makeup for big events. Therefore, it cannot be denied that makeup is a high-paying profession. However, the truth is that this profession is not all commission as you think, Miss Tram Academy points out the advantages and disadvantages of the profession so that you can better understand the profession.
Advantages of make-up
The apprenticeship period is very short, 1 to 2 years (sometimes less) is enough for you to graduate. And of course, once it is a profession, making money from makeup is very easy.
Next, makeup is creative work, so you are free to be creative and create your own breakthroughs. This is great for many of you who love the new.
As a makeup artist, you will have the opportunity to meet many people, have many new and interesting relationships. If you are good, you also have the opportunity to go to many places, even abroad.
And finally, if you are really passionate about the profession, then you will feel happy when you see your results, and feel happy when you receive satisfaction from customers.
Information about the first International Cosmetology Congress in Vietnam in 2018
Difficulty of makeup
But it has to be said again, makeup is not a rose-lined path as many people mistakenly believe. This profession also has many difficulties. And the fact shows that the elimination in the profession is very large, if you do not have enough talent and perseverance, it will be difficult for you to stay with the profession.
The first thing to mention is the fierce competition in the profession, you must always learn, approach trends and gain experience to be able to find customers.
Next, you must accept to work all hours and respond to customer requests. Always put yourself in a state of readiness for everything, and respond whenever the customer asks.
Even to have customers, you also have to know communication tools such as participating in social networks, making makeup teaching videos or sharing professional experiences to attract more customers.
Advice for those who want to pursue a professional makeup path
First, you need to determine your career direction. See if you are really passionate about the profession or not, or just a temporary desire. Because this is a very harsh profession, if you do not have passion, it will be difficult for you to stick to the job until the end.
Second, find a reputable vocational training institution like Miss Tram Academy to be well-trained, solidly skilled and awarded with valuable qualifications. This will be a good starting point for your future career development.
Third, never stop learning, never stop creating. Makeup is not for passive people who just want to use what they already know. To be successful you have to be up to date with new trends and create your own.
Fourth, do not rush to think about making money. First of all, work with passion, support people to apply makeup to gain experience and receive valuable suggestions.
Fifth, keep building relationships. The relationship will help you have many customers, meet makeup masters for opportunities and accumulate valuable knowledge for yourself.
Any profession has fierce competition, it is important that you have determination and serious investment for your work. The beginning of a journey is always very important. So, if you are intending to learn professional makeup, please contact Miss Tram Academy immediately to have a good start for yourself.