Along with problems such as skin disorders, skin aging... appearing with age growth is the constant improvement of the high-tech beauty industry. Customers have needs lifting - skin rejuvenation Spas are also ready for appropriate treatment methods/technology. Miss Tram VietNam Share with our KTV about 3 effective techniques to overcome the above problems:
HifuS+ technology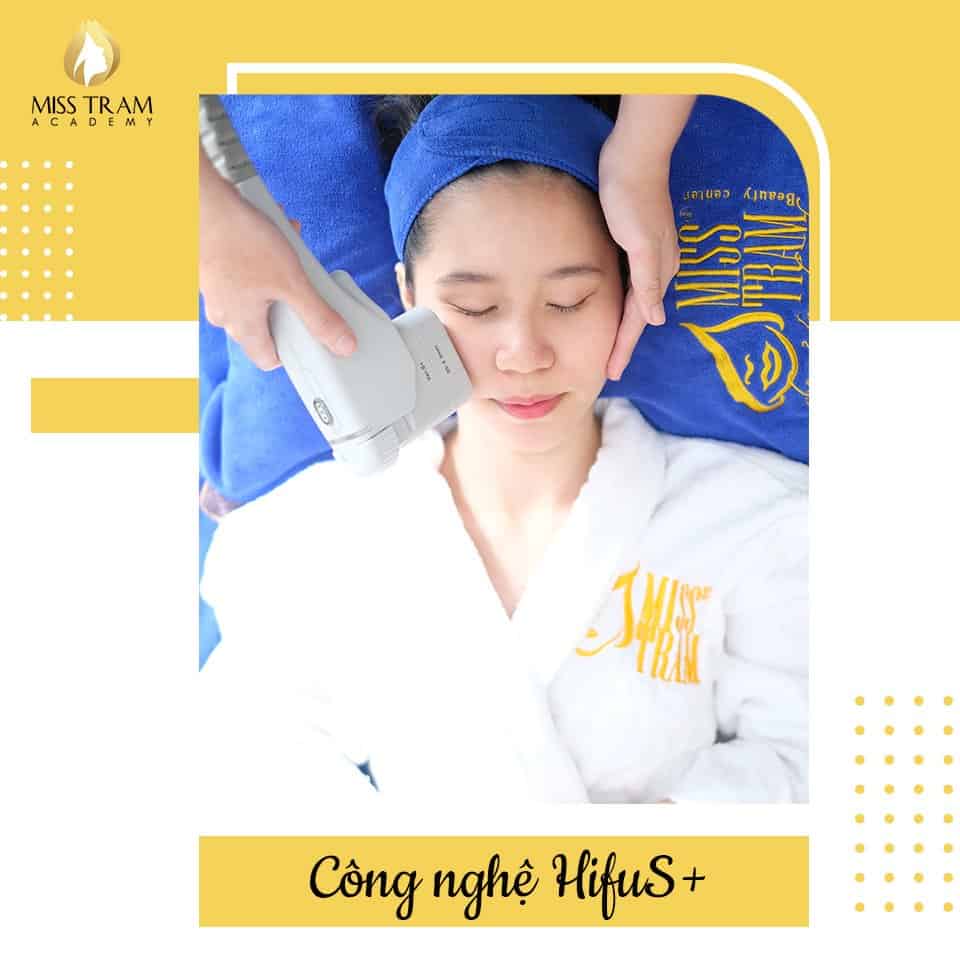 Using focused ultrasound waves through the skin surface with a heat of 60 - 70 degrees, impacting at a depth of 4,5mm brings effective:
Remove wrinkles around the corners of the eyes, mouth, forehead, cheeks ... thanks to the ability to connect broken links, restructure new epidermal cells.

The production of collagen and elastin is to help the skin stretch, naturally healthy.

Lifting muscles, improving sagging skin, a slimmer and younger face.
>>> Related posts: Actual results of skin rejuvenation with Hifu S + technology Actual pictures of customers when beauty treatment at Miss Tram's spa
RF skin rejuvenation technology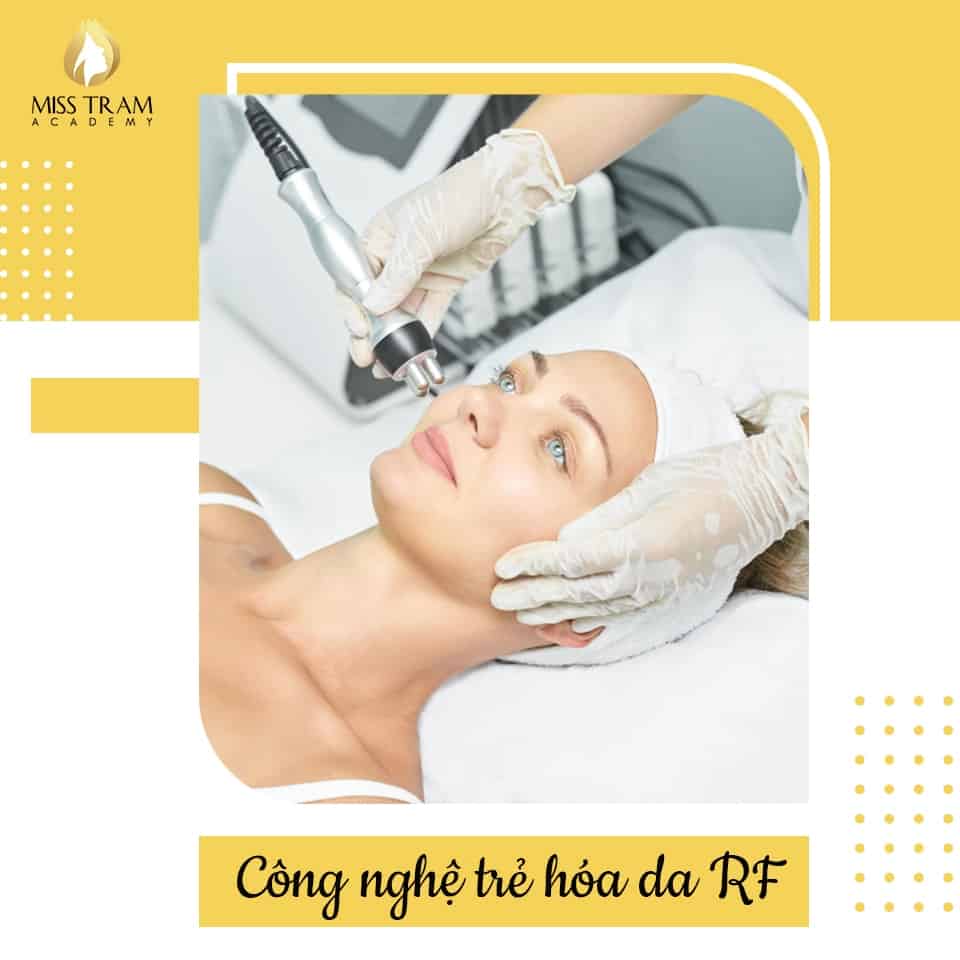 Using RF waves (radio frequency waves) to act on the skin, helping to solve problems:
Remove wrinkles, improve sagging skin, sagging very effectively.

The impact RF waves will stimulate collagen production to increase elasticity, improve metabolism to help skin look youthful and full of life.

He lifts muscles, removes wrinkles with RF technology also contributes to V Line mold, melts fat under eyes, double chin safely and effectively without being invasive.
Thermage technology
Using monopolar radio waves with temperatures from 40 to 50 impact on the epidermis, dermis and dermis to help the skin:
Shrink pores, bright smooth, rich in vitality.

Producing collagen Increase skin elasticity, improve skin structure from the inside.

Improve wrinkles, lift muscles, slow down the aging process.

Non-invasive, safe and effective, can be applied on face, body...

FDA approved, safe and effective.
>>> Recommended articles: Natural Effective Skin Rejuvenation Mask Recipe - Guide 6 safe and effective skin rejuvenation mask recipes from natural ingredients that are easy to buy and easy to make.
The above 3 technologies are very popular with women, each KTV has also drawn his own knowledge and experience about these procedures, right, anyone who wants to know more, please contact directly. for advice and answers!
Learn more about beauty secrets, as well as spa experience at Blog Share