To have the most beautiful and durable sculpted eyebrows, what should you advise customers?
Sculpting eyebrows will help customers own elegant, clear eyebrows but still retain the most natural features. However, because the sculpting does not use ink that is too deep and deep into the skin like the traditional way, the color fastness time will be shorter. Therefore, in order for customers to have a more beautiful and durable standard color, you should note the following tips for taking care of your eyebrows.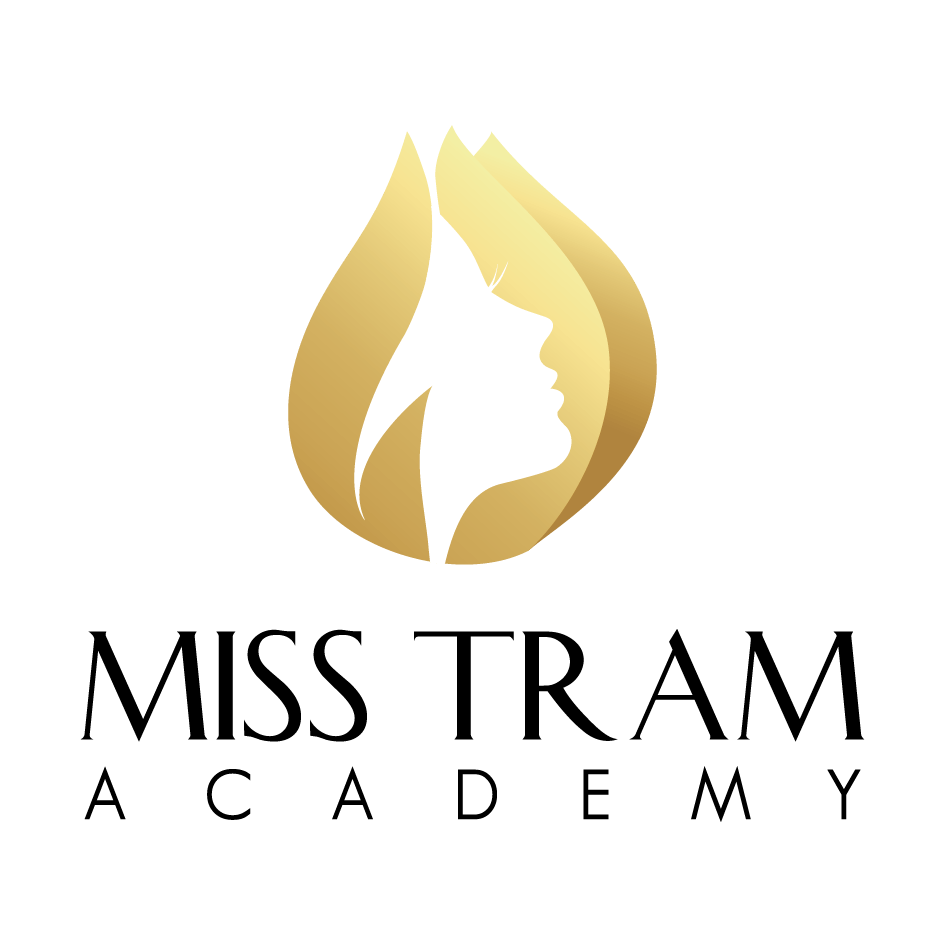 View More Topic Posts Eyebrow Eyebrow
Eyebrow sculpture is one of the new beauty technologies that have recently appeared in the Vietnamese market. Although not as popular as tattoo spray, the future will certainly usurp these types of tattoos. Sculpting eyebrows will use micro knives, assembled together to carve on the skin and put ink in. The method of eyebrow sculpting is suitable for all genders, can overcome the shortcomings of the lack of eyebrows, blank or scarred eyebrow areas, people with sparse eyebrows, etc.
The sculpting process is quick, painless and requires no downtime. Therefore, you can return to work and daily life without any obstacles. However, to help customers get the most standard color, get a certain durability, you should guide the best care methods. In the experience of Miss Tram Education, sculptors should follow these guidelines:
If you're done, check that your eyebrows are in the right shape and your eyebrows are even, then apply Vaseline to lock the color.

Guests should be advised to abstain from water for the first 3 days, minimizing contact with water because it can fade the ink color

Absolutely do not use your hands to peel off your eyebrows, you have to let your eyebrows peel off naturally, the new eyebrows will have a beautiful standard color. Usually after 5-10 days after work, you will peel off the ink layer and show the most harmonious lines

Sculpted eyebrows need to apply Vaseline continuously for 3 days to avoid the condition of the eyebrows being cut and unsightly
Here are the things to keep in mind in the first few days of your job. To keep your sculpted eyebrows lasting for the next time, you should advise customers to follow a healthy diet, stay away from stimulants such as alcohol, tobacco in the first time.
Finished eyebrows, if supplemented with vitamins and minerals found in vegetables and fruits through daily meals, will help the skin heal quickly and increase resistance. In particular, vegetables such as tomatoes, carrots, pineapples, etc. will help the ink color up to the desired standard.
Normally, sculptures with modern technology like today do not affect health, so people do not need to carry excessive food and drink. However, it is still better if we avoid eating foods with erection (water spinach, glutinous rice, eggs, chicken) because some people are sensitive and can cause scarring.
Hope some note on here of Miss Tram Academy helped you gain more experience to bring your customers beautiful eyebrows. Wish you success with tattooing - cosmetic sculpting.