Coffee grounds - a simple, easy-to-find ingredient, but the beauty effect it brings is great. Coffee grounds can be used to exfoliate, make a face mask or anti-wrinkle all very effectively. With the article below, Miss Tram Academy We will suggest you ways to make a mask for smooth skin from coffee grounds that you can apply to yourself or to your guests.
How to Make a Mask from Coffee Grounds for Smooth Skin Da
Coffee is not only a familiar drink of office workers, but it is also a beauty ingredient with many great uses. The caffeine in coffee acts as a kind of energy that stimulates blood circulation, making the skin smooth and firm.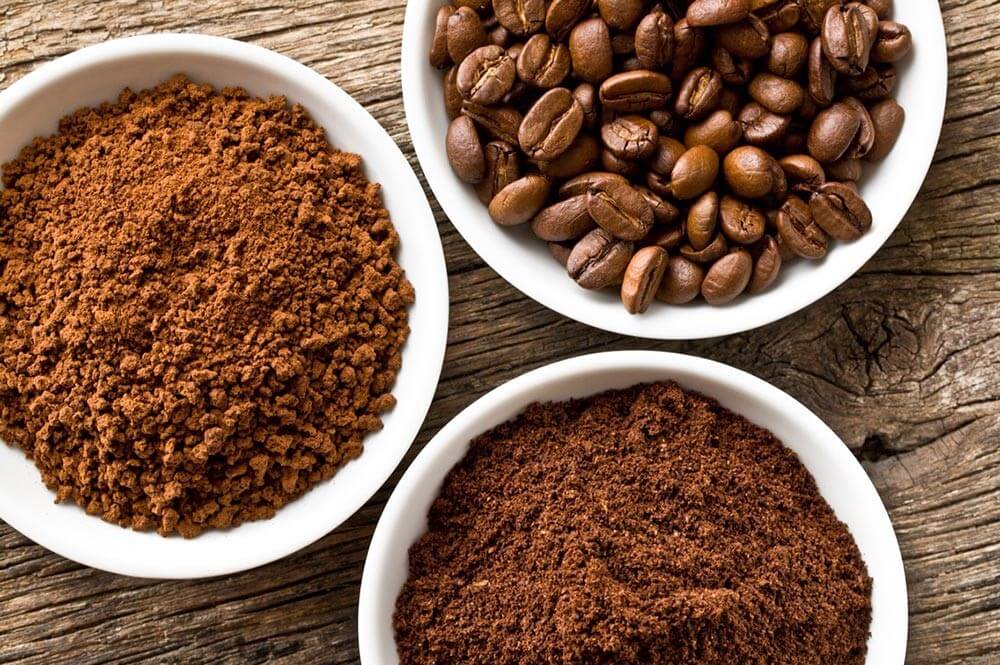 In addition, caffeine also limits the appearance of Cellulite, which is a form of fat that accumulates under the skin surrounded by toxins, causing orange peel skin and is also the main cause of skin aging.
Besides, in coffee also contains nicotinic acid (niacin) which is formed during coffee processing like a very good vitamin for the skin. Coffee is also an antioxidant that has the ability to remove dead cells and dirt, giving the skin a natural glow.
To use coffee in beauty, you should use pure coffee after it has been prepared (ie, roasted and ground coffee), should not use coffees that have been mixed with many different ingredients that will cause irritation. skin because you will not be able to know what the actual substances in those coffee packets contain.
Some mask recipes for skin from coffee grounds:
1. Nourishing mask
Mask of coffee, cocoa, honey and yogurt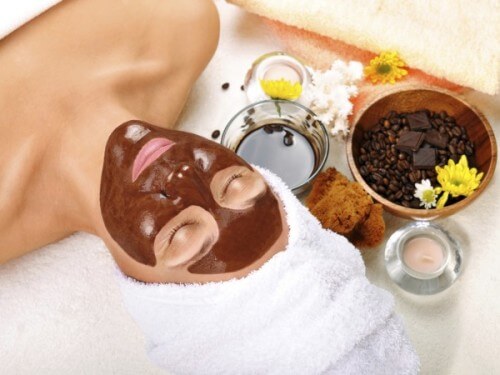 Use 2 tablespoons of coffee grounds, 1 tablespoon of cocoa powder, 1 tablespoon of honey and 3 tablespoons of unsweetened yogurt. Mix the mixture together and apply on the skin for about 15 minutes, then rinse with water.
With the antibacterial and moisturizing effects of honey along with the whitening and antioxidant capabilities of yogurt, when combined with coffee grounds, you will get a mask for smoother, brighter skin. . Regular use will help the skin repel aging and full of vitality.
Coffee and olive oil mask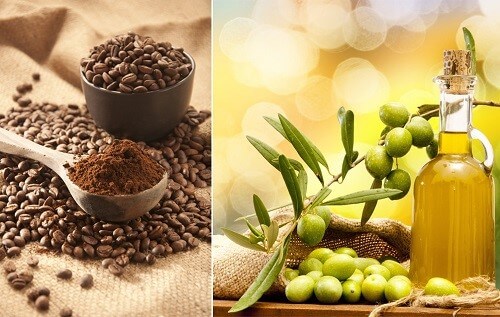 Mix 2 tablespoons of coffee grounds with 2 tablespoons of olive oil and apply on your face. Wait for the mixture to dry, then wash your face with water.
This mask is very suitable for dry and irritated skin. With the moisturizing ability of olive oil along with the antioxidants in coffee grounds, it will help rejuvenate the skin easily.
Take a teaspoon of coffee grounds and mix with 1 tablespoon of oatmeal, then add honey to form a paste. Apply the mask on the skin and wait for about 15 minutes and then wash it off with water.
This mask is perfect for sensitive skin. With the soothing, anti-inflammatory and moisturizing properties of oats in the mask, along with the gentle exfoliating power of coffee grounds, your skin will become smooth, remove wrinkles. with skin imperfections.
2. Mask to prevent and reverse wrinkles
Mix 1 tablespoon of coffee grounds with egg yolk, apply this mixture on your face for 15 minutes, then gently massage your face in a circular motion from the bottom up, paying attention to areas prone to wrinkles such as the corners of your eyes. , corners of mouth, forehead... Then wash your face with warm water.
Egg yolks are rich in vitamin A, this ingredient has antioxidant effects, has anti-acne and anti-aging effects. Mask from coffee and egg yolk has the effect of limiting wrinkles formed in the corners of the eyes, mouth, and forehead. If you replace the yolk with egg white, you will have a natural skin whitening mask.
With just simple manipulations, wrinkles will not have a chance to appear on your face. Do it regularly 2-3 times a week, your skin will become much more radiant and white.
In addition to the recipes for skin masks, coffee grounds are also widely used as exfoliating and whitening ingredients for the whole body.
3. Skin whitening recipe from coffee grounds bã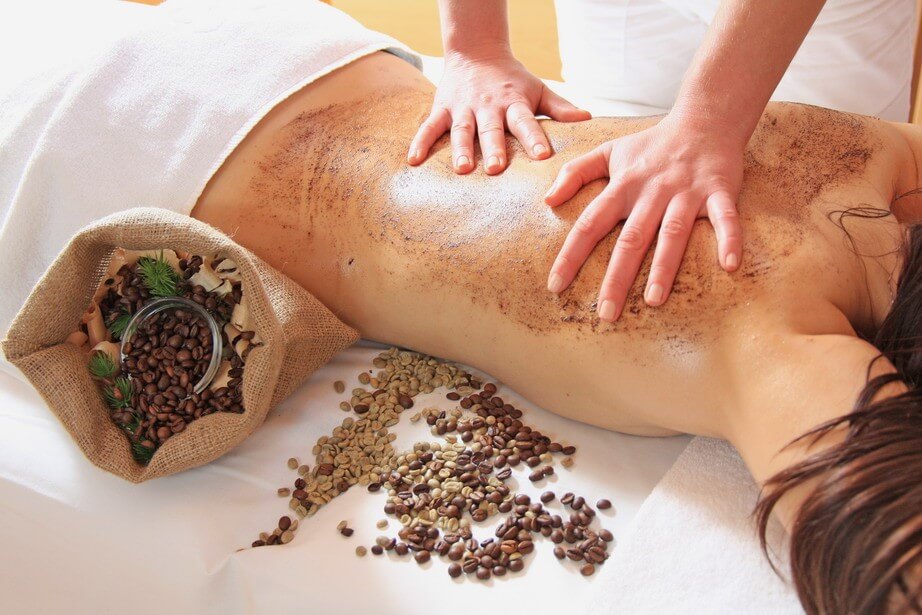 Mix coffee grounds with virgin coconut oil then massage the whole body for a period of 20 minutes. Then clean with water bath. You can replace coconut oil with other ingredients such as honey, olive oil, fresh milk without sugar, ... all bring very good effects.
Use this formula 1-2 times per week and you will see a noticeable change in your skin. Smooth, bright white and full of moisture are the effects that this mixture brings.
It seems impossible to use after making coffee, but with just some of the beauty recipes with coffee grounds mentioned above, you have immediately a smooth, bright white skin and effectively remove wrinkles. .