RESULTS ON EYELINES FORM PERFORMED BY STUDENT P
Sincerely always! Any student who gets a model will always be beautiful and shimmering!
The result of the eyelid model made by student P helps her eyes to be bigger and rounder, with a lot more emphasis than before.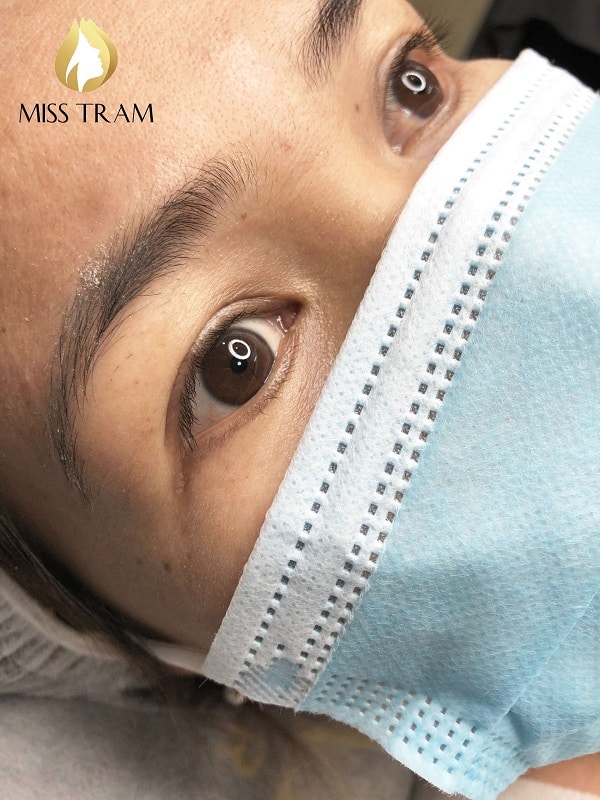 No need to say much or do a lot of PR, taking the results of the students to practice as proof is certainly the most accurate and true for the experience and quality of our training. Miss Tram Academy then everyone?
Those who are interested in the course of Spray Embroidery - Aesthetic Sculpture, contact the team immediately Miss Tram VietNam for advice!
In addition, students can refer to the information of popular courses (depending on their interests) to get started with the beauty profession:
Please contact us immediately Miss Tram Academy For more advice on the study path as well as to see if you are suitable for this profession or not!