|Classroom Report|| Miss Tram's Classroom Photos – Sharing session on applying technology in tattooing
For Miss Tram Academy, each course and class time is not only a place to impart theoretical knowledge and teach implementation principles, but also all auxiliary factors such as in-depth knowledge of technology, how to use it. The use of machinery and equipment, the way to mix ink colors (for cosmetic eyebrow-lip embroidery), how to evaluate the customer's condition and the results after completion, etc. are fully communicated.
This will help students have a full and solid luggage to develop their careers later.
If you love cosmetology but don't know where to start and where to study, don't hesitate to contact Miss Tram. Experts will listen to your aspirations, give advice to you to promote your passion and conquer your career dreams.
Let's take a look at Miss Tram's photos of students in a class about you below!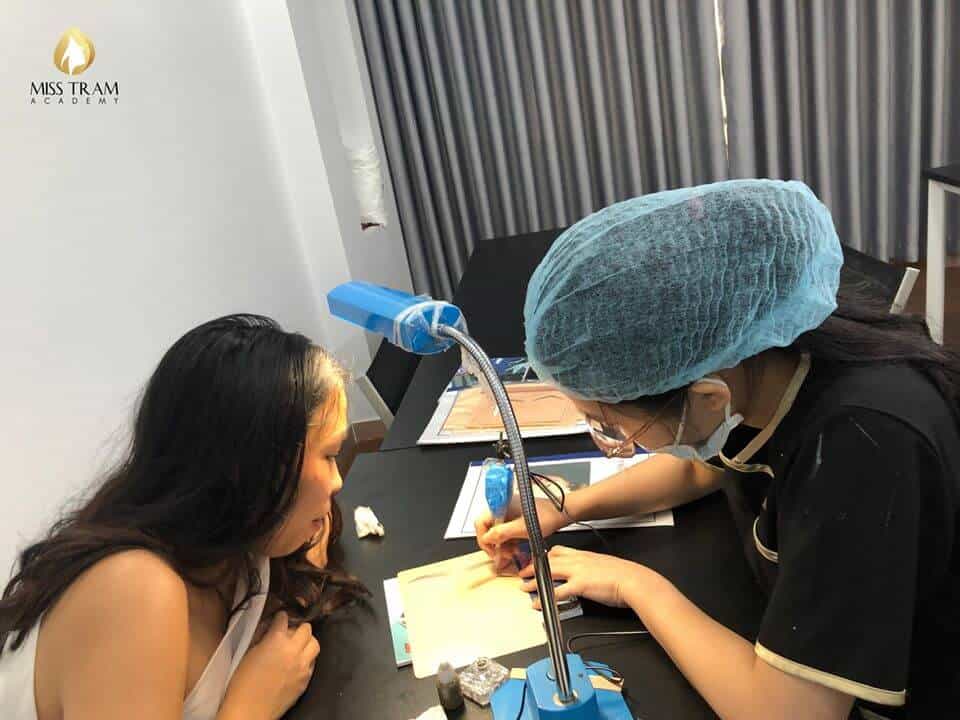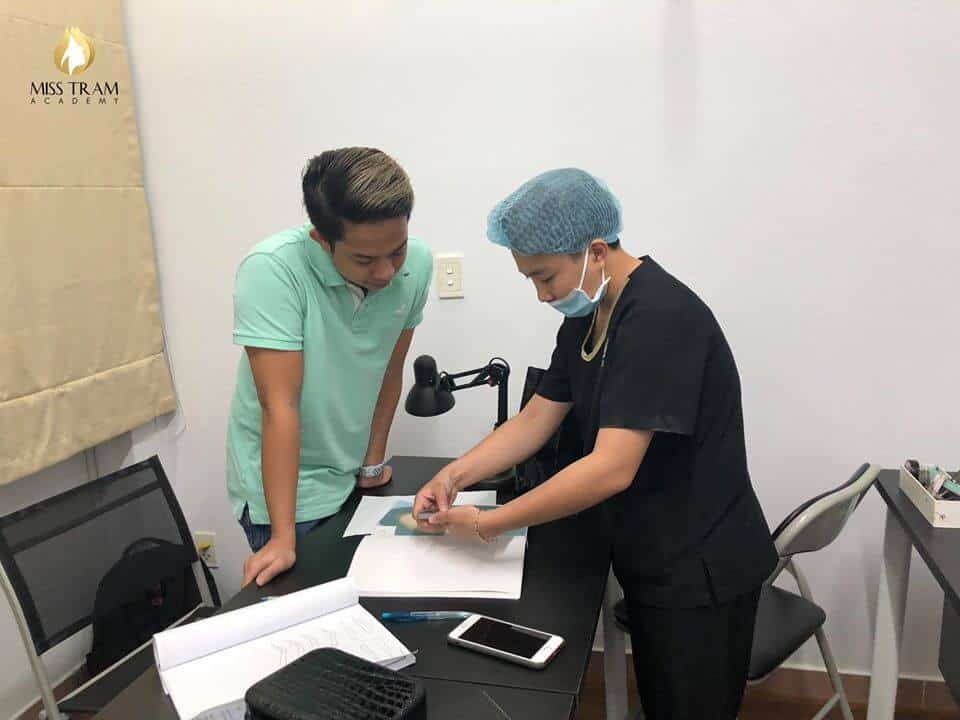 -----------------
Get more information about:
– Program to recruit students to transfer the profession of Spray Embroidery Sculpture Aesthetic at: https://bit.ly/2JA5bSa
– Details of courses at Miss Tram Academy at: https://bit.ly/2L99UzV
Please contact Miss Tram immediately for more advice on the study path as well as to see if you are suitable for this profession or not!
---------