You are passionate about beauty and also want to make people beautiful. You love beautiful eyes with curled lashes. And you want to choose to pursue this eyelash extension career. However, you are still wondering if learning this eyelash extension profession is difficult or not? So let the following article of Miss Tram Academy Please answer this question.
Learning Eyelash Extensions and Obstacles?
What is eyelash extensions?
Eyelash extension profession is a field of beautifying eyelashes for women. Eyelash extension is the use of eyelash extension glue, attaching false eyelashes to real eyelashes to help curl, longer and more beautiful eyelashes.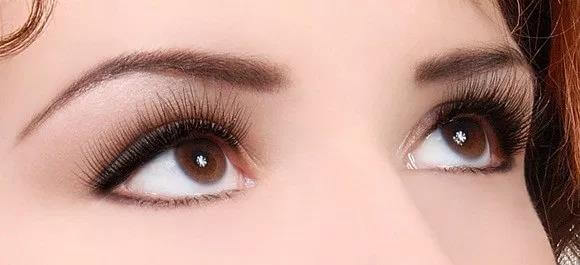 However, it is not just simply attaching false eyelashes to real eyelashes. This is an art of how to make eyelashes look real and natural. Just help customers not feel heavy, eyes.
Is it difficult to learn eyelash extensions?
If you ask if it is difficult to learn eyelash extensions, the answer is that there is no easy profession. Each profession has its own requirements that require technicians to understand the basic to advanced requirements, knowledge and techniques of that profession.
For eyelash extensions, too, this is a beauty profession for the eyes, not only affecting the aesthetics but also related to the health and safety of the customers' eyes. Eyelash extensions requires the ingenuity and meticulousness of the technician, not only applying glue, attaching false eyelashes to real eyelashes, but also a combination of curvature, length, thickness, ... between real eyelashes and eyelashes. fake to look natural, attractive.
Besides, in addition to eyelash extension techniques, technicians must regularly update their knowledge, technologies, and most advanced eyelash extensions trends both domestically and internationally to meet the increasing requirements of customers. row.
However, if you have passion, love and determination for this eyelash extension profession, nothing will make it difficult for you. Persistence, hard practice along with regular learning, training to improve skills, you can completely study and learn this eyelash extension job well. And becoming a famous eyelash extension artist is completely possible for you.
Should I pursue a career in eyelash extensions?
A beautiful eyes can be determined by a lot of factors. However, just a long and curled eyelashes can also help your eyes more attractive and attractive. However, not everyone is born with thick, naturally curved eyelashes. Finding beauty methods to overcome those disadvantages is an inevitable need.
Therefore, eyelash extensions become one of the beauty services chosen by many women instead of having to attach false eyelashes and brush mascara every day. This has made the eyelash extension profession one of the "hot" professions today, offering high development opportunities and great income.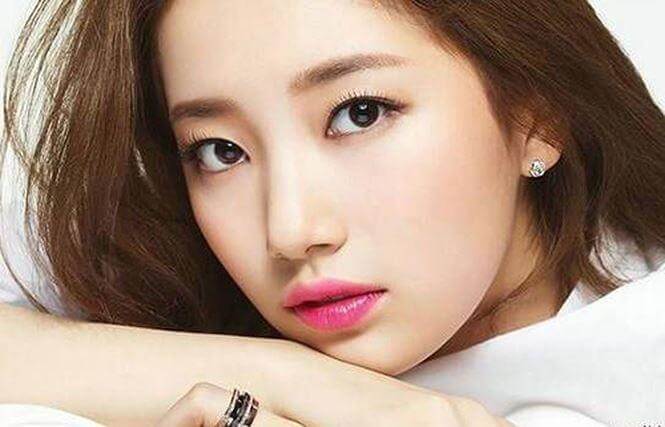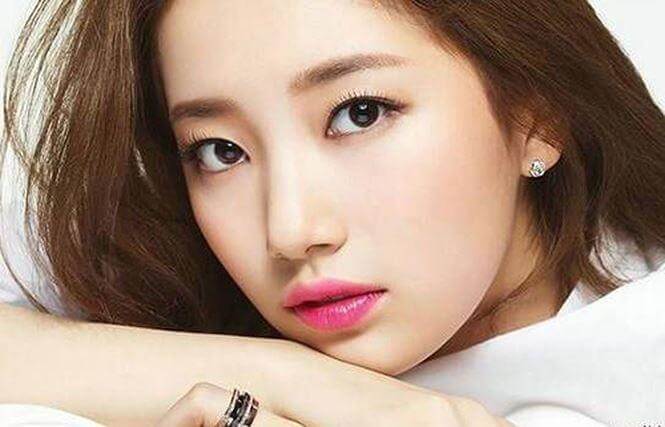 Notes: Secrets to Know in the Technique of Eyelash Extensions
This also means that the possibility of developing in this profession is very high. As long as you have passion and love for this profession. Besides, it is the regular practice of cultivating knowledge, experience and skills along with quickly updating the latest eyelash extension methods and techniques, giving customers quality, effective and aesthetic products. America. Customers will appreciate you and choose you as a trusted address to have beautiful eyes with voluptuous, seductive eyelashes.
Which address to choose to learn eyelash extensions?
Along with the growing demand for eyelash extensions is the birth of more and more training centers. Offering more options for those who want to study this profession. However, because there are so many training sites, it is very difficult to accredit these centers. Causing many difficulties for students in choosing an address to study eyelash extensions to ensure quality and prestige.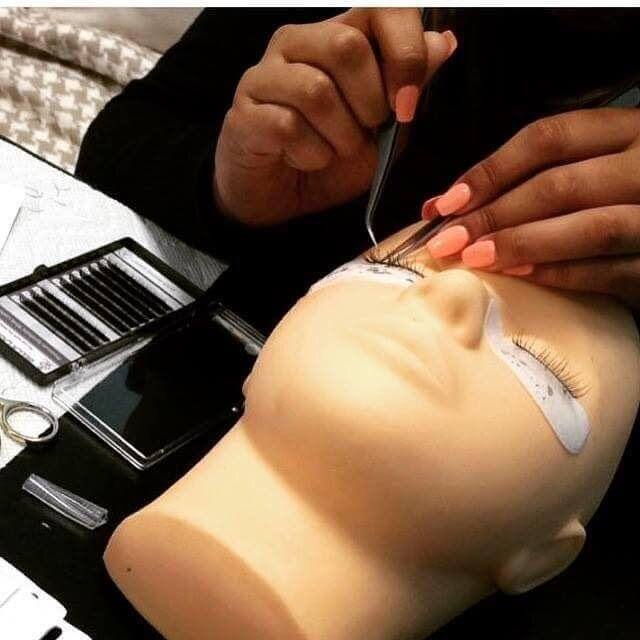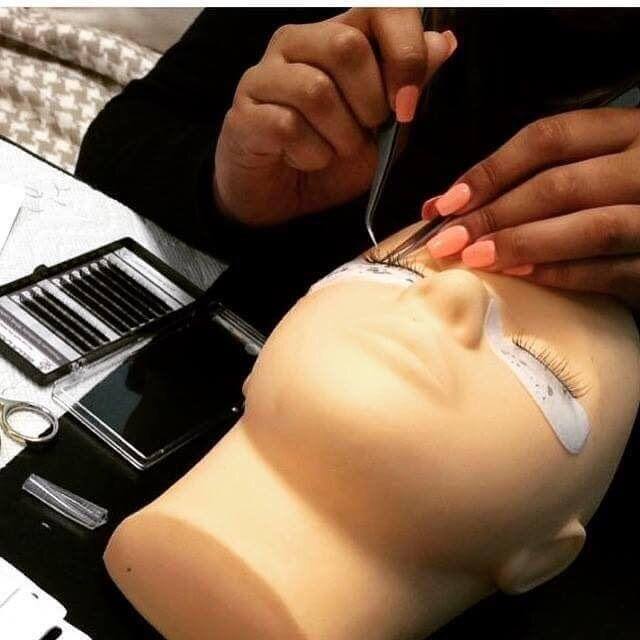 Notes: Learn how to apply Korean eyelash extensions at Miss Tram Academy
In order to make the right choice, you should carefully research the information of training centers as well as consult those who have gone before to gain more experience. Some points to consider carefully about a training center such as:
Seniority in teaching? How popular is that center?

Are the teaching staff experienced?

Is the curriculum clear? What is the time between learning knowledge and practice?

How much is the tuition?
Why should you study eyelash extensions at Miss Tram Academy?
Miss Tram Beauty Academy (Miss Tram Academy) with many years of experience in the profession as well as in teaching, is guaranteed to bring you knowledge about eyelash extensions from basic to advanced. The curriculum is constantly updated with the most advanced eyelash extension techniques in the world. Helping you after completing the course can directly work or open your own shop with the most confidence.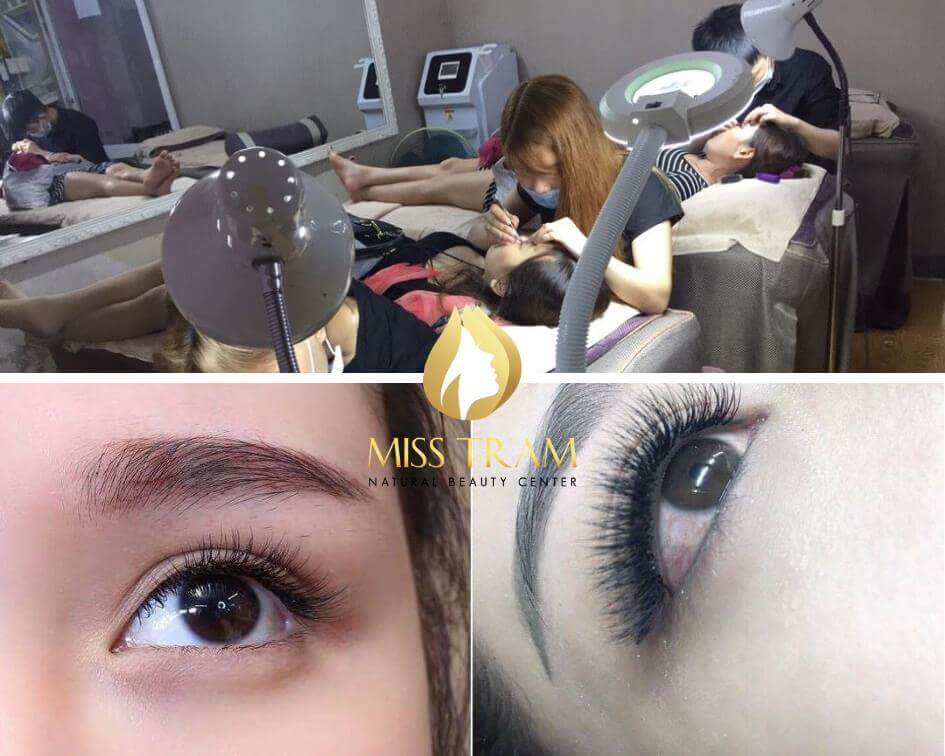 Notes: What You Get When You Learn Eyelash Extensions At Miss Tram Academy
In addition to professional knowledge, there are practical experiences and know-how with the profession imparted by the teachers from their own extensive working experience. They are experts with in-depth knowledge and experience in the industry directly teaching.
Those are the reasons why you should choose to study eyelash extensions at Miss Tram Academy.
With the above sharing of Miss Tram Academy Surely you have partly answered the question, is it difficult to learn eyelash extensions? Once again Miss Tram Academy I want to affirm to you that, every industry will have its own difficulties, as long as you have enough passion, love and determination to pursue the profession, use your heart to bring customers the best results. If you have the best experience, you will surely succeed with your choice. Hope you always believe in yourself.
See More The Sharing Experience Other Miss Tram Academy: