|Question – Answer| After completing the course, Miss Tram will be considered to stay at work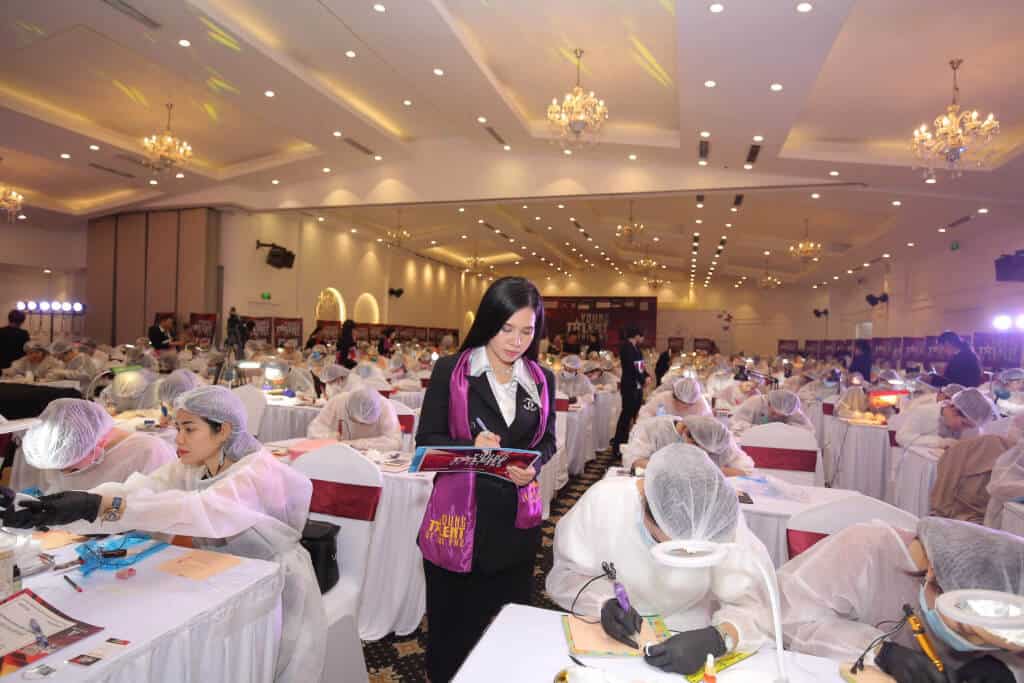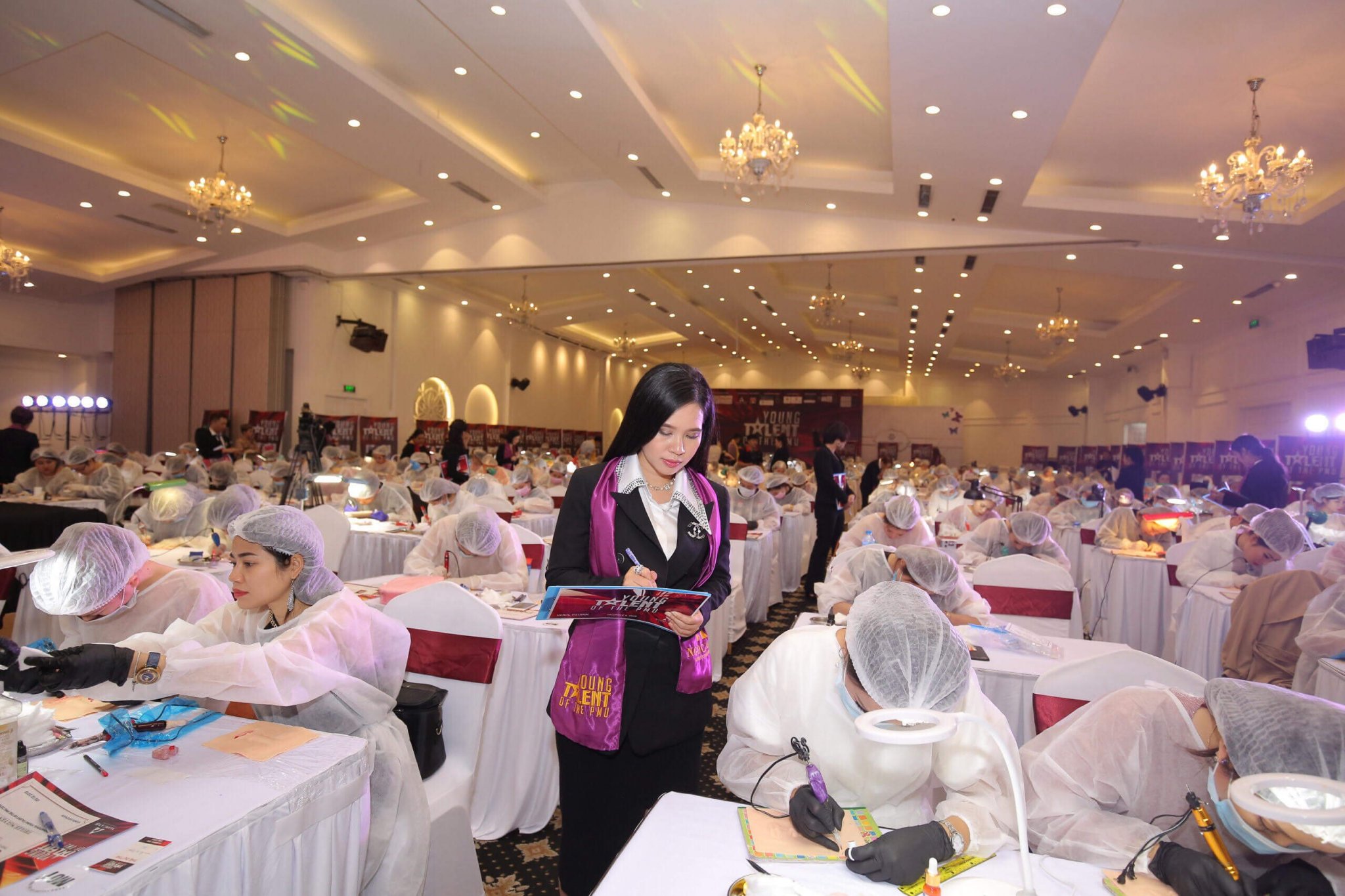 Currently Miss Tram - Natural Beauty Center has a Program GROWING BEAUTY WITH MISS TRAMI – program to find Technicians with talent, experience and ethics in the beauty industry.
Some information about the program is as follows:
Audience: students at Miss Tram Academy after finishing the course; Beauty technicians from all over the world have confidence (in terms of knowledge, experience and ethics)

Format: Candidates participate in the Skills Test Contest, a test of professional knowledge and ethics.

Industry: Spray Embroidery Sculpture Aesthetic, Skin care and treatment, ….

Candidates with high scores will be considered for probation at Miss Tram - Natural Beauty Center.
Please contact Miss Tram for more information about the program!
Get more information about:
– Program to recruit students to transfer the profession of Spray Embroidery Sculpture Aesthetic at: https://bit.ly/2JA5bSa
– Details of courses at Miss Tram Academy at: https://bit.ly/2L99UzV
Please contact Miss Tram immediately for more advice on the study path as well as to see if you are suitable for this profession or not!