|Question – Answer| Can Miss Tram Sign Up for Tattooing Lessons and Get Gifted Tools?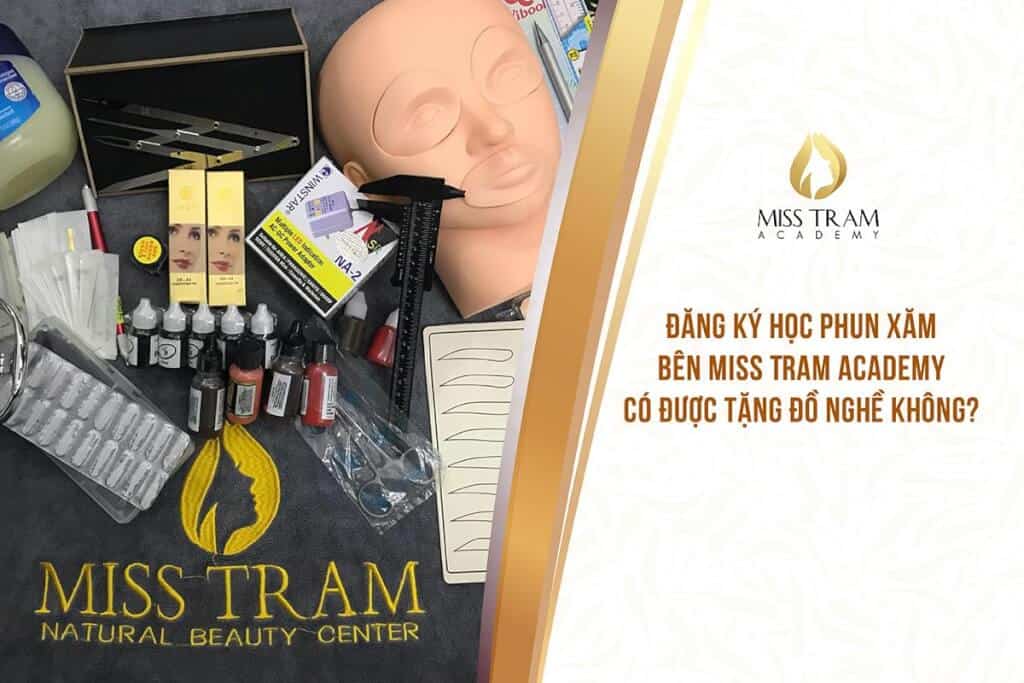 Students of Miss Tram Academy's Aesthetic Sculpture Embroidery Course and take a look at Sponsored tools for everyone to refer to:
Professional Sculpting Embroidery Machine Eyebrow - Lips - Eyelids

Artificial leather, 3D skin

Engraving Pen

Burin

Kim

School ink

Cotton wool, Vaseline,…
Only at Miss Tram Academy: students can borrow 1 more device to practice during the learning process. WOMENIn addition, Miss Tram prepared all the tools for the academy to borrow for practice. Students should contact the teaching assistant or the classroom supervisor.
+ You just need to prepare well before going to class - Miss Tram will take care of the rest!
+ Each course will have its own gift, please contact Miss Tram Academy immediately for more advice on the learning path as well as attractive gifts.
Get more information about:
– Program to recruit students to transfer the profession of Spray Embroidery Sculpture Aesthetic at: https://bit.ly/2JA5bSa
– Details of courses at Miss Tram Academy at: https://bit.ly/2L99UzV