[Student Results] Photo of Students Confidently Modeling Sculpting Eyebrow Threads
Do you all think the model's eyebrows made by Quynh are beautiful?
During this practice, Quynh was much more confident and almost performed all the operations in the eyebrow sculpting process herself without having to ask for help from the teacher.
Absolutely excellent, right?
Let's take a closer look at the beauty results done by Quynh below this article!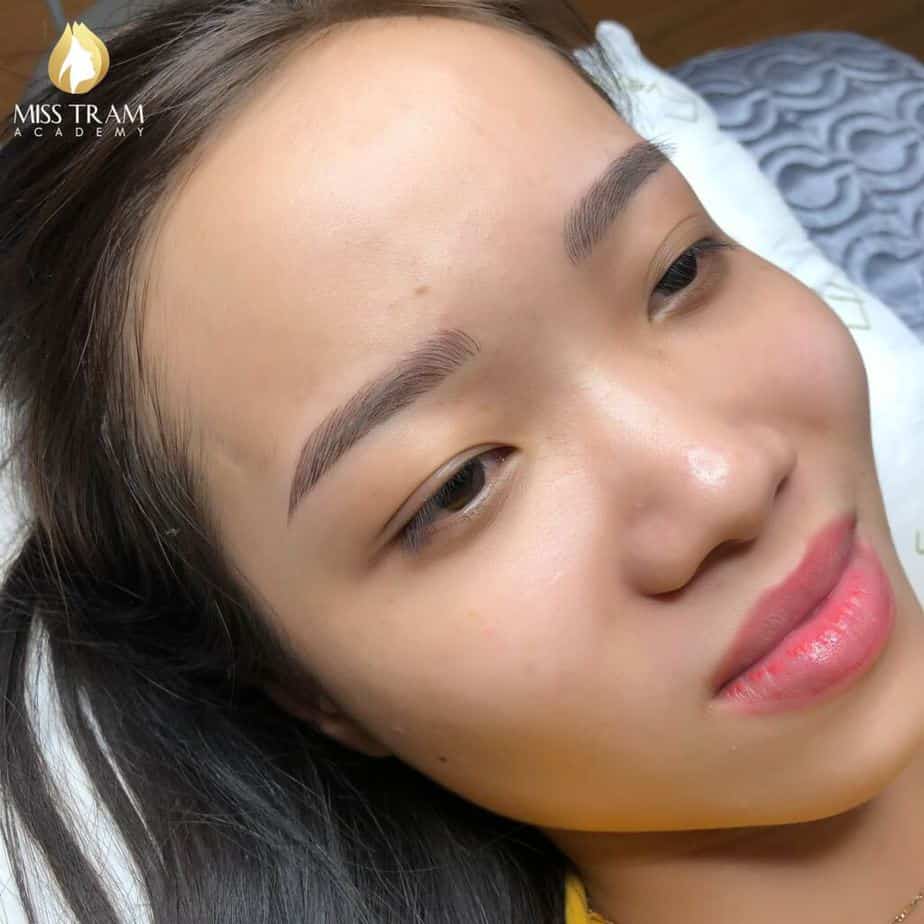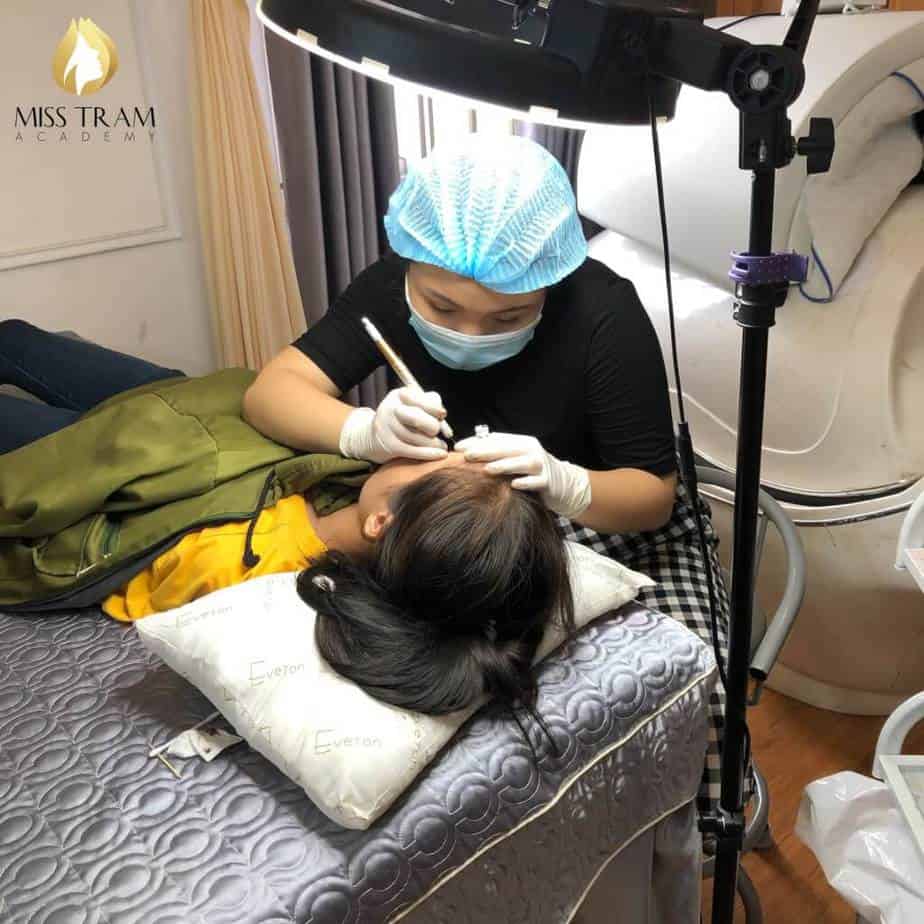 ---
For more information, the popular courses (depending on your interests) to get started with the beauty industry are:
Please contact Miss Tram immediately for more advice on the study path as well as to see if you are suitable for this profession or not!
---------