Pictures of Successful Graduates of Course 20 at Miss Tram Academy
Congratulations STUDENT successfully graduated from class 20 at Miss Tram Academy!
Time went by so fast, remember the first days with so many surprises, questions, so many problems to be answered, why is technology so difficult, I don't know if I can learn it all... ???
But now, at the end of the course, the students at Miss Tram are all PROUD, CONFIDENTIAL I am a good student, an excellent student, fully grasping professional knowledge, forming practical skills.
Every day going to the real class with a lot of fun, despite the age difference, we still consider each other as close members of the Great Family. Everyone has a different path but the same passion for MAKE UP.
Miss Tram wishes all class 20 students a lot of health, joy and success in their work. Miss Tram will always be a solid rear to help you in the way ahead.
Love!
Let's review the graduation photos of the 20th class students at Miss Tram Academy m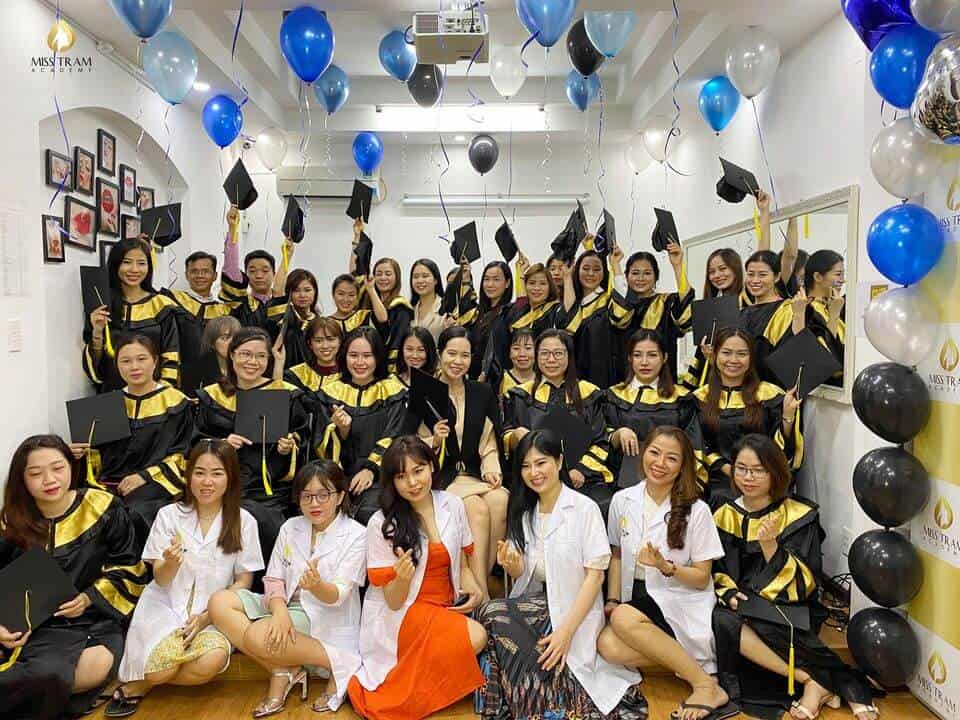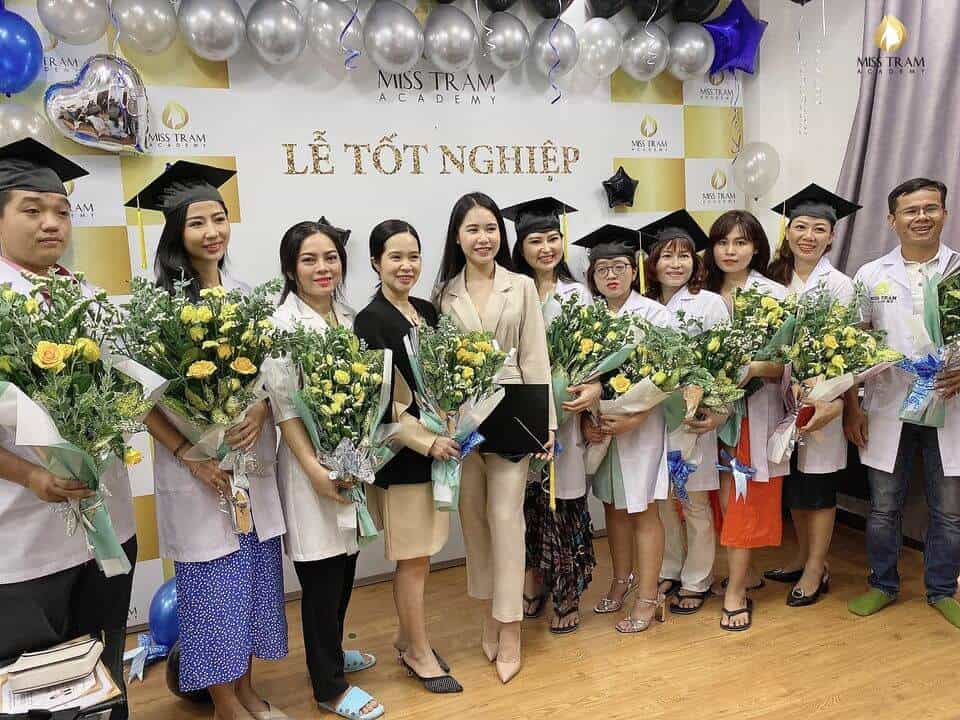 For more information, the popular courses (depending on your interests) to get started with the beauty industry are:
Please contact us immediately Miss Tram VietNam for more advice on the study path as well as see if you are suitable for this profession are not!
See more of the other good posts Miss Tram VietNam at the forum Blog Share