|Classroom Report|| Students in the practice time of lip spray at Miss Tram Academy
CONCENTRATION, SERIOUSLY, SERIOUSLY and CAUTION in each operation are what you can see and feel in every hour of practice at Miss Tram Academy.
Every student makes every effort and tries his best to be able to complete the lesson well without the teacher's teaching, as well as to be able to overcome the challenge set by himself.
Let's take a look at their pictures with Miss Tram below!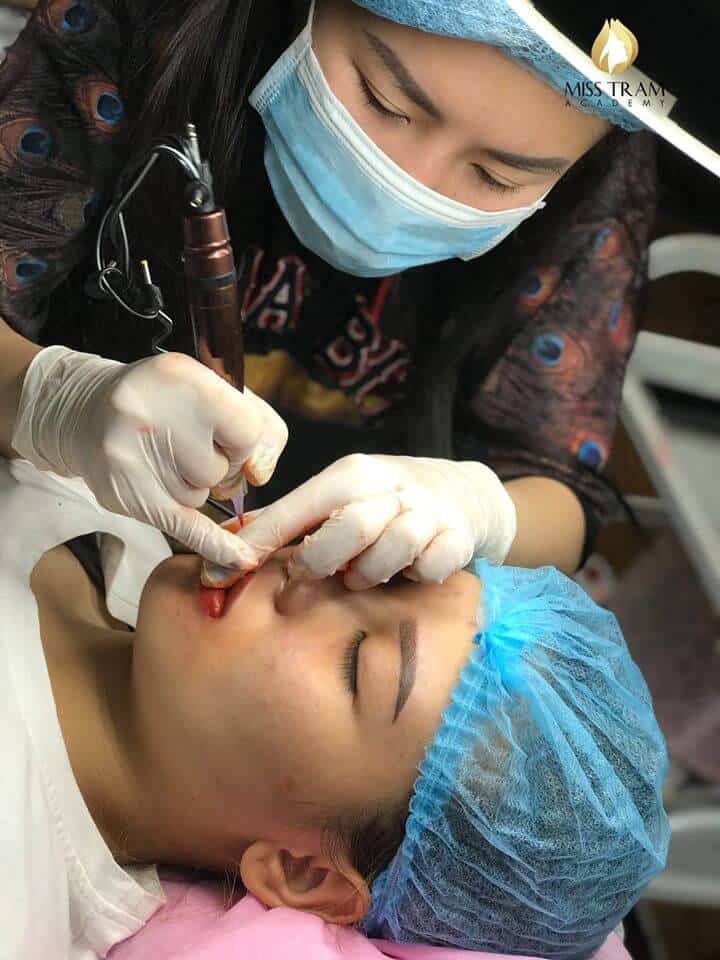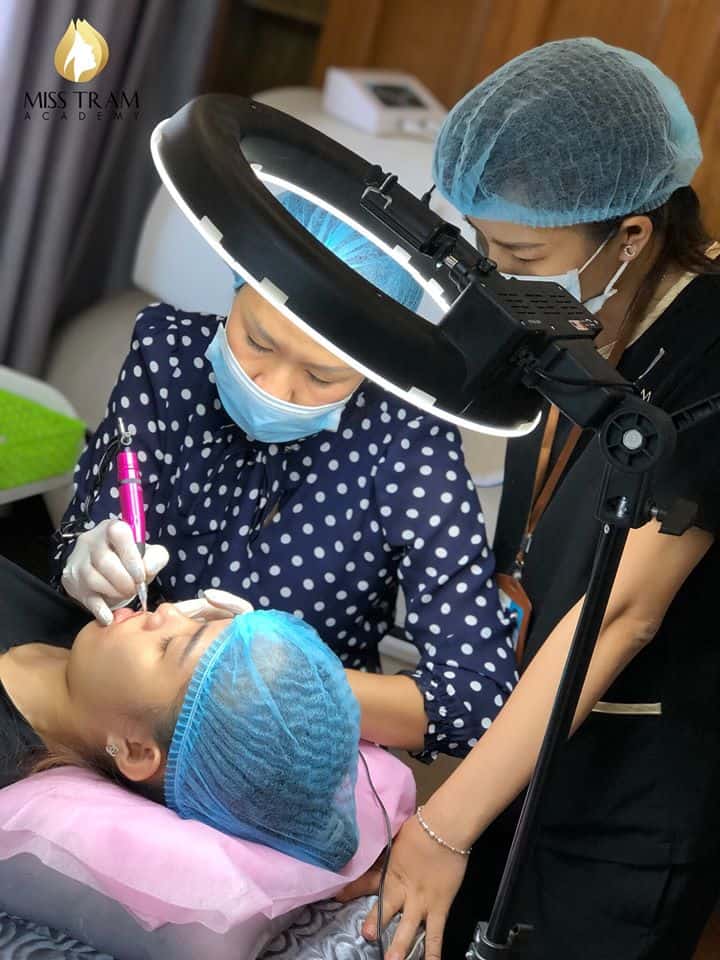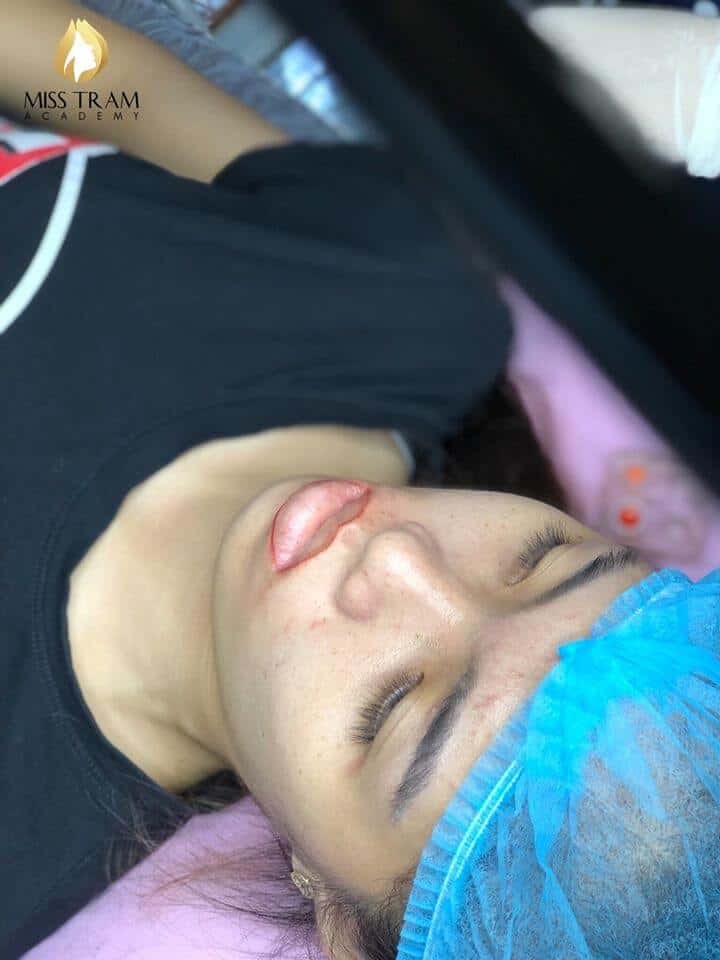 -----------------
Get more information about:
– Program to recruit students to transfer the profession of Spray Embroidery Sculpture Aesthetic at: https://bit.ly/2JA5bSa
– Details of courses at Miss Tram Academy at: https://bit.ly/2L99UzV
➡️ Please contact Miss Tram immediately for more advice on the study path as well as to see if you are suitable for this profession or not!
---------