|Student Results|| Actual Photo of Eyebrow Sculpting Results Made by Students
"Serious - Hardworking - Hardworking" are the "beautiful words" that Miss Tram Academy uses to comment on the learning process of Ms. Ngoc Huong.
It is thanks to that effort that as soon as she entered the practice time, Ms. Huong was able to confidently create such a great "work" of EYEBROWS. It is quite difficult to compare and find out if this is the result of a teacher or a student.
Let's celebrate the first successes of Ms. Ngoc Huong on the path of "sowing beauty"!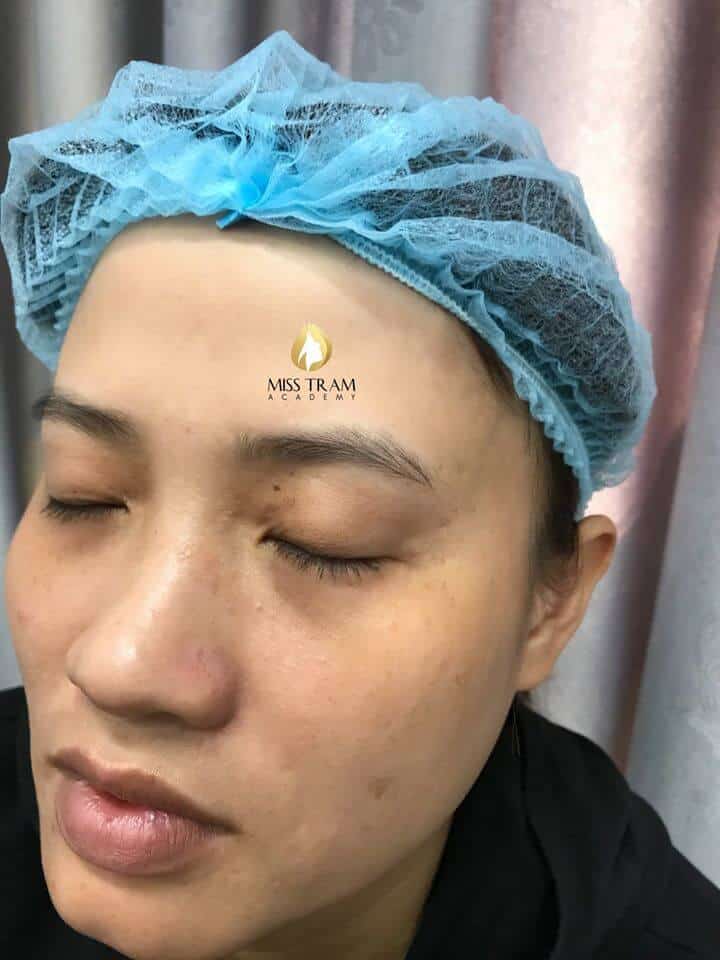 -----------------
Get more information about:
– The program to recruit students to transfer the profession of Spray Embroidery and Sculpture Aesthetics at: https://bit.ly/2JA5bSa
– Details of courses at Miss Tram Academy at: https://bit.ly/2L99UzV
Please contact Miss Tram immediately for more advice on the study path as well as to see if you are suitable for this profession or not!
---------