RESULTS HE H HAS BEEN BEAUTIFUL NATURAL LIPS FORM AT MISS TRAM ACADEMY
Whether male or female, at any age Student Miss Tram Once you've modeled, there's only BEAUTIFUL!
Mr. H modeled his lips with very natural colors, overcoming the shortcomings Thin, pale, lifeless lips it's for the customer.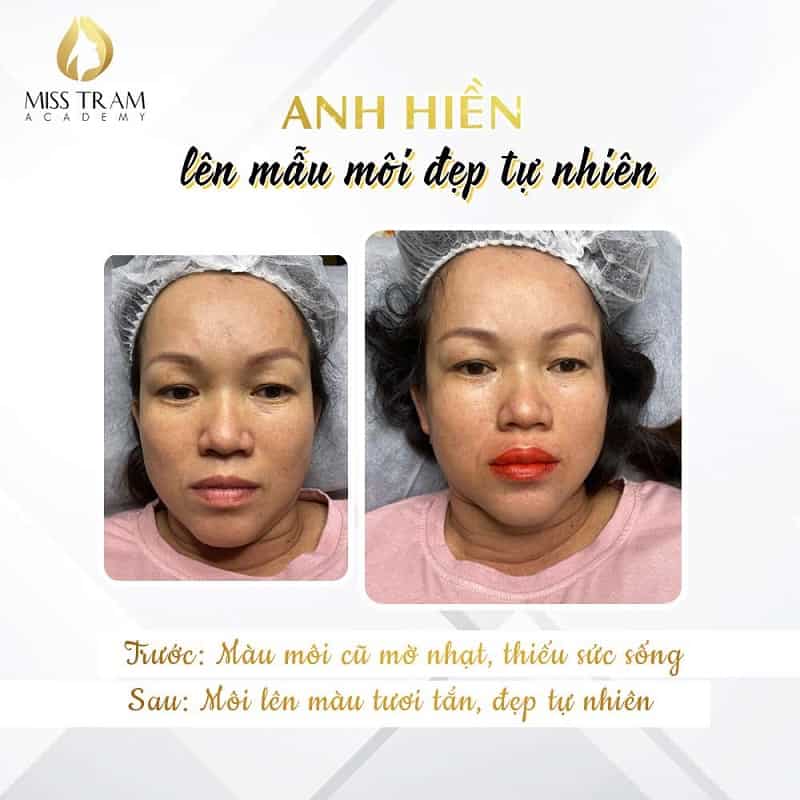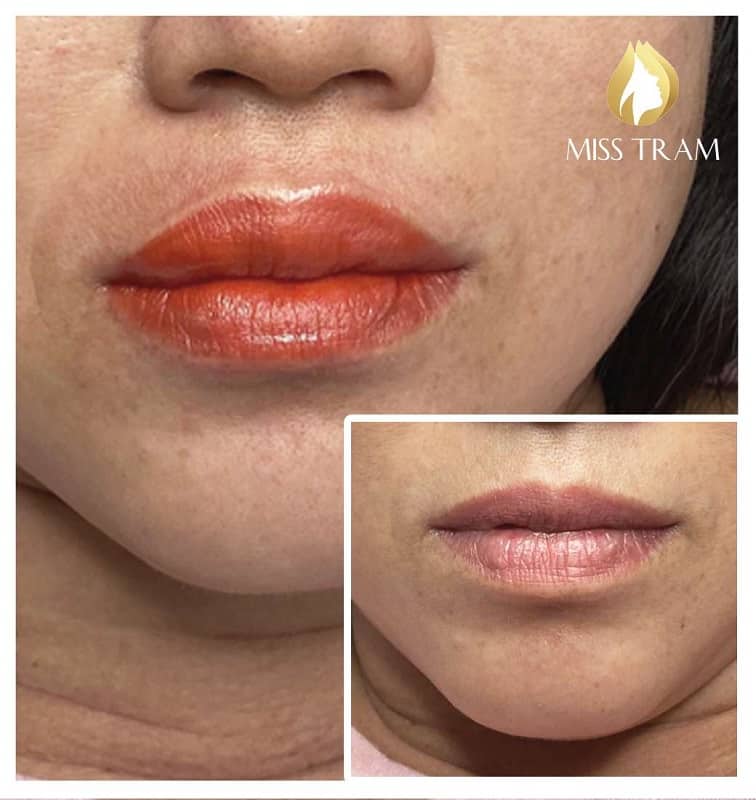 Now the customer has fuller, fuller, more confident lips in life and work. Wishing Mr. H to come up with many more excellent models!
In addition, students can refer to the information of popular courses (depending on their interests) to get started with the beauty profession:
Please contact us immediately Miss Tram Academy For more advice on the study path as well as to see if you are suitable for this profession or not!