[Student Results] Students' Eyelash Extensions Results For Guests Under The Follow Up Of The Instructor
Each student who comes to Miss Tram is trained in the form of hands-on work, practicing on real samples, so that the amount of knowledge students receive is more and more profound, greatly improving their skills.
It can be seen that the customer's eyelashes have been thickened and curved, creating a sparkling and attractive eye.
Let's take a look at the pictures of teachers and students at Miss Tram in the Eyelash Extension Course!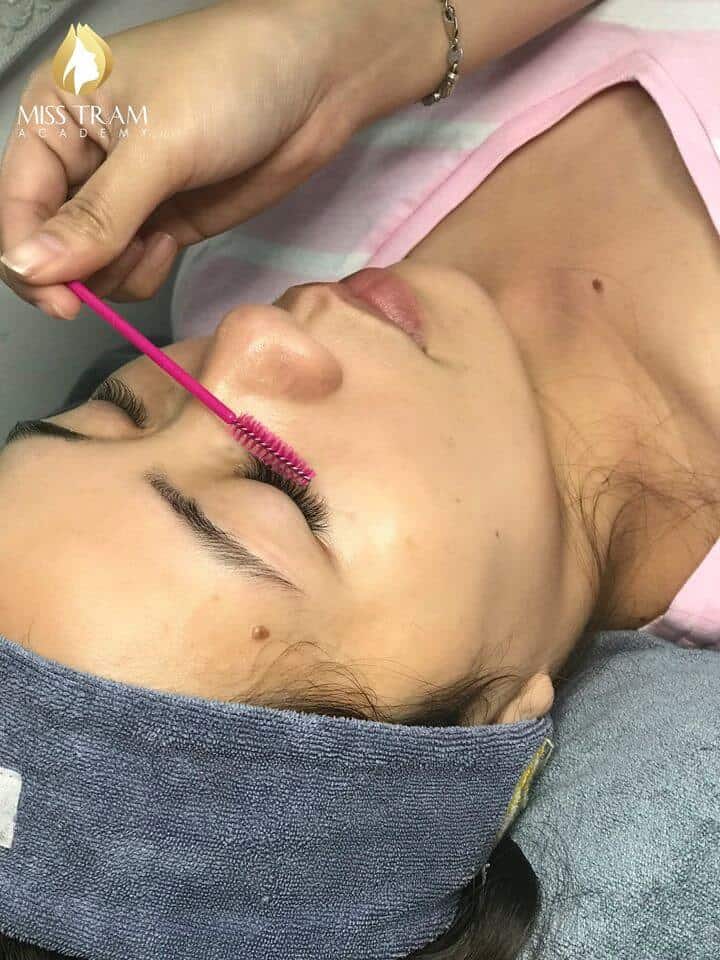 -----------------
For more information, the popular courses (depending on your interests) to get started with the beauty industry are:
Please contact Miss Tram immediately for more advice on the study path as well as to see if you are suitable for this profession or not!
---------