|Student Results| Photo of Students' Beautiful Eyelid Spray Result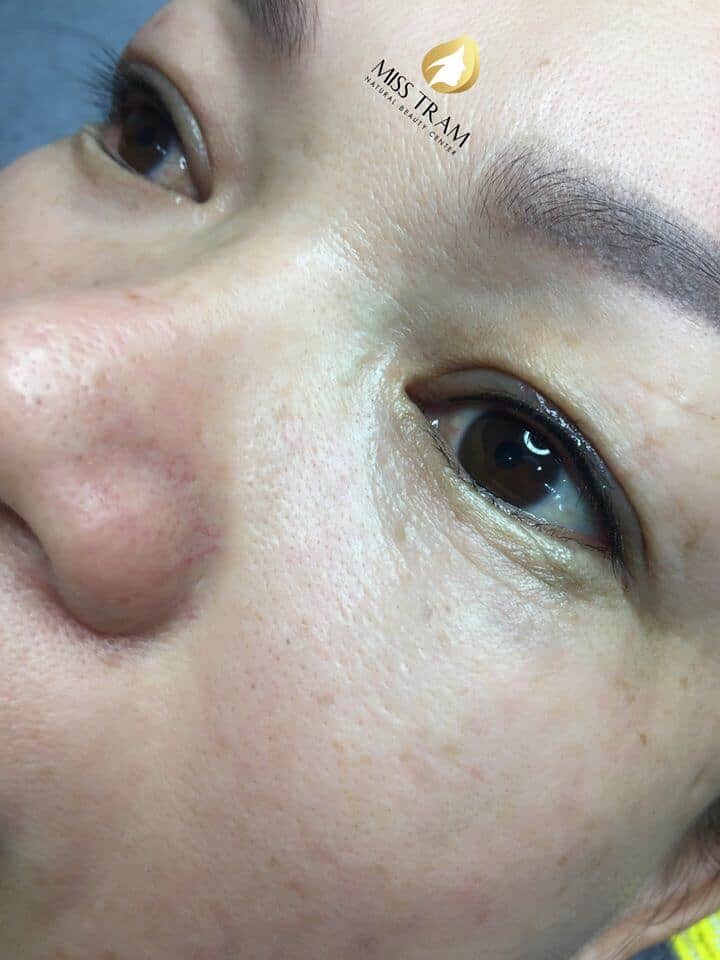 Eyelid spray is a very popular beauty method today, making the eyes bigger, deeper and much more beautiful.
This method requires the technician to be very meticulous in each injection line, skilled and experienced to be able to create beautiful and sharp eyelid spray lines for customers.
Today, Miss Tram Academy is also very proud and congratulates student Nguyen Lana for her excellent performance in the eyelid spraying process.
Let's #MissTramAcademy Take a look at your results!
-----------------
Get more information about:
– Program to recruit students to transfer the profession of Spray Embroidery Sculpture Aesthetic at: https://bit.ly/2JA5bSa
– Details of courses at Miss Tram Academy at: https://bit.ly/2L99UzV
Please contact Miss Tram immediately for more advice on the study path as well as to see if you are suitable for this profession or not!
---------