[Question and Answer] What to do for customers with skin conditions that do not eat numbness?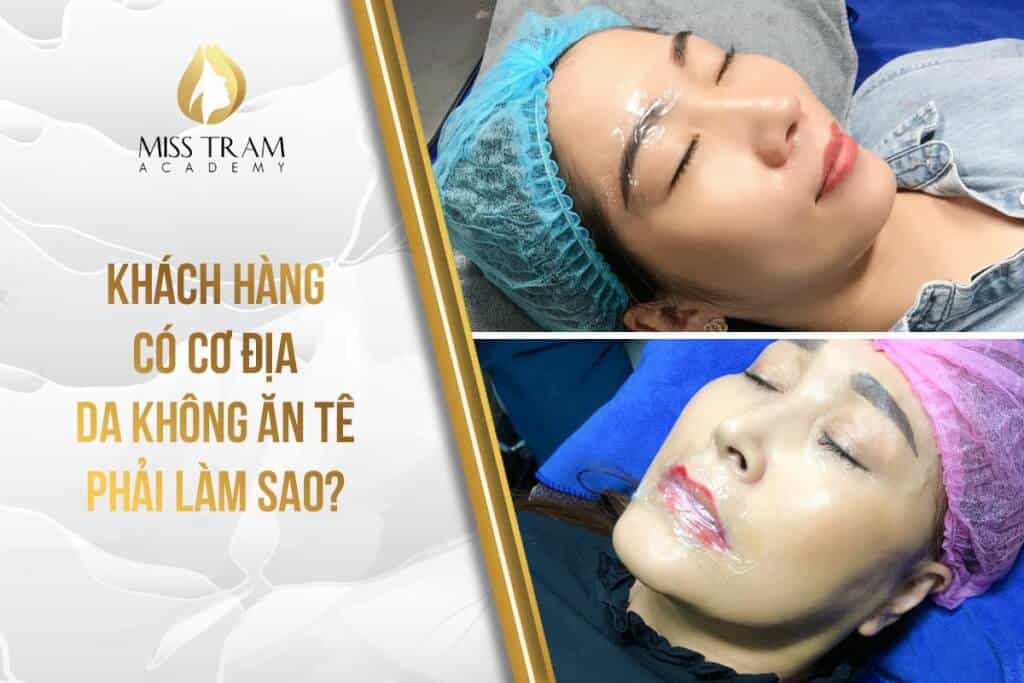 Two days ago, a new friend in the industry sent to share with Miss Tram that she had a case where the customer had a chance to not eat anesthesia, very quickly released the anesthetic she brewed, what should she do?
Miss Tram asked her process as follows:
▪️ Her first friend is numb
▪️ Can make ½ eyebrows, the customer grimaces in pain, she applies a special numbing layer for a while, then she continues to do it. But the customer complained of pain very quickly after that, so it scared her quite a bit.
Do you have any advice for your family?
Particularly, Miss Tram reminds you of 2 things:
▪️ You need to stay calm in a similar situation
▪️ We invite you to participate in a lecture class on safe anesthesia for cosmetic tattooing customers at Miss Tram Academy.
Miss Tram will share the problem "Safe anesthesia"In-depth for everyone at the earliest opportunity.
I wish you to study better!
Get more information about:
– Program to recruit students to transfer the profession of Spray Embroidery Sculpture Aesthetic at: https://bit.ly/2JA5bSa
– Details of courses at Miss Tram Academy at: https://bit.ly/2L99UzV
Please contact Miss Tram immediately for more advice on the study path as well as to see if you are suitable for this profession or not!