CLASS: PROFESSIONAL SKINCARE TRAINING & Facial Treatments COURSE
(There are classes according to each module depending on the students' requirements)
Miss Tram Academy is one of the prestigious and high quality skin care vocational training systems, which is trusted by thousands of students. Miss Tram Academy also teaches in-depth knowledge, modern trends, and offers many attractive career opportunities, helping young people and anyone who loves the Spa industry to develop themselves. create your own brand.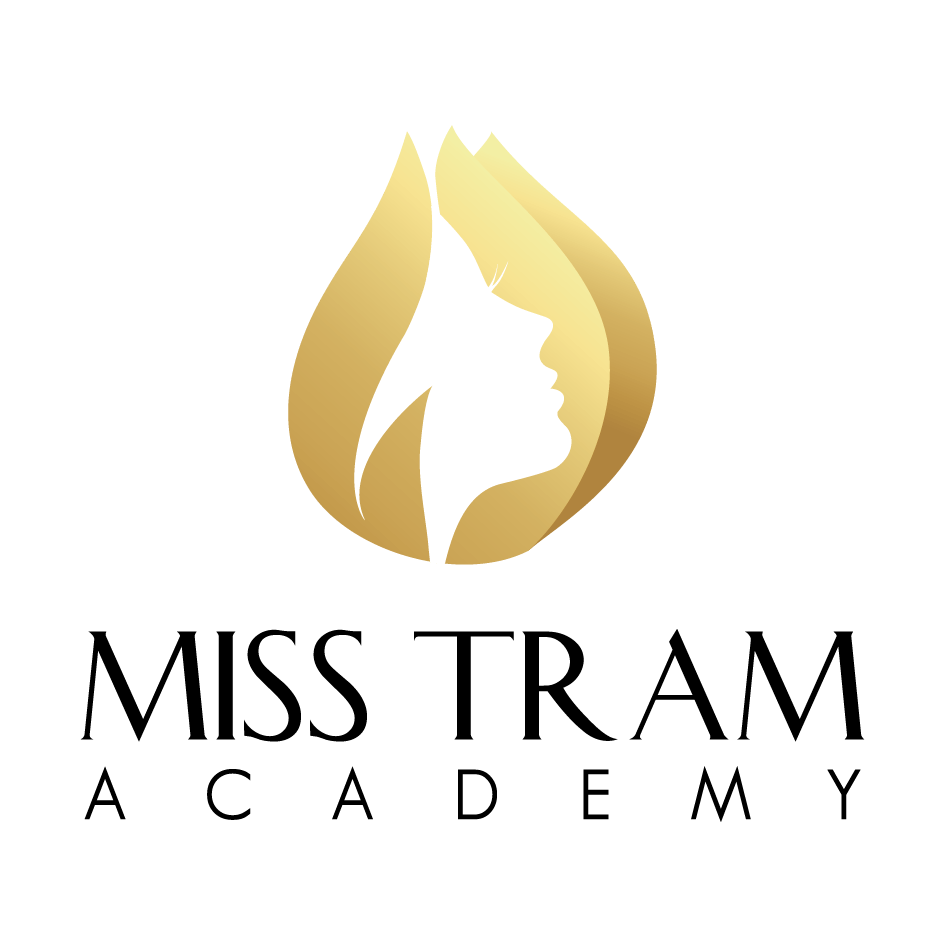 Miss Tram will provide comprehensive knowledge about Spa - Care and treatment of skin problems:
Knowledge of various types of equipment and laser machines

The role and effect of each type of light on the skin (Red light, Purple light, Green light, Orange light, ...)

Distinguish the signs and properties of the most common types of acne on the skin

The technique of getting acne is limited to pain and scarring

Whether the course of treatment is appropriate for each type of acne helps skin to be thoroughly removed

Exclusive formulations in white incubation, safe and effective white skin bathing

Skin care treatments: Toxic waste for skin, Collagen therapy, Allergy skin care course, C-course, Deep-bruise removal + Face blister + Wrinkles, ...

Intensive training courses: Muscle lift + Skin rejuvenation, Coal fired therapy, CO2, MELLASMA course, Needle rolling, ...

Permanent hair removal

And many other methods, techniques for skin care & treatment.
(For training information security reasons, we do not bring directly the curriculum 17 years of experience to the website, if you really care about this course, please contact for more advice)
After completing the professional skin care and treatment training program at Miss Tram Academy, the students will TO KNOW KNOWLEDGE - EFFICIENCY APPLICATION & SAFETY - CONFIDENTLY BRING THE NICE TO EVERYONE.
CARE AND TREATMENT SKILLS (PROFESSIONAL SPA) WHAT WILL YOU GET AT MISS TRAM ACADEMY?
Knowledge - Skills - Experience and Commitment is what you can get when participating in the Miss Tram Academy vocational training program. Not only that, you get more:
Sponsored free practice models to apply the skills I learned in practice

Examination for vocational certificates issued by the Vietnam National General Department of Vocational Training has a lifetime value nationwide

Links & supports certification with legal training centers in the United States, Australia to be able to operate confidently in an international environment

Students can study textbooks with 3 language (at the request of students): Vietnamese, English and Chinese

If you are about to leave; need to open a store; are overseas Vietnamese back home; want to study group, study for a degree - certificate ,, ... Miss Tram will support private classes upon request.
*Note: We only accept students when you pass the interview. This is 1 vocational training course that we invested more than 17 in the curriculum development year so we are very enthusiastic. So we look forward to you seriously considering this is a sustainable career.
What we focus on is that the students after the course get a good job, open a shop and earn dozens (even hundreds) million per month with passion for beautifying everyone.
Miss Tram Academy's curriculum is compiled into a standard, scientific curriculum based on professional knowledge - more professional experience than last year, which will help students receive the best. Without pure theory, without teaching through speakers, all you get is watching and participating directly in real-life situations.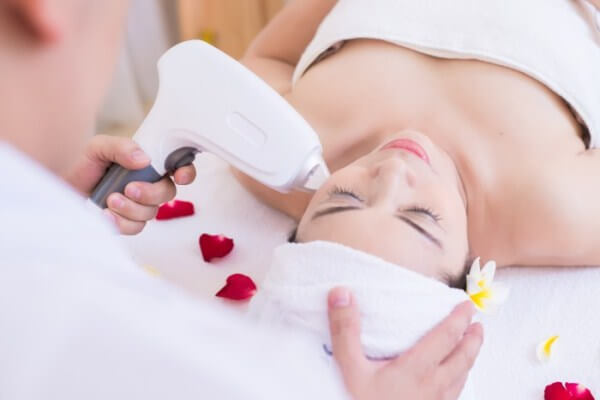 Leave Contact Miss Tram Consult Now
Miss Tram always creates conditions for her students to contact and engage in careers, thereby determining their strengths and passions. Main TAM HUYEN, the SERIOUS In training, Miss Tram Academy has helped spread the passion to thousands of students from all over the country. Among these, have you devoted to your family Miss Tram - Natural Beauty Center, have you develop your local career and many of you are confident of operating abroad. Wherever it is, Miss Tram Academy students are definitely skilled people, knowledgeable in knowledge and always keep the mind when giving away beauty.
Miss Tram Academy offers full scholarships and stable vocational training for those who are in difficult circumstances but are determined to be passionate about their careers.
Special (exclusive in Miss Tram): Students are granted VIP account, have the right to study online all courses (makeup, nail, skin care, cosmetic tattoo spraying ...) of Miss Tram internal. Details can be viewed: https://misstram.edu.vn/tong-hop-cac-tai-lieu-dao-tao-noi-bo-tai-hoc-vien-miss-tram/
Leave Contact Miss Tram Consult Now
http://thammymisstram.vn/khoa-hoc-truyen-nghe-phun-xam-theu-dieu-khac-tham-my-o-tphcm/
Learn more about Skin Care Curriculum