[HOT] >>> ENTERPRISE IN May At Miss Tram Academy
Direct 40% discount on tuition fees.

Give away 2 courses worth 20 million:
The course of making pink nipples.

Customer Service Skills Course.
High-class vocational training - worthy income, soon stabilize life:
Students are trained from basic to advanced.

Sample sponsorship.

Regularly organize workshops to share experiences.

Training through hands-on training.

The curriculum has been compiled through more than 17 years of professional experience.

Flexible study time, convenient arrangement.

Having a vocational elementary certificate for students to easily apply for jobs and open shops.
Completing the course gives you the confidence to become:
Spa owner, beauty center.

KTV skin care / tattoo spray at Spas, beauty salons.

Receptionist, consultant at beauty and beauty centers.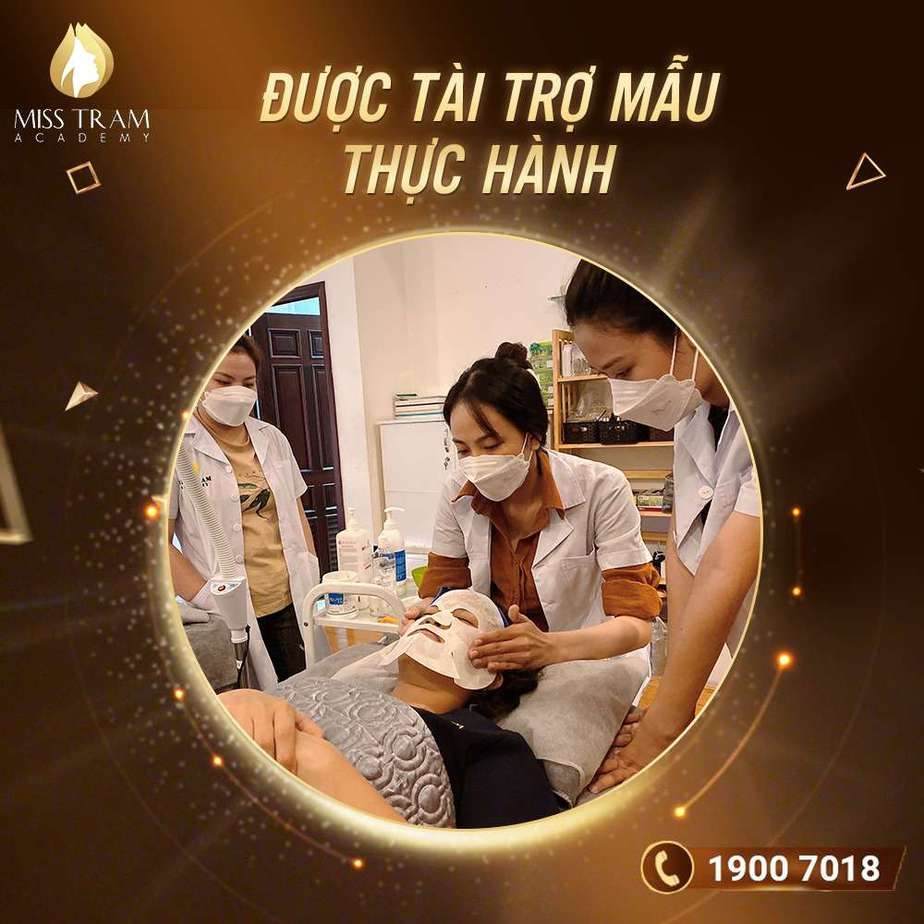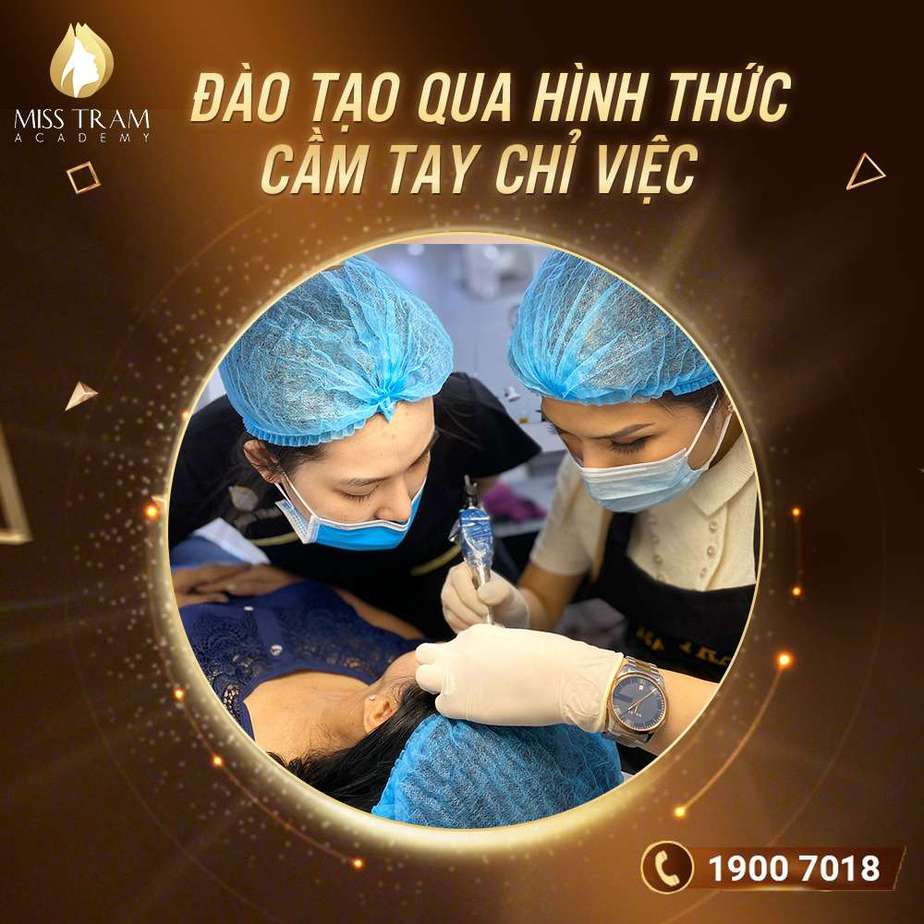 Come to Miss Tram Academy you will: "Learn quickly - Do it now - Instant income"Then what are you waiting for, register now to change your life after 3 months of taking the course!
Cmt/ Inbox or call Hotline 1900 7018 for more detailed consulting support!
Time application: From April 4.5 to April 31.5, 2022.
See details at: