If you don't have a talent for drawing, can you take cosmetic tattooing classes?
Having a talent for drawing (eyebrows, eyes, lips) will be one of the advantages when you study cosmetic tattooing. However, if you are not endowed with flowers, there is no need to worry, because to be good at this field, we still need many other criteria. Talent is good but not everything if you want to develop yourself with the beauty industry.
Criteria when pursuing a career in cosmetic tattooing
Spray cosmetic tattooing is the common name for fields such as eyebrow spray/sculpture, eyelid spray or lip spray. This is one of the professions that have received the attention of many young people recently. Because it is associated with the beauty needs of everyone, all genders, beauty aesthetics is predicted to grow strongly in the future. This creates wide career opportunities for many of you.
In general, studying cosmetic tattooing is not too difficult because currently we are supported a lot from advanced means and machines. However, many of you are still confused when you think that you need to have a talent for beauty, know how to draw well in order to study well in this industry. This view is not wrong, but it is not enough. It is true that when learning tattoo spray, specifically the techniques of drawing eyebrows, shaping lips, if you have a talent for drawing and aesthetic eyes, you will quickly grasp the essence of the problem, creating the most beautiful results. That is not to say that the rest of you are not suitable to pursue this profession. Because learning cosmetic tattoo spray also needs many other criteria. Specifically:
Study any industry, if you want to be successful, you must have passion. When you love, you will be motivated to strive to the end. Passion also motivates you to constantly explore, learn and create to become better. And like many other professions, cosmetic tattooing needs this passion to pursue.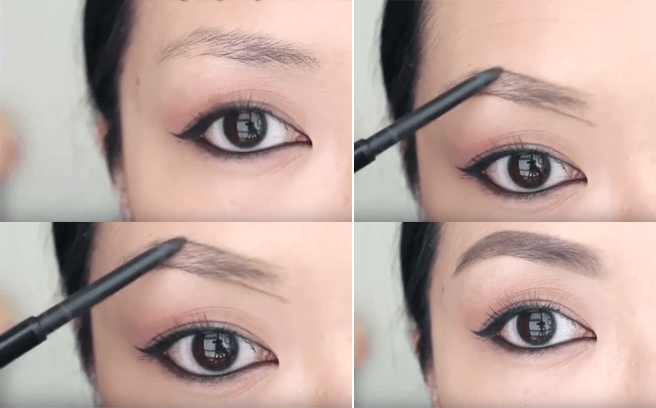 The next criterion if you want to be good at your job is to study hard. You do not need to be good from the beginning because the teaching experts will impart knowledge, share experiences and you must know how to turn this general into your own.
During your studies, you must constantly update new trends as well as modern technologies, because aesthetics is a field that develops over time, constantly changing. This helps you renew yourself, respond well to social needs and always be confident in your skills.
Click to View Aesthetic Tattooing Course
And it's also important that you find yourself a reputable school where you can truly teach your profession. Quality cosmetic tattooing training institutions must ensure that students are good in both professional knowledge and practical skills. If you spend a long time studying and you are still not confident enough to work on real-life cases, obviously we have wasted a lot of things. So keep this in mind when looking for your own training facility.
You just need to have passion, the rest Miss Tram Academy will support you
As one of the prestigious beauty training centers in Ho Chi Minh City, Miss Tram has accompanied thousands of students from all over the country. Teaching motto of Miss Tram VietNam is to transmit the profession, to support all those who have dreams and passions to develop themselves in the direction of beauty aesthetics. Even if you don't have an aesthetic aptitude, but are eager to learn and love the job, you can still be successful with this option.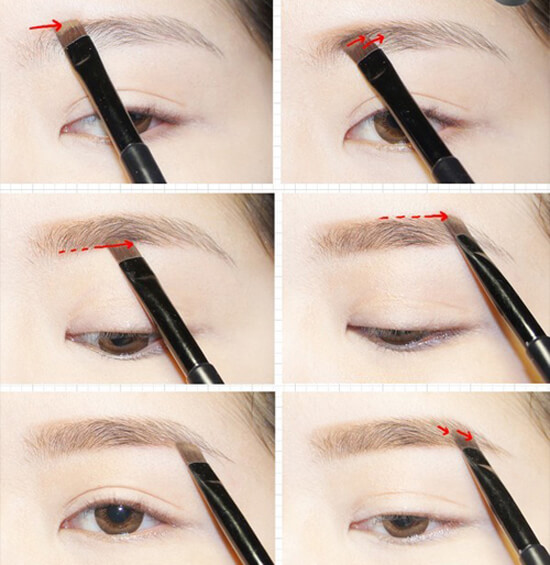 At Miss Tram Academy, the teaching staff are experts in the profession, solid pedagogical skills and extensive practical knowledge. Instructors will guide students enthusiastically, along with each person's ability. Thanks to that, you will soon realize your strengths as well as constantly improve your skills. Not only that, Miss Tram teaches according to a standard, scientific and easy-to-understand curriculum with 80% of practice time on real samples. Theory and practice have a reasonable distribution, so that students will quickly master professional knowledge and have experience in handling difficult situations.
See Other Articles:
The Secret To Make Customers Comfortable When Making Eyebrows
Miss Tram Instructions on How to Treat Deep Lips Correctly
Lip Correction Techniques – Accurate Lip Contouring
Learn cosmetic tattoo spray in Miss Tram Academy You also receive many attractive opportunities, including tuition discount programs, high-value scholarships (ranging from 10 to 30 million), the opportunity to work at Miss Tram - Natural Beauty Center. Not only that, Miss Tram is committed to many professions, you can study until you are proficient in the profession to develop yourself. Most of the students at Miss Tram after graduation are confident with the job in hand, get a high-paying job at big beauty spas or build their own property.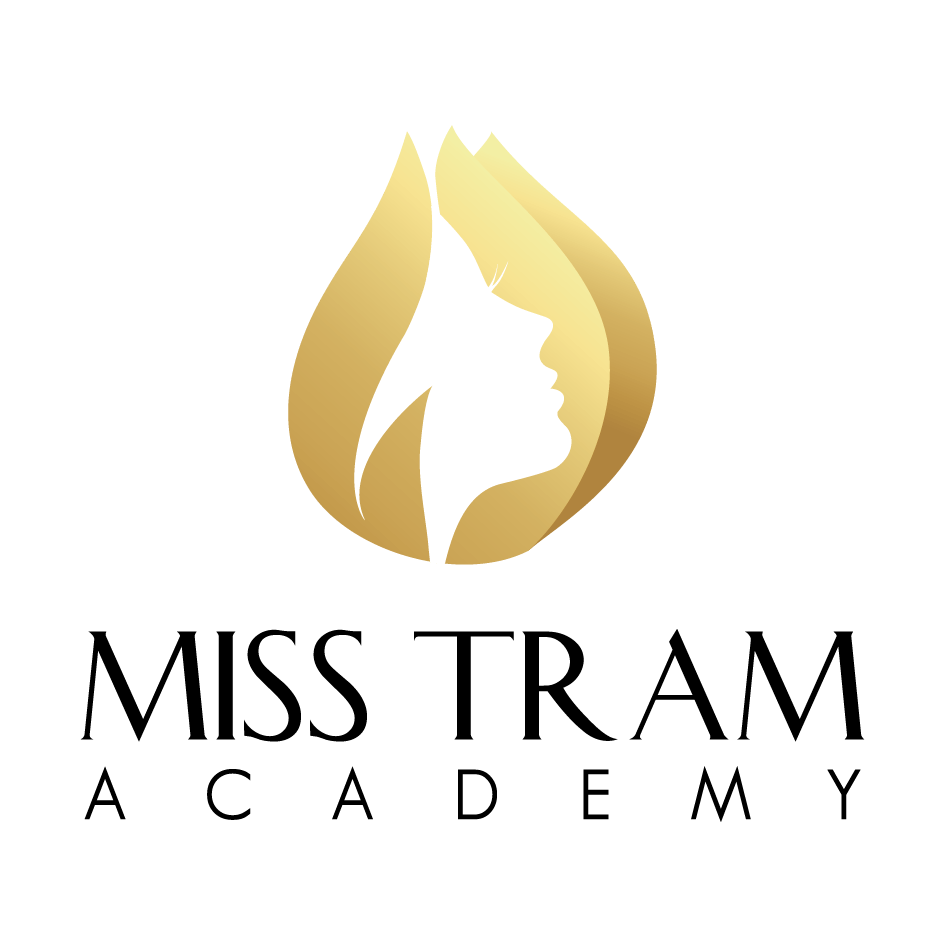 If you want to pursue a career in cosmetic tattooing, and want to find a real place to teach, come to Miss Tram Academy. We are always ready to welcome you with the most attractive and quality courses.