Sharing Lip Contouring Technique For Each Specific Body Shape
In the lip spray process, lip injection technique plays a very important role because the lip contour helps to shape the lips, helps to manipulate the needle accurately and the lips are beautiful. Depending on the shape of your lips, you have a suitable way to spray your lips. Miss Tram Academy List some techniques of lip liner spray as follows.
As a woman, who does not want to have attractive lips, but defects such as thick lips, thin lips, deviated lips, etc., silently cling to and destroy the overall face. Therefore, lip spray is really a "savior" of many people. Spraying lips without lips not only helps lips to color as desired, but also can correct the shape of the lips, helping women own a beautiful and harmonious lips with the face.
Và đối với KTV phun xăm, việc lip liner spray là một kỹ năng không thể thiếu. Thực sự mà nói, việc phun viền môi khó hơn chúng ta tưởng rất nhiều, và những người mới ra nghề luôn lúng túng trước vấn đề này. Ngoài việc đòi hỏi viền môi phải sắc nét, thì tùy theo từng dáng môi và bạn phun viền môi cho phù hợp, mang đến đôi môi đẹp và gợi cảm nhất có thể.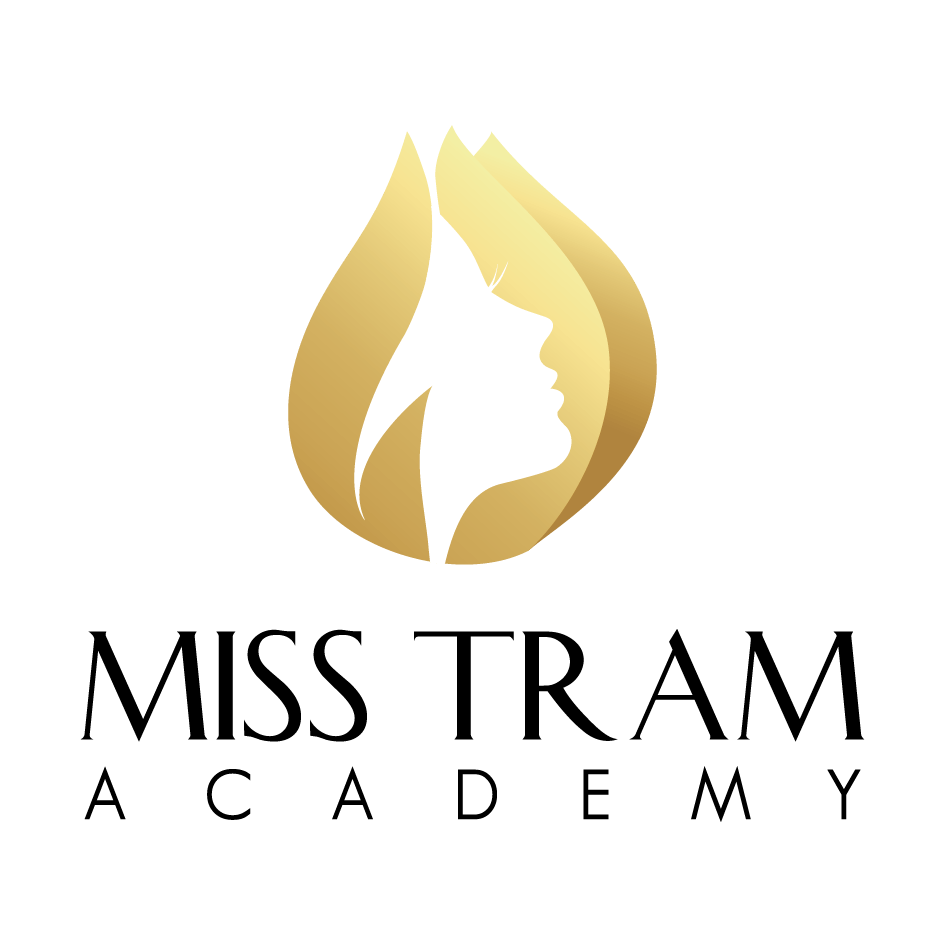 The "secret" of lip contour spray technique
Miss Tram Academy hướng dẫn các bạn một số kỹ thuật phun viền môi, các bạn có thể tham khảo để rút kinh nghiệm và có thêm những kiến thức bổ ích cho mình. Về cơ bản, khi vẽ lip border thì bạn cần phải xem xét tổng thể khuôn mặt để tìm ra dáng môi phù hợp, mang đến sự cân đối và hài hòa.
Some cases that need to be adjusted lip contour can be mentioned as follows:
If your lips are thick and thin, you should choose the better side as the standard and correct the other side accordingly. For example, if you have a normal lip and a thin side, then you should draw a slightly wider line outside the corner of the thinner lip, so that it balances with the thick side and shapes the real lip shape.
Bạn vẽ đường viền môi rộng ra bên ngoài so với viền môi thật khoảng 1mm, tránh "ăn gian" nhiều sẽ làm môi kém tự nhiên. Khi kẻ viền môi, bạn cũng không nên sử dụng màu sắc quá đậm, sẽ làm ảnh hưởng đến độ tự nhiên của môi. Bạn nên phun môi màu sáng và phủ bóng collagen để có cảm giác môi dày và đầy đặn hơn trước.
If the lips are too thick, you can do the opposite by inserting the needle 0.8-1mm. You should be careful not to go in too much, it will make the lips lose their inherent naturalness. In addition, you should spray light color and cover with a layer of glossy collagen to make the lips more beautiful.
In this case, you can freely contour your lips, especially the heart-shaped lip style that is very popular with girls. To draw beautiful heart lips, you need to create a highlight in the middle of the upper lip to create a highlight, and draw the edges of the lower lip, creating a feeling of thicker lips.
When spraying lip contour, the KTV must ensure that the needle tip is perpendicular to the surface of the skin, thus avoiding skin damage, without causing pain or swelling. The force of the needle must also be even, avoiding the needle too fast or slow will make the ink color uneven, difficult to eat the color, making the spray lips not as beautiful as desired.
In addition, when going to lip contour, you also have to pay attention to the depth of the needle as well as the route of lip injection. Usually, needle 1 goes deep into the skin about 0.3-0.4mm and absolutely avoid spraying the lip line too dark. The order of needles in turn is to go from the middle of the upper lip to the corners of the lips on both sides, then go from the middle of the bottom lip to the corners of the lips on both sides, editing the two sides to create the most perfect lip shape.
The needlework not only requires the skill of the KTV but also requires a lot of knowledge and skills. Therefore, to be able to stand out for tattooing, KTV people need to be well trained and practice regularly to reach a certain level.
Nếu muốn trở thành KTV phun xăm giỏi thì bạn nên đăng ký học nghề tại những trung tâm thẩm mỹ uy tín như Miss Tram Academy. Tại đây, bạn sẽ được những chuyên gia thẩm mỹ đầu ngành trực tiếp giảng dạy, được học với những trang thiết bị tối tân, cầm tay chỉ việc và thực hiện trên người mẫu thật. Nhờ đó, bạn sẽ nhanh chóng nắm bắt được mọi kỹ năng cần thiết trong nghề, cũng như được tập luyện thường xuyên để đạt trình độ cần thiết.
If you want to become a professional tattoo artist, don't wait any longer, contact Miss Tram immediately to receive great advice from leading experts and have the opportunity to pursue your dreams and capture them. future yourself.