Results of Students Confidently Forming a Red Eyebrow Treatment Model – Smooth Spraying with Dark Brown Seeds
The first word allows the Miss Tram Academy team to send congratulations to Mr. Duc for completing the fast course in a short time but with extremely high efficiency!
Although the time is not much like other students, Mr. Duc is still very confident, showing the right technique and aesthetics to help the customer handle red eyebrows, then proceed to finely spray the dark brown sea. It's only natural.
Check out Duc's first work now!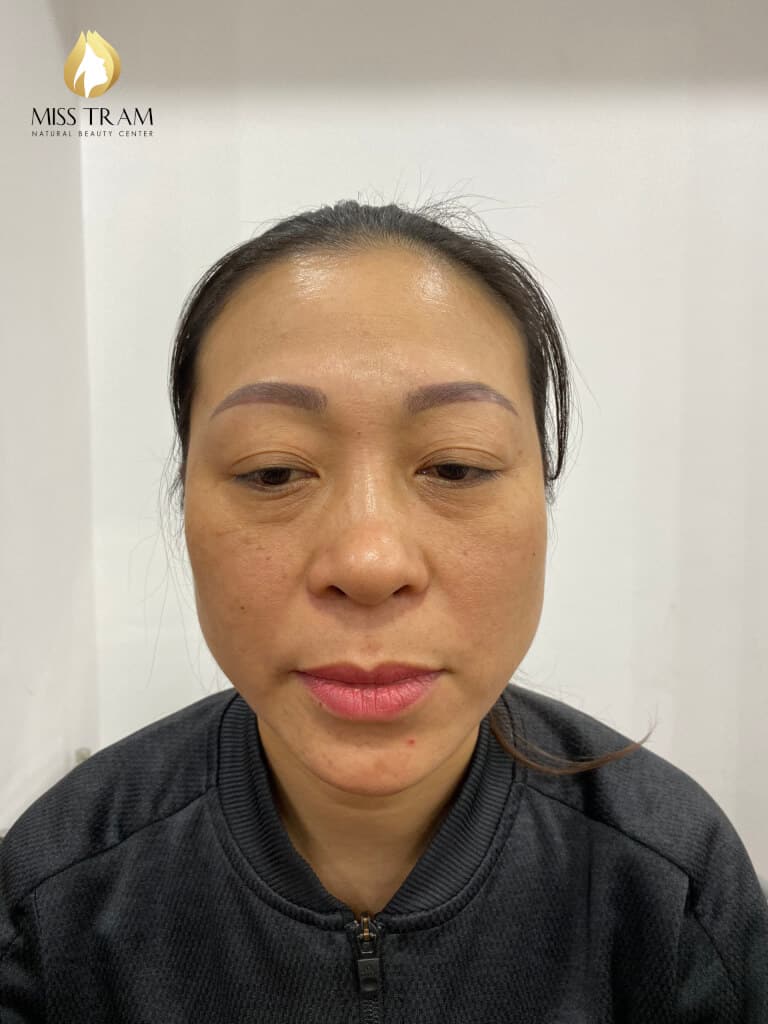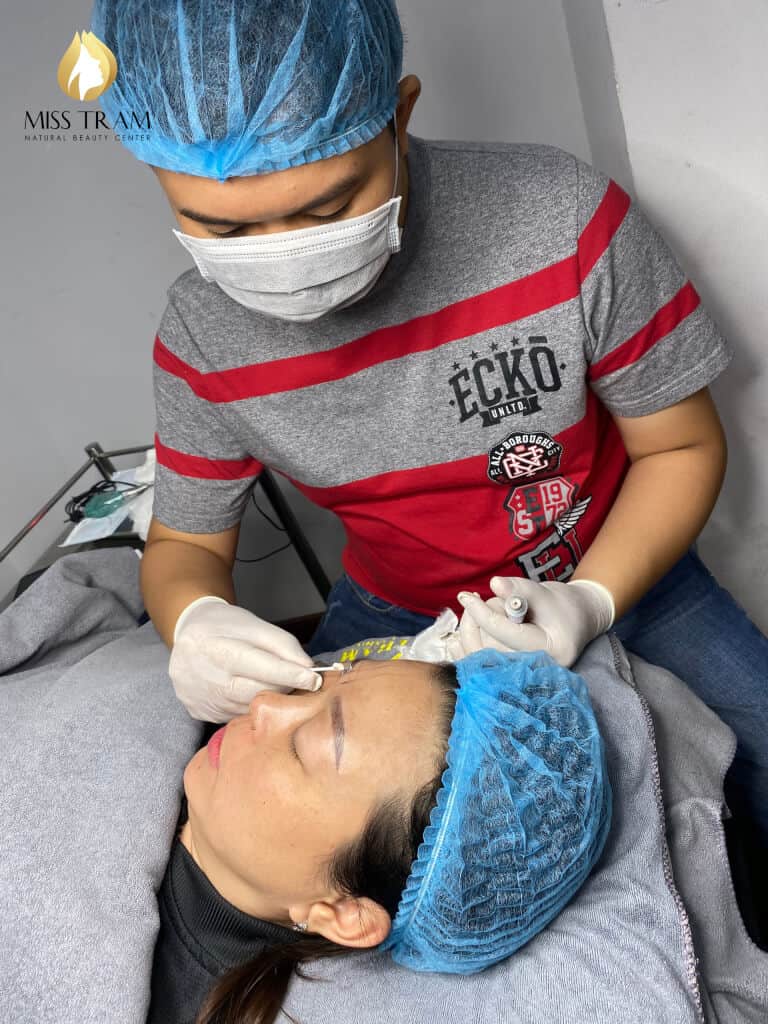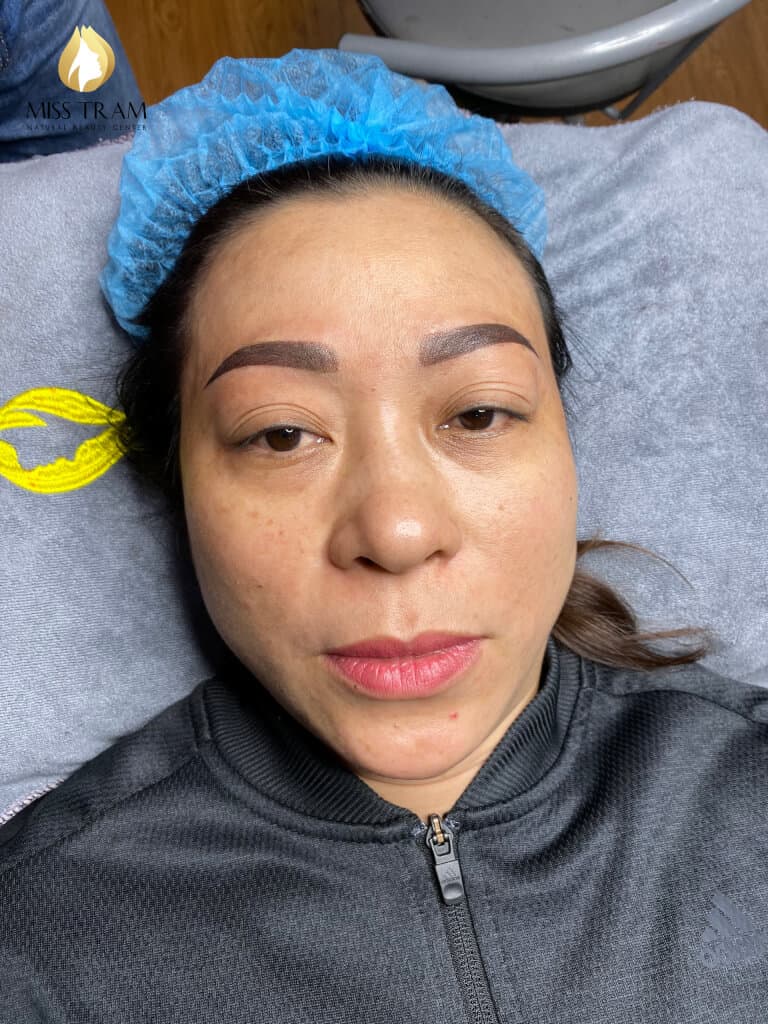 We can see that the result after completing this "work" of Mr. Duc is very beautiful, isn't it, everyone. Those who are interested in this course, feel free to inbox, chat with Miss Tram for dedicated advice!
-----------------
For more information, the popular courses (depending on your interests) to get started with the beauty industry are:
Training Course on Tattooing, Embroidery, Cosmetic Sculpture (Eyebrows - Eyelids - Lips)

Basic Training - Advanced Professional Eyebrow Cosmetologist Training Course.

Beauty Spa Professional Skin Care Course: Specializes in acne, pitted scars and safe skin rejuvenation.

Basic - Advanced Eyelash Extension Vocational Course.

Basic - Professional Skin Care Spa Specialist Training Course.

Professional Course Advanced Teaching Techniques of Tattoo Spraying.
Please contact Miss Tram immediately for more advice on the study path as well as to see if you are suitable for this profession or not!