|Share| Common Mistakes When Using Ombre Eyebrow Powder & Great Fixes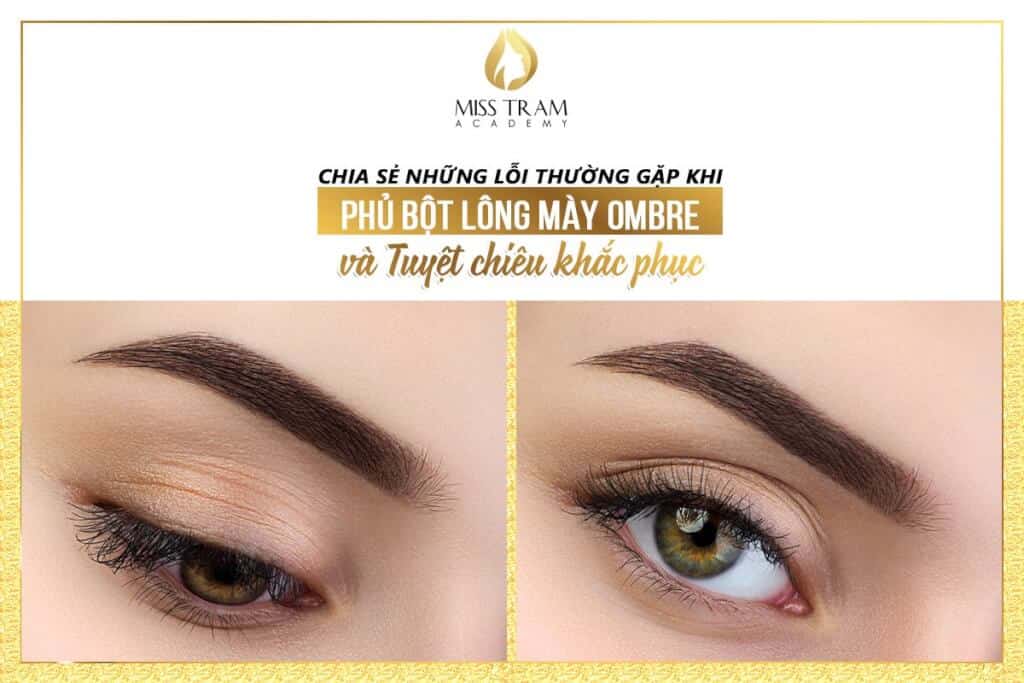 Many students have difficulty when Ombre eyebrow powder so Miss Tram share this topic for everyone to discuss together.
Miss Tram found the most mistakes in new students: uneven powder coating, making dark spots light, after peeling off, there is a spotting phenomenon. The most obvious cause is that your hand strength is not uniform, this part to overcome there is no other way is to practice a lot.
Miss Tram students also review the current remedy for the above case!
Happy learning!
-----------------
Get more information about:
– Program to recruit students to transfer the profession of Spray Embroidery Sculpture Aesthetic at: https://bit.ly/2JA5bSa
– Details of courses at Miss Tram Academy at: https://bit.ly/2L99UzV
Please contact Miss Tram immediately for more advice on the study path as well as to see if you are suitable for this profession or not!