EVERYTHING BY ROSE CHEMICAL THROUGH THE SKILLS OF HN STUDENTS AT MISS TRAM ACADEMY
The following picture is the result of the lip spray practice session under the guidance of the teachers at Miss Tram Academy that's it!
If HN students have not finished the training course, but have already done so, then they can confidently work for customers in the future.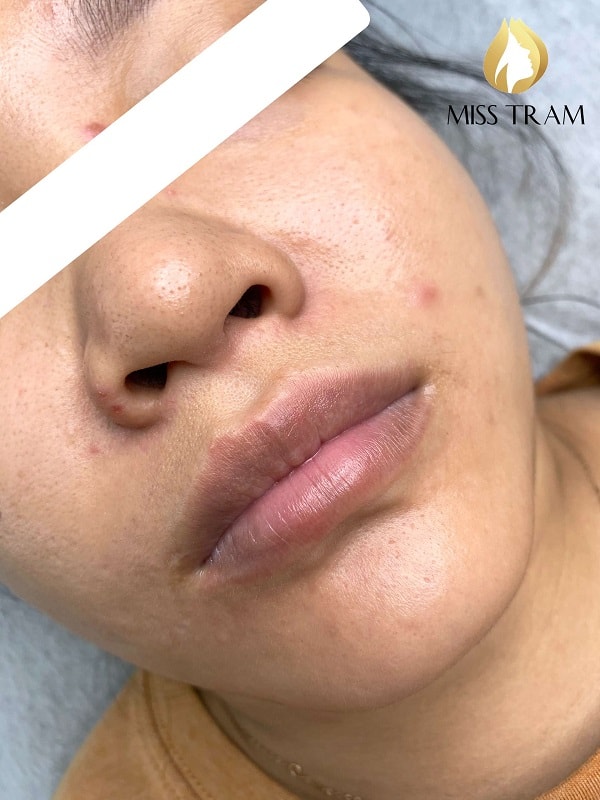 Through the bending hands of the teachers at the academy Miss Tram VietNam, the skills of students will always be guaranteed quality output. Just work hard to absorb and practice, the results will pay you back!
In addition, students can refer to the information of popular courses (depending on their interests) to get started with the beauty profession:
Please contact us immediately Miss Tram Academy For more advice on the study path as well as to see if you are suitable for this profession or not!