You are a man but you love beauty, want to be beautiful for yourself as well as everyone. And you have the need to study and work in spa profession This. However, you see technicians or specialists today are all women. So you wonder if Should men learn the spa profession?? Are you afraid that the centers will not accept men as students?
Then don't worry, Miss Tram Academy The article below will help you to relieve your doubts and worries.
Should Men Take a Spa Career?
Requirements for spa technicians
Before going into find out whether Can men learn the spa profession? then you are together Miss Tram VietNam Find out what requirements a spa technician needs to meet.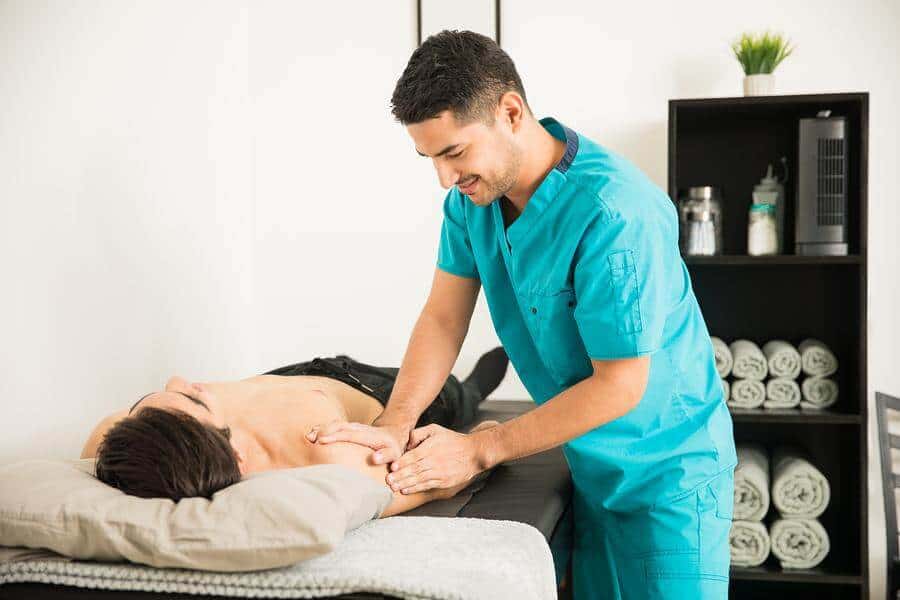 A spa technician is a person who directly performs care and treatment services for customers. Therefore, it requires them to have good knowledge and skills. Ensure mastery of skin expertise, Skin Care, massage methods, acupressure, how to use cosmetics for skin care and treatment as well as how to operate and use machines and equipment.
In addition, the workmanship must be mature, soft, gentle but still decisive and strong. The more skilled the workmanship, the better the feeling you give your customers. And that is also one of the factors that determine your success.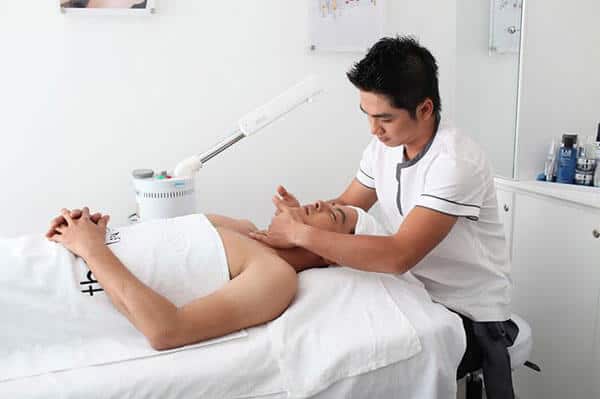 Because spa technicians are people who take care of their customers' beauty. Therefore, the appearance of the technician is very important. If you do not have a balanced body, a bright face and well-groomed skin will bring trust to your customers.
Note: What's required for a Spa Practitioner's Certificate?
Good communicated ability
In addition to performing beauty care services for customers, you are also a consultant, guide, solve questions related to skin and body care and also act as a bridge between spa and guests. So, if you know how to communicate, that's a great advantage.
The spa profession does not discriminate between men and women
With the above analysis, you can see that the requirements of a spa technician do not require a specific gender. As long as you meet those requirements, whether you are a man or a woman, you can study spa and become a successful beauty therapist.
So, if you are a male and want to pursue this profession, you can completely sign up for a skin care course. Although compared to women, men's hands are somewhat not soft and gentle, but if you really have passion, try to practice, you will definitely achieve what you want.
Have you noticed that, in professions that require meticulousness and sophistication, the best and most professional people in the world are mostly men. Male barbers will usually cut their hair better than female barbers. Most famous chefs are also male. Most typically, the creator of the PhiBrows eyebrow sculpting technique is also a man, that's Mr. Branko Babic. And there are many other professions. That shows, you can completely confidently pursue this spa career.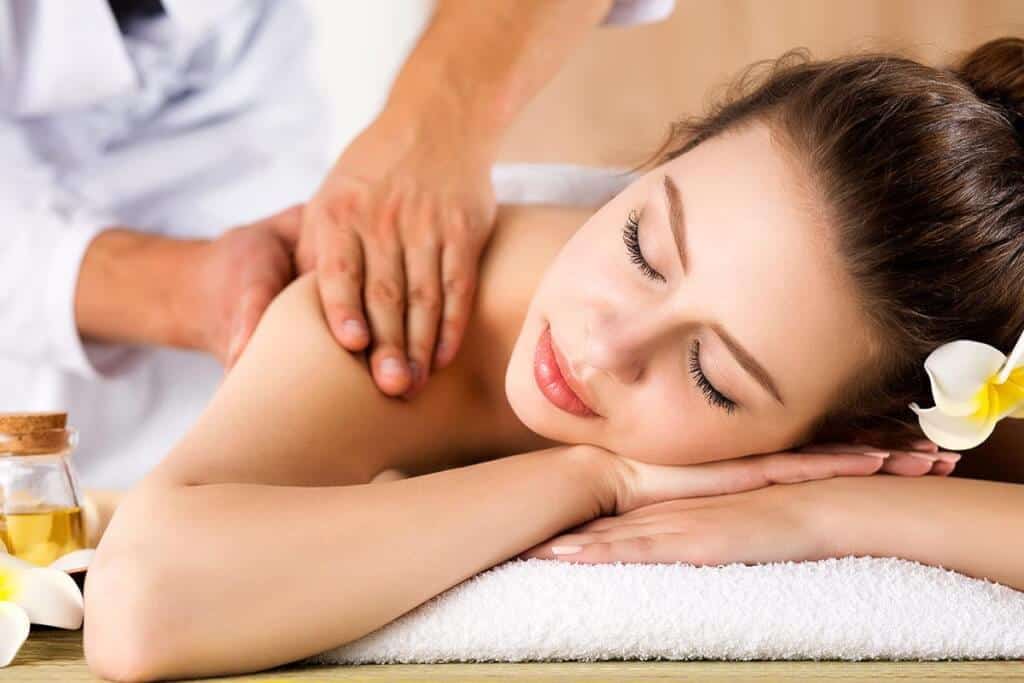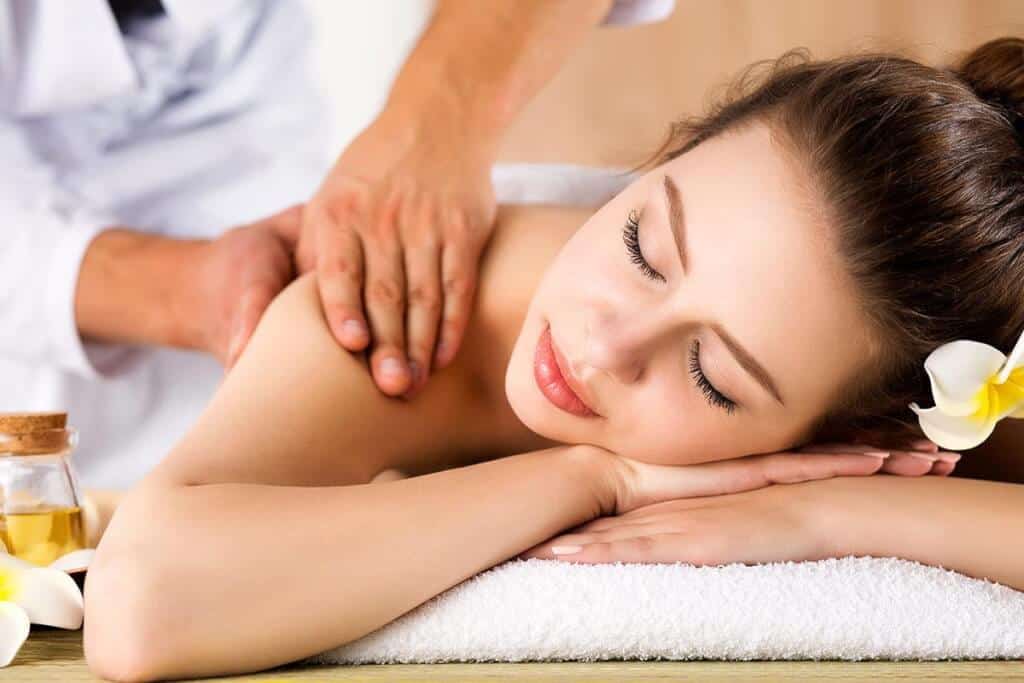 However, you need to choose reputable and quality training addresses to ensure that you will learn useful knowledge, skills and proficient skills that are worth the money you have spent.
Note: Can Hard Limbs Spa Work
With these shares Miss Tram VietNam hope that you will be confident with your choices. If you feel you are suitable for this profession, do not hesitate to find a professional training institute to test your passion. Good luck!