|Student Results| Eyelid Spray Results - Super Smooth Powder Eyebrow Spray For Women
With the knowledge and skills learned before, Miss Tram Academy students confidently completed the process of Eyelid Spray - Superfine powder eyebrow spray for Ms. Tham.
The resulting images below have partly shown her efforts throughout the learning process.
Let's watch with Miss Tram now!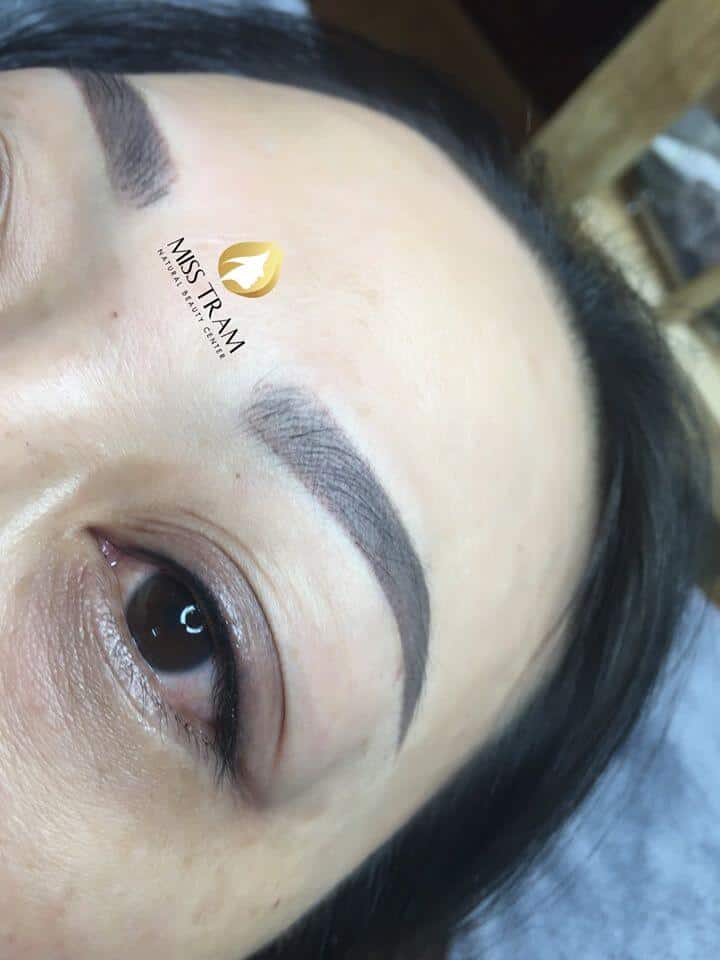 -----------------
Get more information about:
– Program to recruit students to transfer the profession of Spray Embroidery Sculpture Aesthetic at: https://bit.ly/2JA5bSa
– Details of courses at Miss Tram Academy at: https://bit.ly/2L99UzV
Please contact Miss Tram immediately for more advice on the study path as well as to see if you are suitable for this profession or not!
---------