Before And After Pictures Of Eyelid Spraying Eyelids Open Big Attractive Eyes
Before: The eyes are small, open, not large, do not create clear highlights, make the face faint, do not attract attention.
Or: Eyes open, more confident, eyes more attractive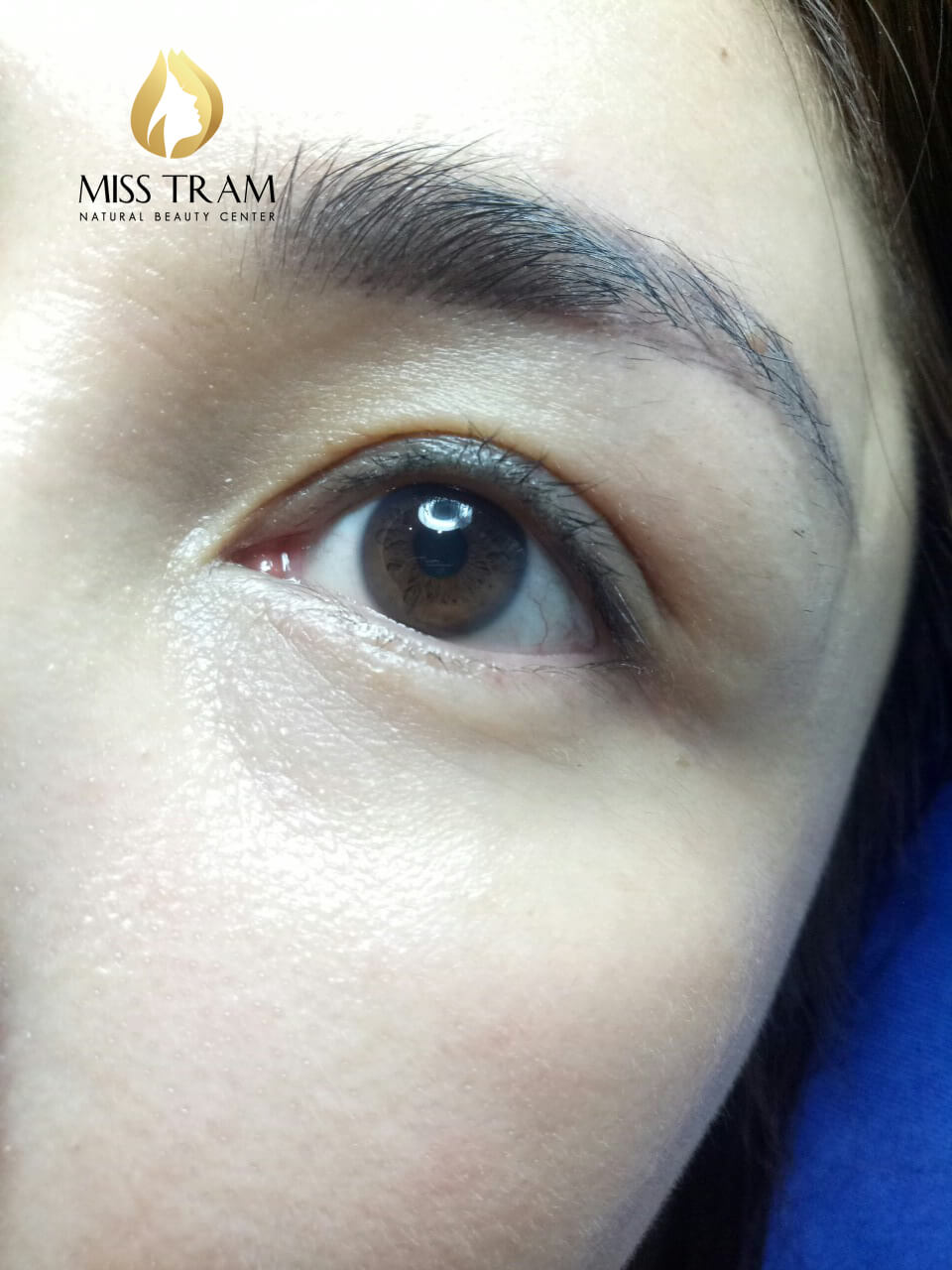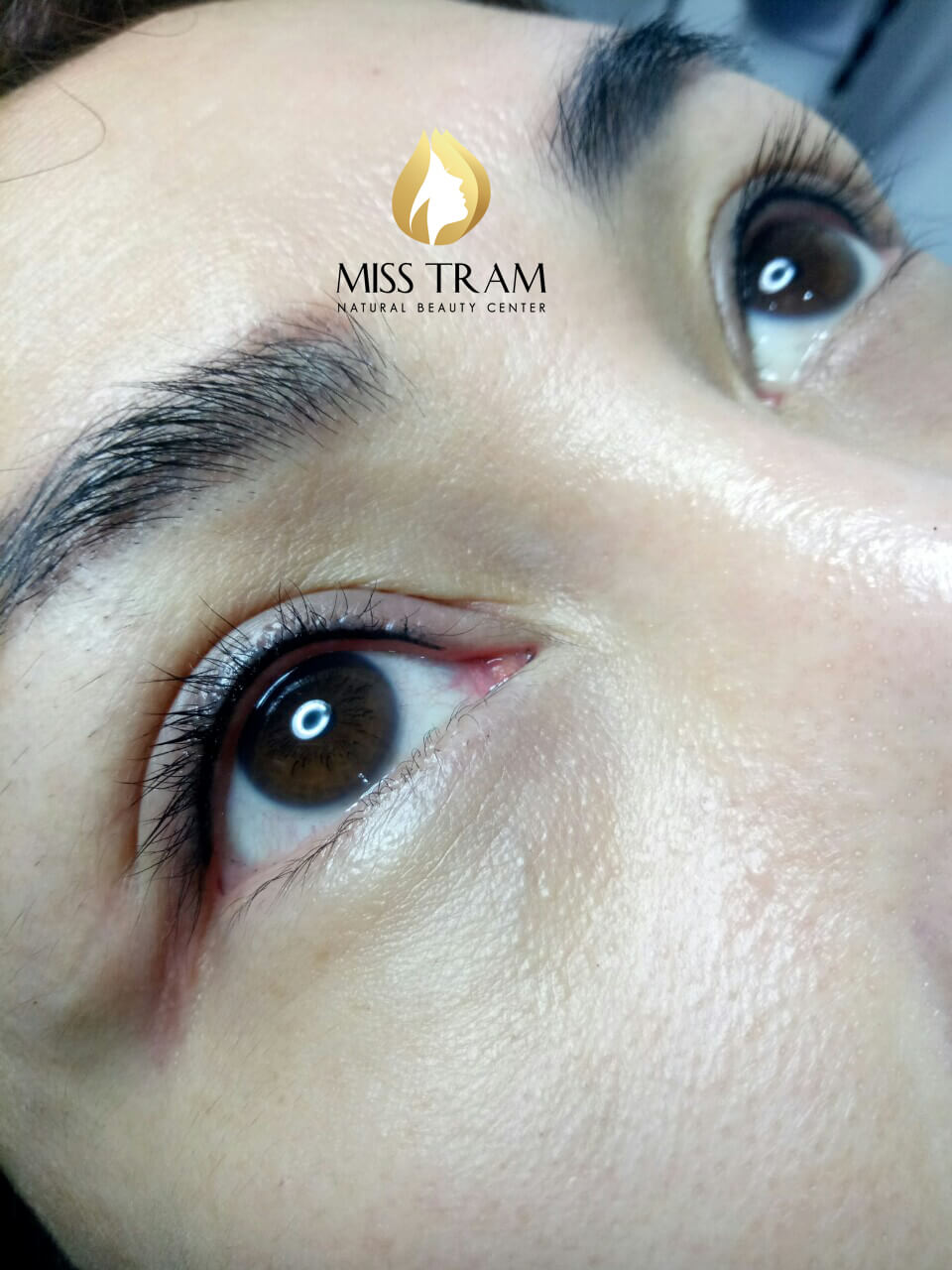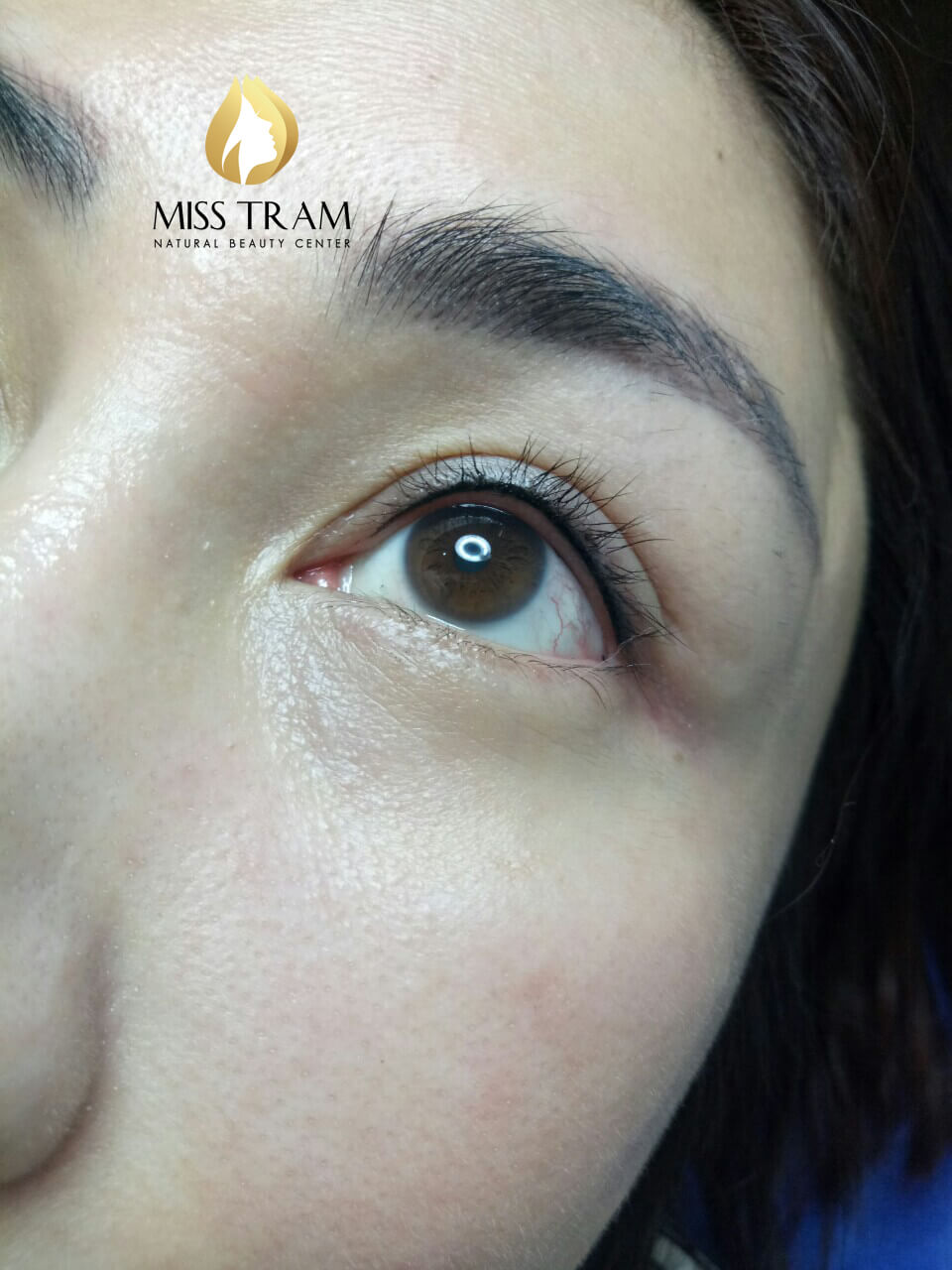 Offer Eyelid spray service at Miss Tram. Or contact the hotline 1900 7018 for more details, to be clearly advised about the eyelid spray service.