Experience Choosing Exfoliating Products Suitable For Each Skin Type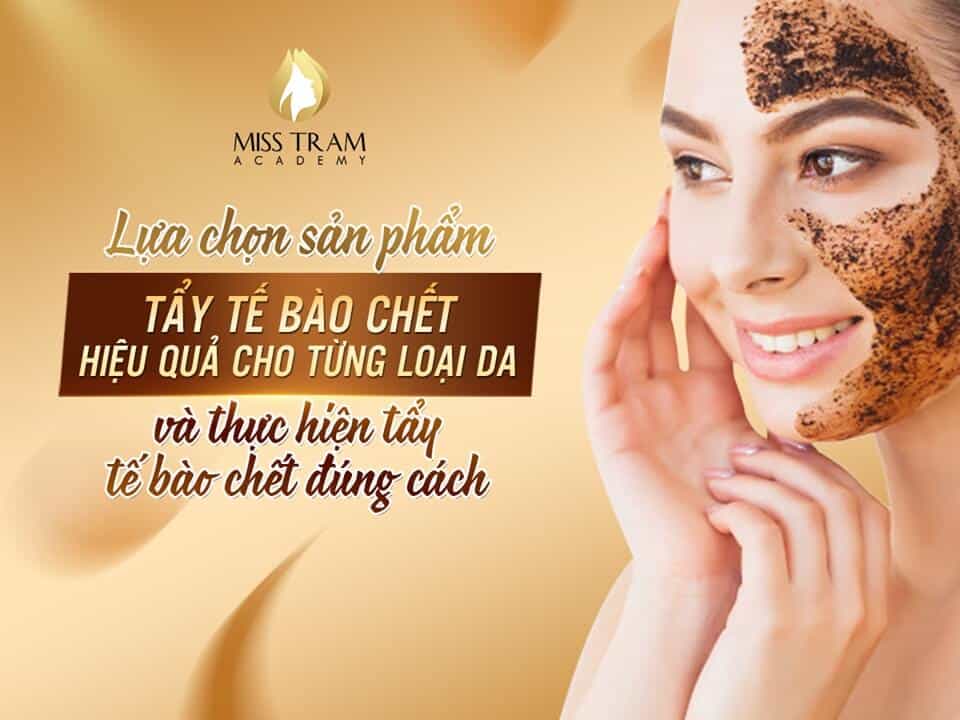 Exfoliation has the effect of making new skin regeneration faster than the normal cycle, helping to absorb nutrients, tighten pores, treat acne, anti-oxidant and fade dark spots on the skin.
Such an effective use, but not only with one type of exfoliating product will be used for all customers. For the best effect of the exfoliating process, KTV must consider each type to choose the right product.
Acne/oily skin: For this skin type, KTV should choose an exfoliating product containing activated charcoal, which has the effect of absorbing oil and oil on the face.
Dry skin: It is necessary to choose cream or gel products with moisturizing ingredients for the skin after use to provide enough moisture for the skin to prevent dryness.
Normal skin: You can use facial scrubs containing enzymes or finely ground scrub granules to deep clean the skin.
Sensitive skin: This skin is easily damaged, so avoid scrubs with large particles. You should choose a very fine grain exfoliating product or use a peeling gel.
Process of Exfoliation
Step 1: After removing makeup, apply an exfoliating product to your face, dot 5 points including: forehead, 2 cheeks, nose and chin.

Step 2: Use your hands to gently massage to remove dead skin cells from the whole face.

Step 3: Use a damp cloth to wipe your face
After referring to this article, no matter what skin type you encounter, Miss Tram believes that KTVs will choose the right products and methods of care and treatment for each customer.
Refer: PROFESSIONAL SKIN TREATMENT COURSE