Spa profession is currently becoming a hot trend in the market and is chosen by many young people to study. However, many people in the process of choosing a vocational training address to study place emphasis on price rather than quality. This is something a lot of you get wrong. Because these courses only stop at the basic level enough for you to work.
But now, with the development of science, the human demand is also increasing, many large spas will require technicians to know a lot of skills and expertise to operate these advanced machinery technologies. . If you do not meet it, it will be difficult to stay in the industry and the salary will also be quite low because of incompetence.
Therefore, the choice of vocational training address is extremely important. Please refer to the lists teaching spa in Khanh Hoa mà Miss Tram VietNam Share below to know more.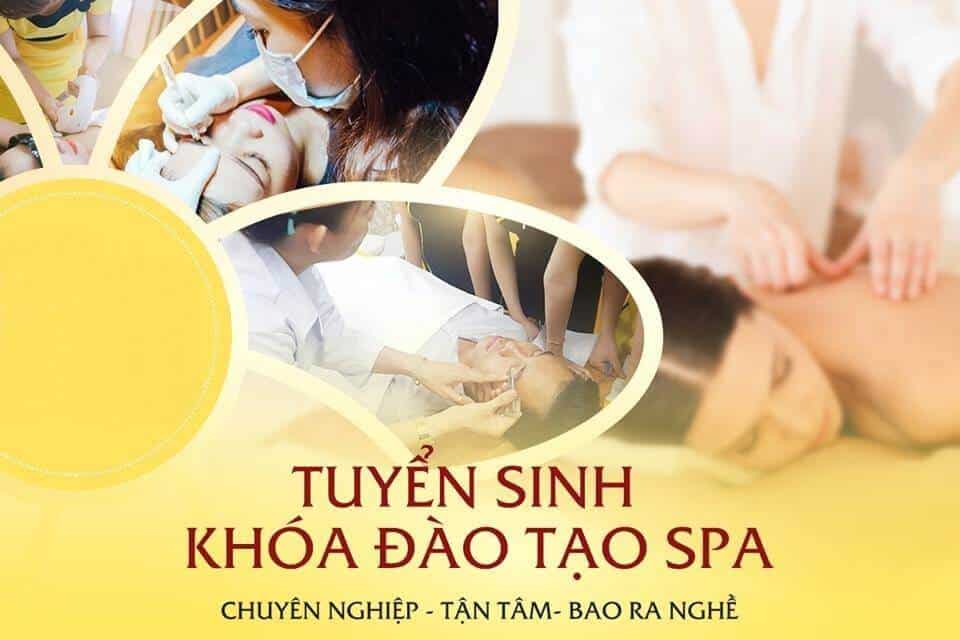 Spa Get Vocational Training on Skin Care, Cosmetic Tattooing In Khanh Hoa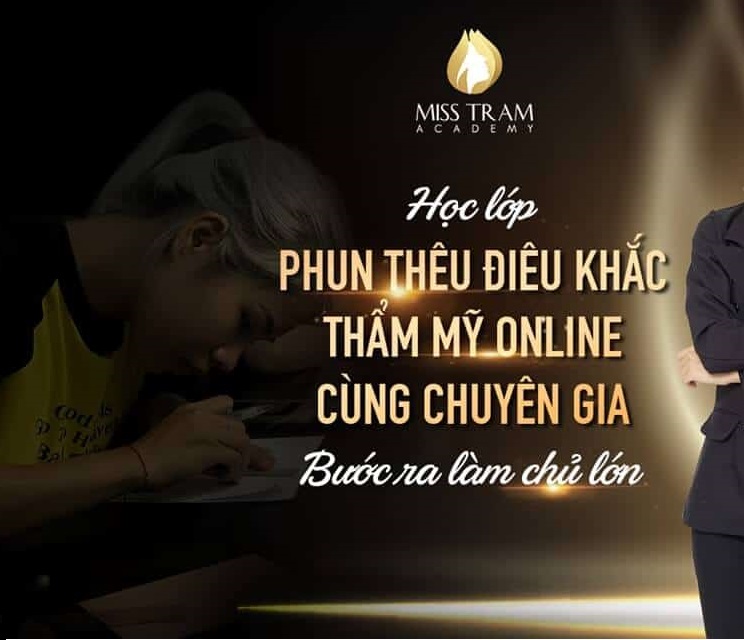 With information about the list of vocational spa addresses, note when choosing a reputable training place and information about the online course that Miss Tram introduced above. Guaranteed to help readers make the right decision, exactly with their own conditions and have a good stepping stone to realize the dream of pursuing this very HOT beauty industry!