Students of the Skin Care course are being "hand-held" by the lecturer at Miss Tram, helping you to grasp the knowledge quickly and accurately. There is nothing better than being able to study in a professional, fun, friendly environment, dedicated teachers to guide, graduate with good skills, and have high job opportunities. Sign up for the Skin Care Course now! In this September, there is a PROMOTION for SUPER HUGE students.
+ Note: Hottest Skin Care Trends of the Year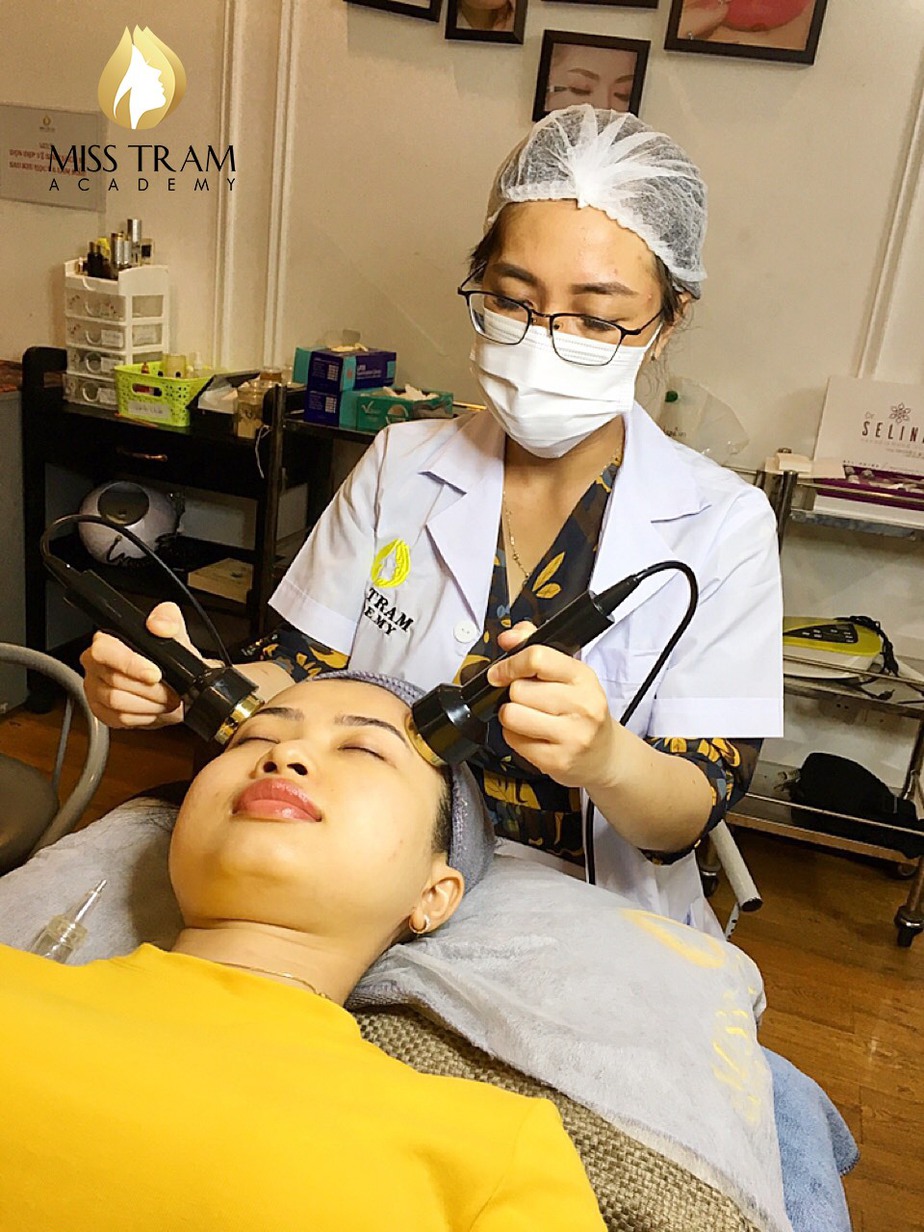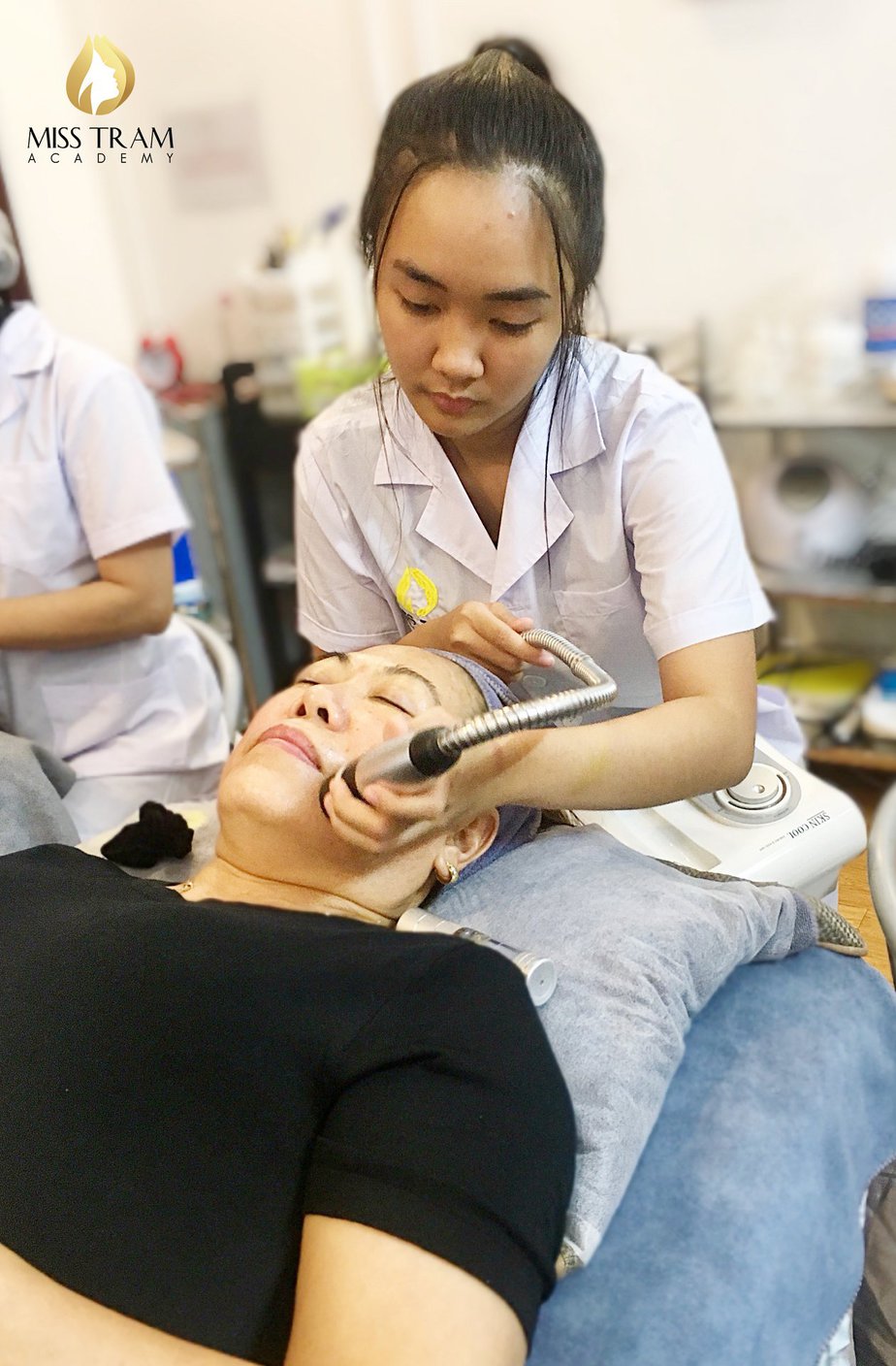 For more information on popular courses (depending on your interests) to get started with the beauty industry:
Training Course on Tattooing, Embroidery, Cosmetic Sculpture (Eyebrows - Eyelids - Lips)

Basic Training - Advanced Professional Eyebrow Cosmetologist Training Course.

Beauty Spa Professional Skin Care Course: Specializes in acne, pitted scars and safe skin rejuvenation.

Basic - Advanced Eyelash Extension Training Course

Spa Specialist Training Course Basic - Professional Skin Care

Professional Course Advanced Teaching Techniques of Tattoo Spraying
Please contact Miss Tram immediately for more advice on the study path as well as to see if you are suitable for this profession or not!