It can be said that the scent is the highlight of every spa, especially in the erratic rainy and sunny weather, it is very necessary to scent the room with scent. Together Miss Tram Academy Take a look at 05 popular essential oils in the spa!
1. Lemongrass Essential Oil
It is impossible not to mention lemongrass essential oil with a pleasant, natural aroma that creates a feeling of relaxation and relieves stress. Choosing lemongrass essential oil helps spa get 1 more plus point from customers.
2. Lavender Essential Oil
Lavender essential oil is one of the popular natural essential oils used to reduce stress and anxiety. So many people choose lavender essential oil to scent their spa.
3. Jasmine Essential Oil
If you want the spa to have a sweet scent, you must immediately buy jasmine essential oil. This is a scent that has the ability to bring a positive, comfortable mood to customers at a very affordable price.
4. Peppermint Oil
The cool mint scent blows away the heat on hot sunny days. Not only having a relaxing effect, peppermint essential oil also helps customers with nasal congestion and headaches feel more comfortable.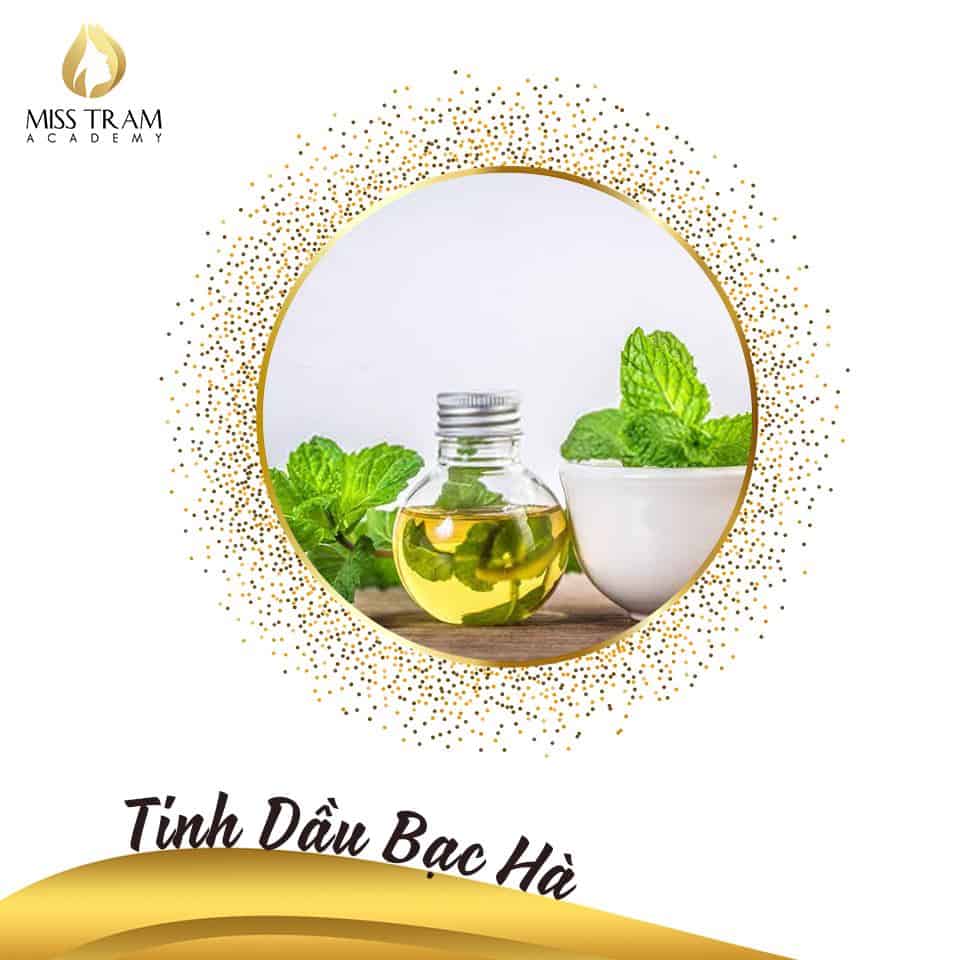 5. Rose Essential Oil
Rose essential oil gives your spa a soothing, relaxing scent. The faint scent combined with Ballad music will be the perfect choice for customers.
Just the suggestions from Miss Tram Academy, KTV, please choose a scent that is suitable for your spa! Explore more Question and Answer section To get a lot of useful knowledge, maybe these are the questions that you are also facing.