Tips for Classifying False Eyelashes According to the Curvature of Your Eyelash
Classification of false eyelashes based on curvature, this is one of the important pieces of knowledge that you need to master because it will involve consulting and choosing the type of eyelash extension that best suits your eyes, client's natural lashes.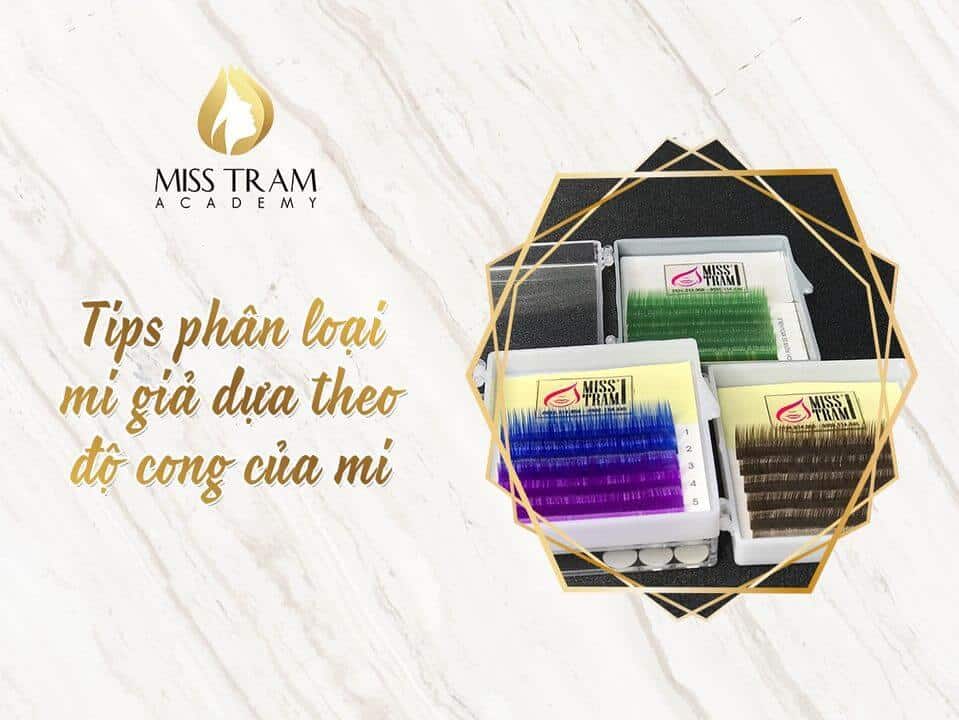 The curvature of false eyelashes is arranged in ascending order from J, B, C, to D
Curved J: is the most natural type that slightly curves the tip of the eyelashes, the 30-degree curvature makes the contact surface of the eyelash extension point more durable.
Curved B: Curved 40 degrees, creating the same curved eyelashes when using an eyelash curler
Curved C: Curved 50 degrees, the same curve when curling eyelashes.
Curvy D: is the type of eyelashes that are considered "superior curl", 60 degrees curvature.
Eyelashes with curvature J, B are suitable for exposed eyes (Eyes with relatively thick upper eyelids, drooping and prominently protruding eyeballs). As for the C/D curvature eyelashes, which are usually for single eyelids, the hip will create the effect to lift the eyelids.
However, that is only a suggestion to help KTV advise and choose the right eyelash extension for the customer. When consulting, you need to learn more about the customer's preferences, eye direction, eye color, eye shape, etc. to give reasonable suggestions. So if you want to learn more deeply, becoming a "Master" in this field, you need to study and research more!
See more articles in this category Question and Answer of Miss Tram VietNam!