To Become A Good Skin Care Technician – What Qualities Do You Need?
The spa profession is currently "stirring" in the beauty community, being studied and studied by many young people. This industry is so HOT because it's easy to learn, high career opportunities and stable income.
But how do you know if you are right for the job and have the potential for growth? Let Miss Tram answer for you with the useful information of the article below!
Experience, Skills, Skills
This can be said to be the determining factor whether you will become a good Spa KTV or not. And to achieve this there is no other method than learning, learning and accumulating.
You need to know by heart how to recognize facial skin types, skin problems, procedures, products, machines, standard operations... to bring about the most optimal treatment effect.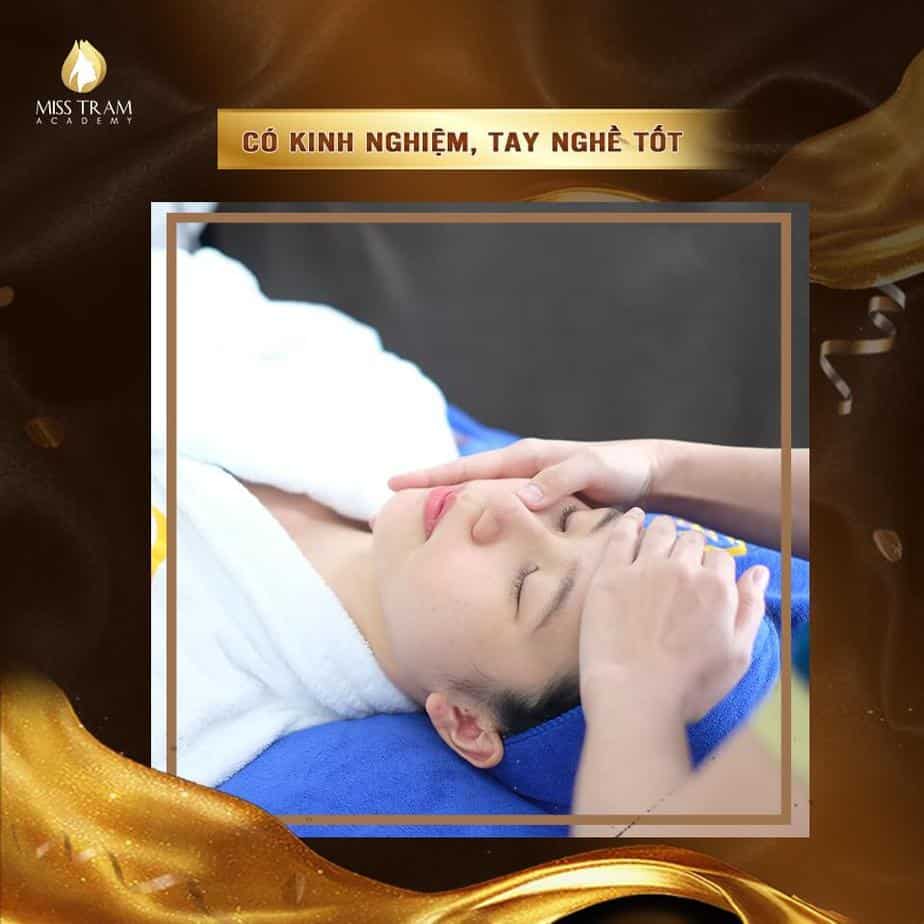 Good looks, good-looking face
It is undeniable that appearance is one of the factors that make KTV more attractive and attractive in the eyes of customers. Especially, smooth, youthful skin will contribute to helping customers trust and feel more comfortable when performing skin care services.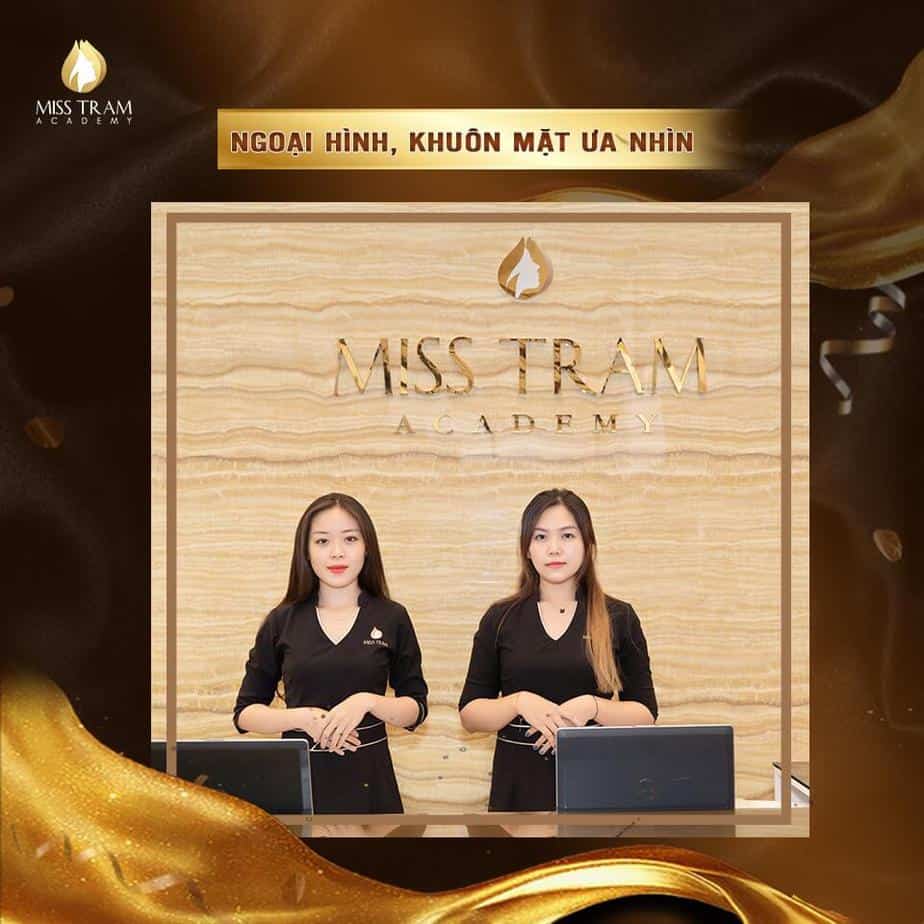 Service attitude, good communication skills
Not only the Spa industry, but in all service industries, it is always necessary to have an enthusiastic and attentive service attitude, giving detailed advice and advice on skin conditions, choosing products and suitable procedures. appropriate, capture customer psychology ... will definitely make them satisfied and your spa return rate is very high.
Above are the basic qualities that every good spa KTV must have, Miss Tram Academy wishes you to practice and study well to become a master craftsman, good craftsman, bringing a lot of joy and natural beauty. course for many customers.
Refer: PROFESSIONAL SKIN CARE COURSE - PROFESSIONAL SKIN TREATMENT