October Offers:

Spa Apprenticeship – Up to 45% Off Tuition
Special: Comes with a course on How to Make Rose Petals when you enroll.
Over 18 years of "shipping", Miss Tram Academy has always been trusted by many students to "choose to send gold" by:
A team of experienced teachers, following 1:1 and dedicated to teaching profession.

The curriculum is methodical and refined with 80% practice: 20% theory.

Friendly, comfortable environment, full of learning tools, practical machines.

Thoroughly trained in soft skills in Spa practice.

Transfer experience and maximum support after graduating or opening your own spa business.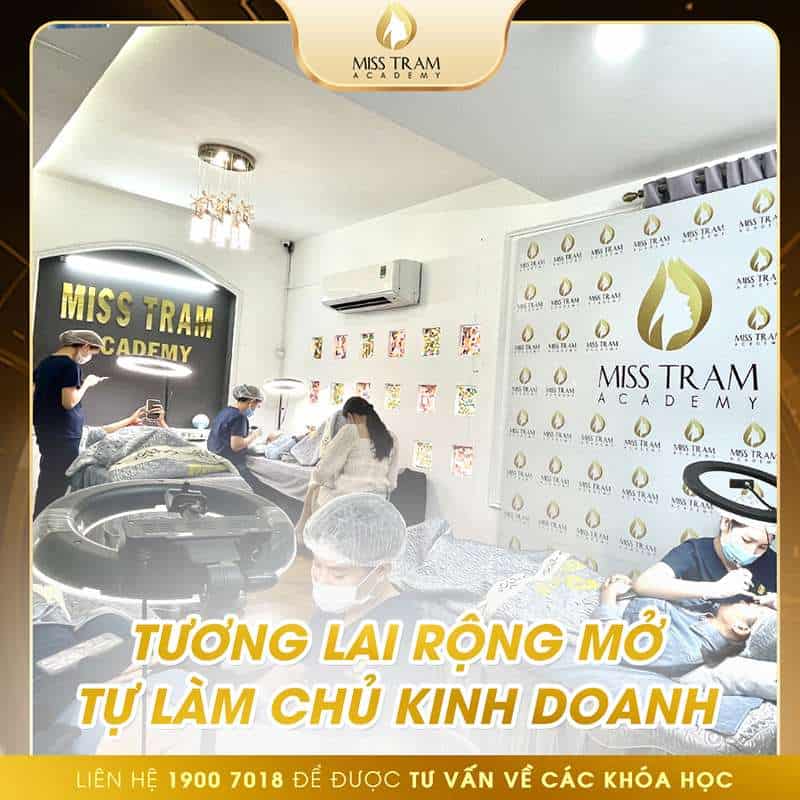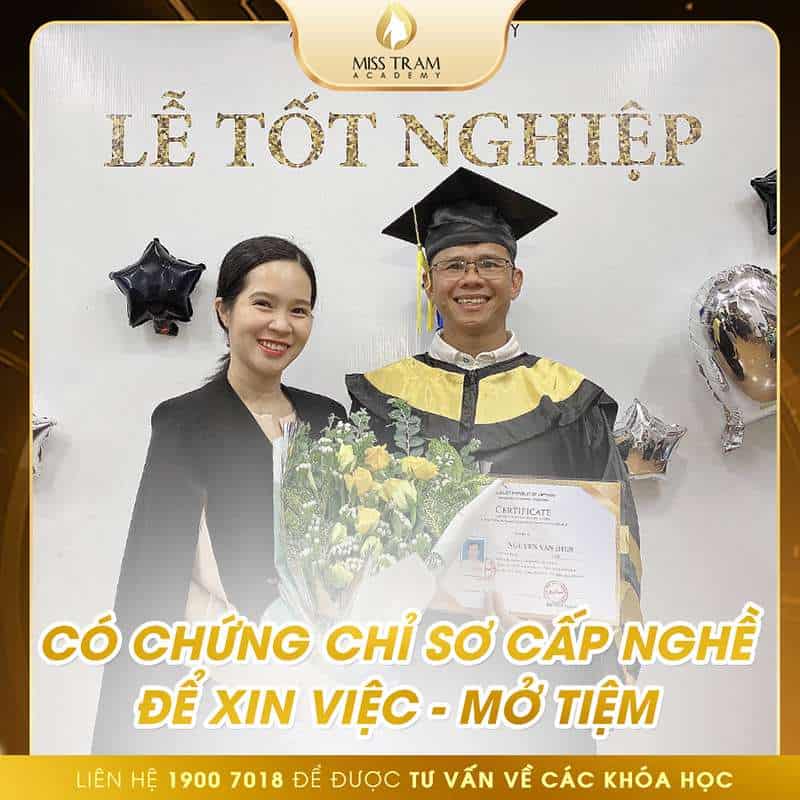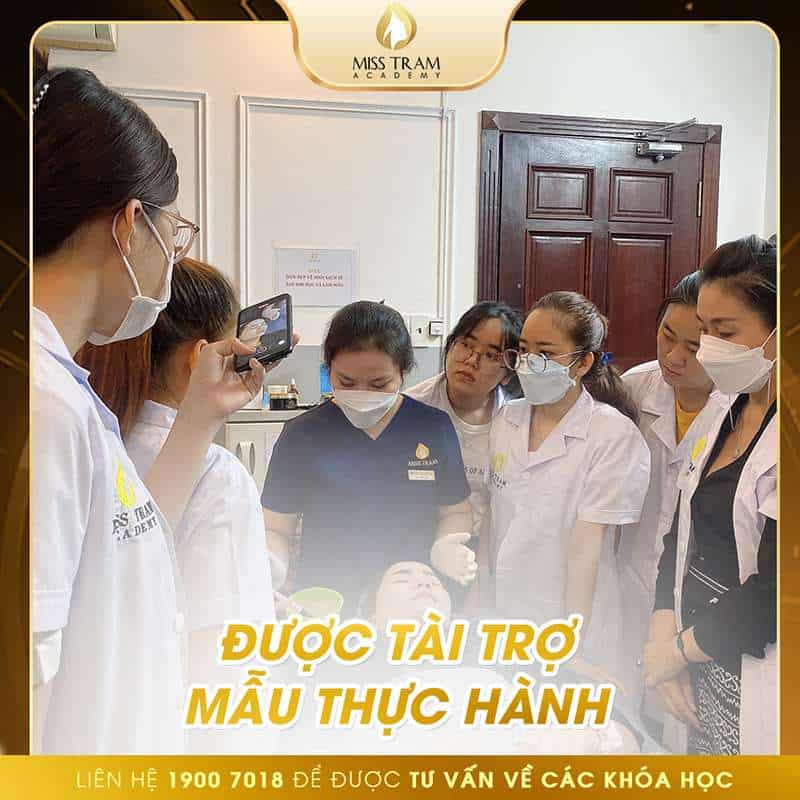 Just study seriously and give faith to Miss Tram Academy, we will make your dream come true.
Any questions need advice please cmt/ ibx or call Hotline 1900 7018 so that the academy can support you wholeheartedly and thoughtfully!