|Q&A| Why Registering for Miss Tram's School Needs to Go Through an Interview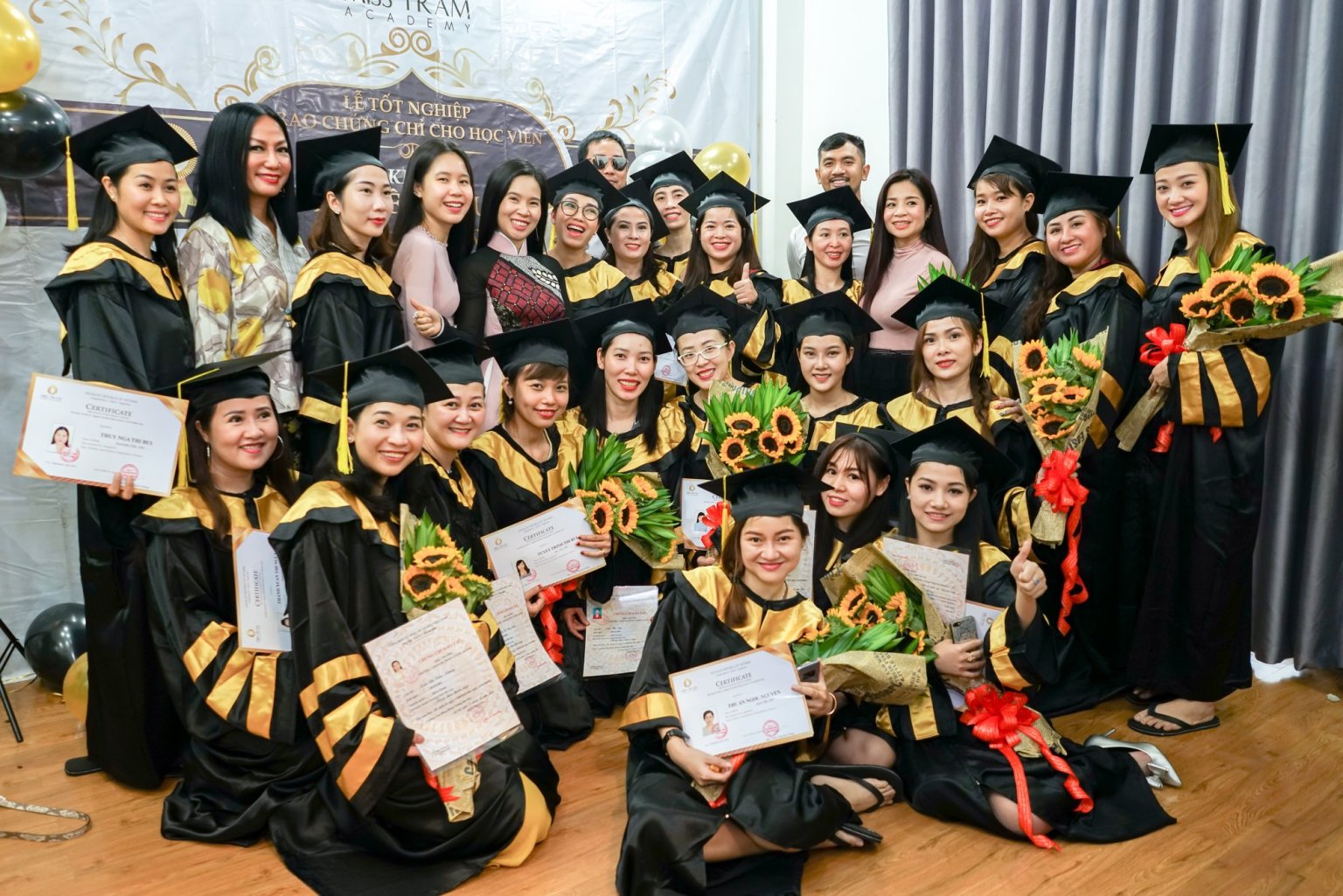 Courses in Miss Tram Academy This is a vocational course that experts at Miss Tram have invested for more than 15 years to develop the curriculum, so we are very enthusiastic.
So when you apply to study, you will have to go through an interview because we hope that you will be really serious and consider this a sustainable career for long-term development.
What we focus on is that students after the course have a solid career, open a shop and have a desirable income with their own passion. Passionate about making people beautiful.
Please contact Miss Tram immediately for more advice on the study path as well as to see if you are suitable for this profession or not?
Get more information about:
– Program to recruit students to transfer the profession of Spray Embroidery Sculpture Aesthetic at: https://bit.ly/2JA5bSa
– Details of courses at Miss Tram Academy at: https://bit.ly/2L99UzV