Cosmetology profession How attractive? Is cosmetology profession a hot trend of young people today? 2019 is a booming year for the beauty industry. Because this profession not only attracts women with beauty needs, but also makes young people interested and chooses when orienting their career future, leaving a job with an income of 10-30 million/month is real!
The charm of cosmetology
In modern life, the need "eat well and dress warmly" has been replaced by "eat well and dress well". That shows that people increasingly have a need for beauty. Seeing potential job opportunities in the future, Many young people have decided to choose cosmetology, instead of pursuing a university degree.
Another reason to cosmetology professionBeauty is chosen by many young people because of the short study time, no degree requirements, or time constraints... but learners can still easily get a professional degree and get a job.
On average, each student only takes about 3 to 5 months to master beauty skills and knowledge. After that, with the certificate, cosmetology students can confidently go to beauty centers, spa salons to apply for jobs, or can open a beauty salon by themselves.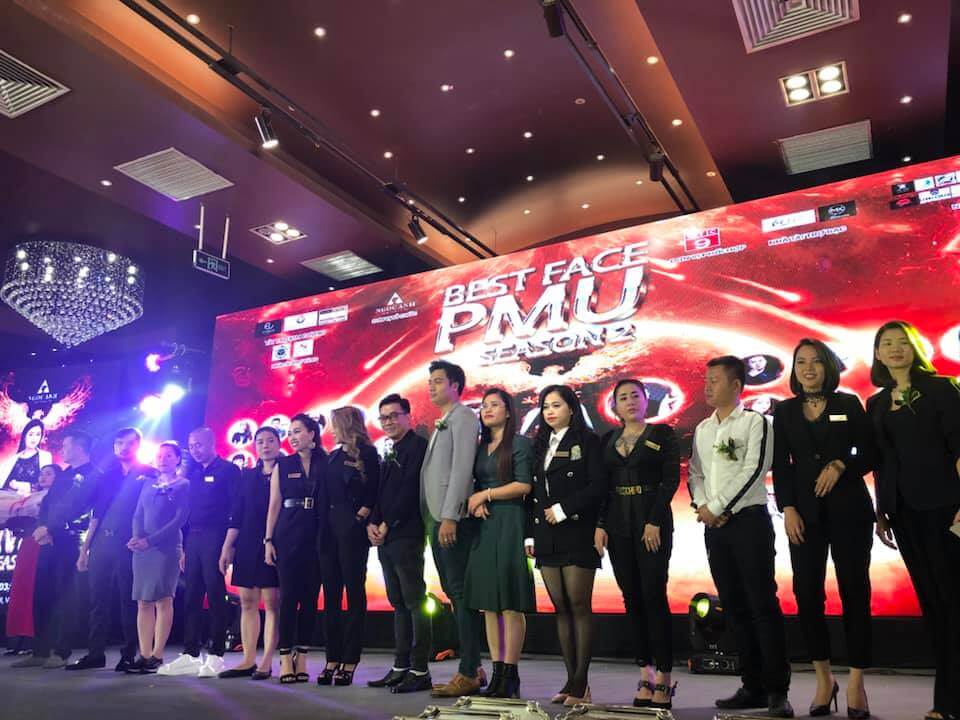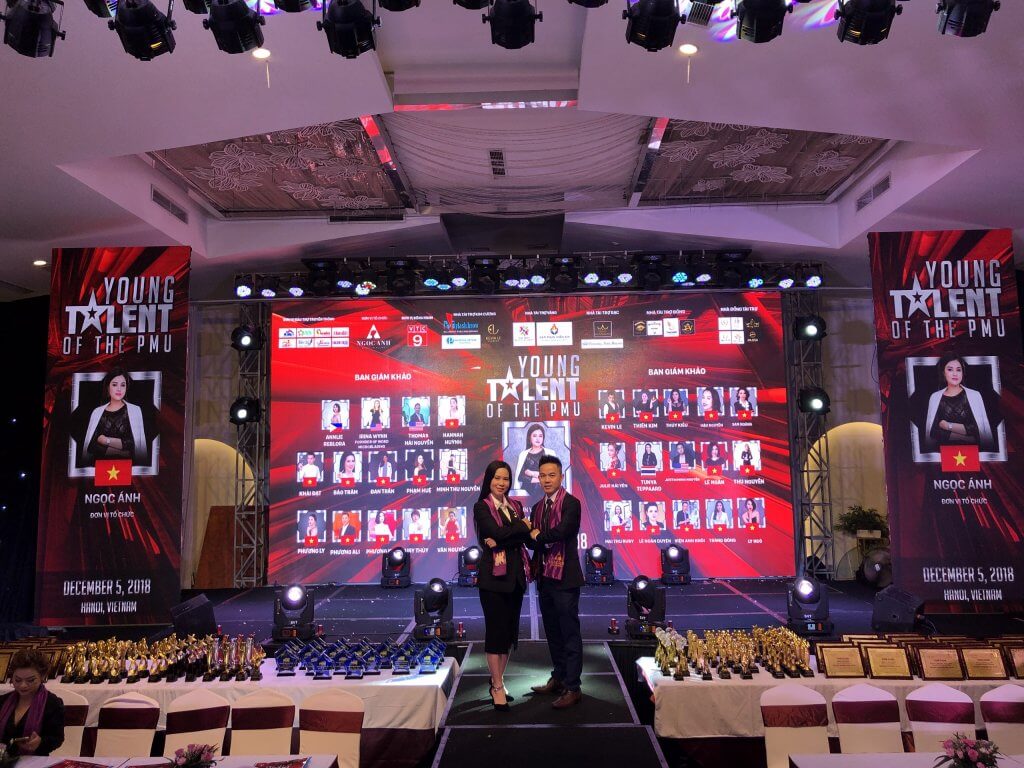 Many contests in search of the golden hand of the international cosmetic tattoo industry were held in Vietnam
Cosmetology practitioner Tu My Linh (Cai Be, Tien Giang) said: "I boldly choose the field of cosmetology because of my personal passion and because I see the growing demand for beauty women. Besides, learning the cosmetology profession also saves time, money and helps the family soon".
With a short study period, it is easy to get a job with a high income and humanity in the cosmetology profession. Many young people today have chosen the aesthetic path towards a better future. Cosmetologists not only have a stable and prosperous life, but also beautify themselves and beautify life.
Choose a reputable and professional cosmetology training place
In the trend of cosmetology and beauty careers, it is very important for young people to find themselves a professional and regular training place. Because professional vocational schools not only help students have knowledge and skills from basic to advanced, but also provide good job opportunities after getting a certificate.
Currently, there are many schools, centers and institutions specializing in cosmetology training. However, before registering for any course at any place, you must also carefully find out information about the facility, address, quality of training, cost as well as a specific study route.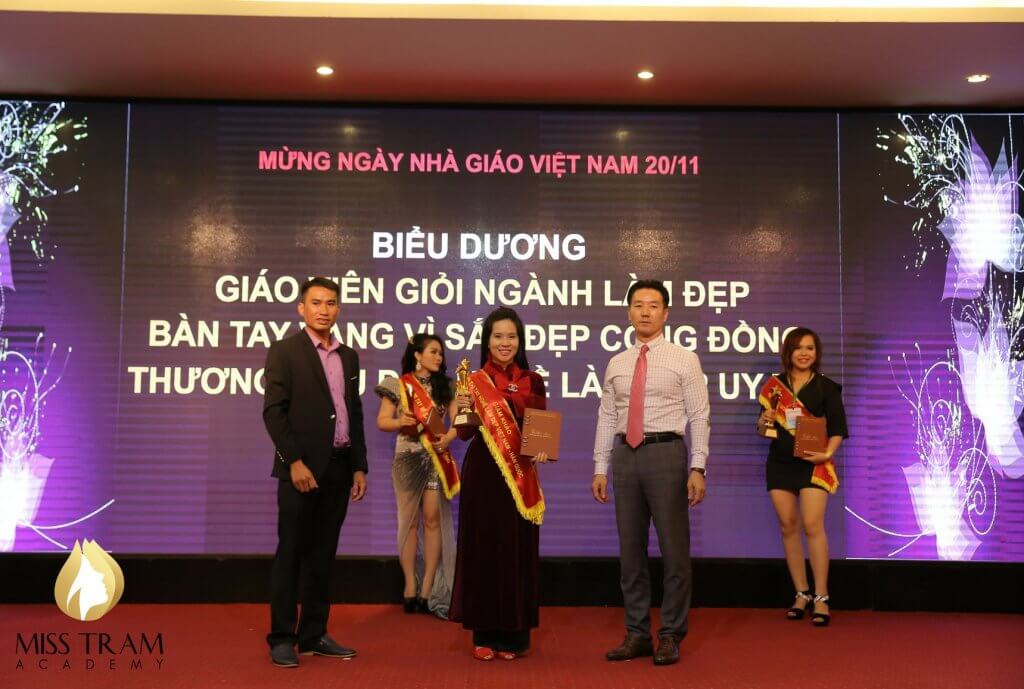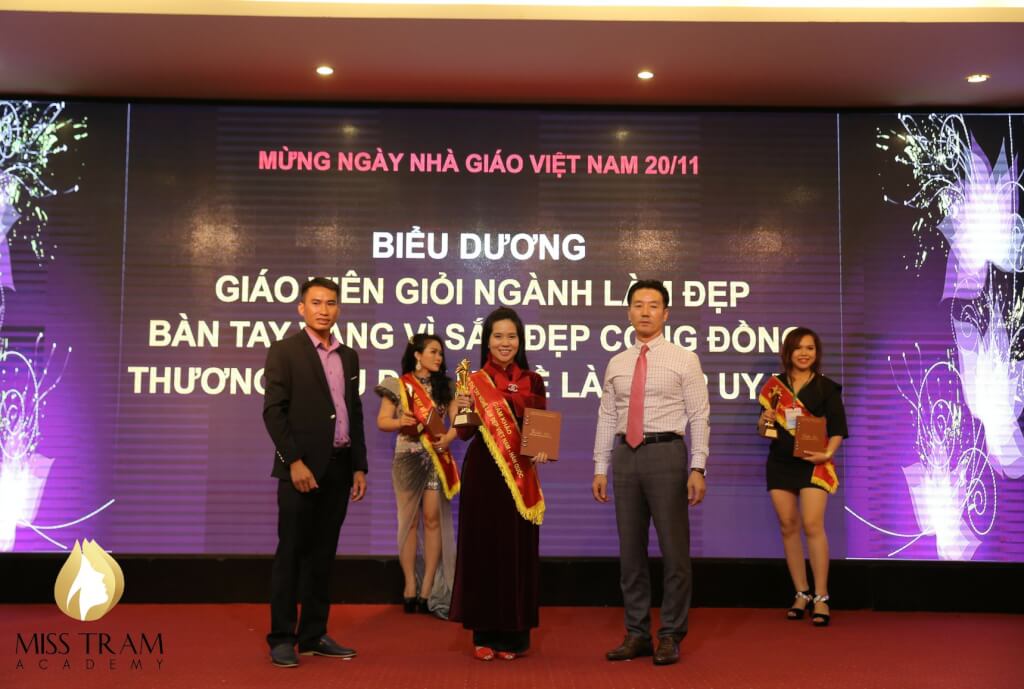 Master Dong Bao Tram (Teacher at MISS TRAM Academy)
Theo Master Dong Bao Tram (Lecturer at Miss Tram VietNam Academy) In order to choose a good cosmetology training place, young people should pay attention to modern facilities, high-quality equipment and machinery. Along with that is a team of experienced and skilled lecturers, a methodical, always up-to-date curriculum system - application of new technologies, etc. The above basic criteria will help learners quickly access knowledge. , has high skills and knows how to handle difficult cases, aesthetic crisis situations".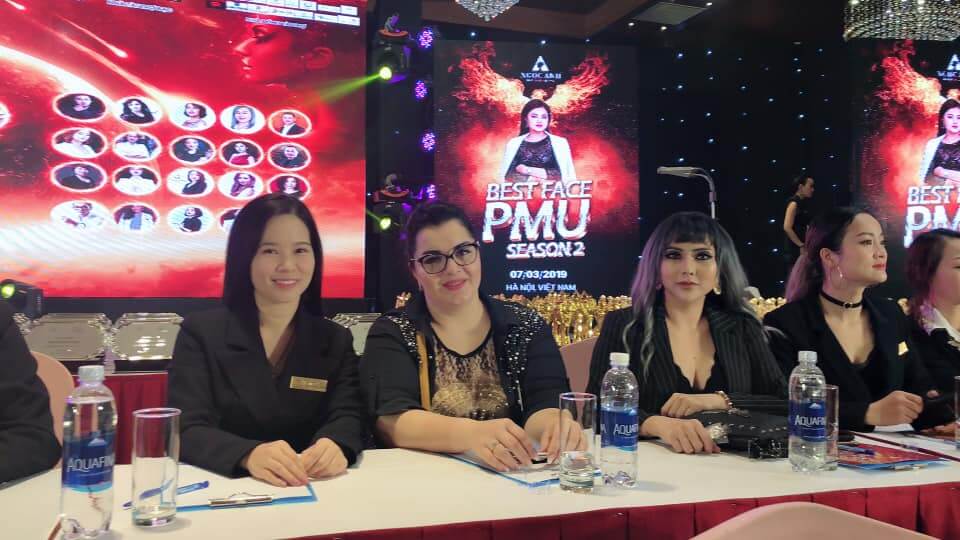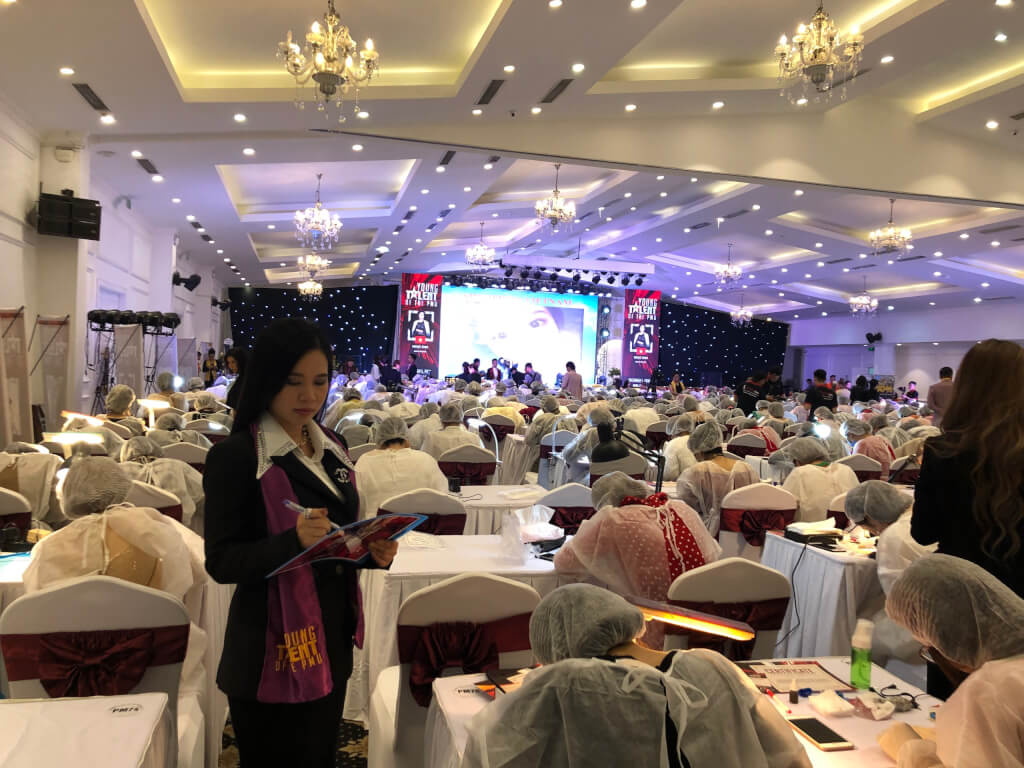 Master Dong Bao Tram (Teacher at MISS TRAM Academy) and the jury of the Best Face PMU . contest
At Miss Tram Academy, professional instructors always teach with the motto "Know what to teach, Practice supervision, Ethical and professional training"So students can quickly grasp the knowledge in depth.
At the same time, students at Miss Tram also have the right to participate in the exclusive online beauty and skills course system only for students of Miss Tram VietNam; are supported with learning tools, are given study promotion scholarships, supported with accommodation for students living far away… so that students make progress quite quickly and are more motivated during their studies.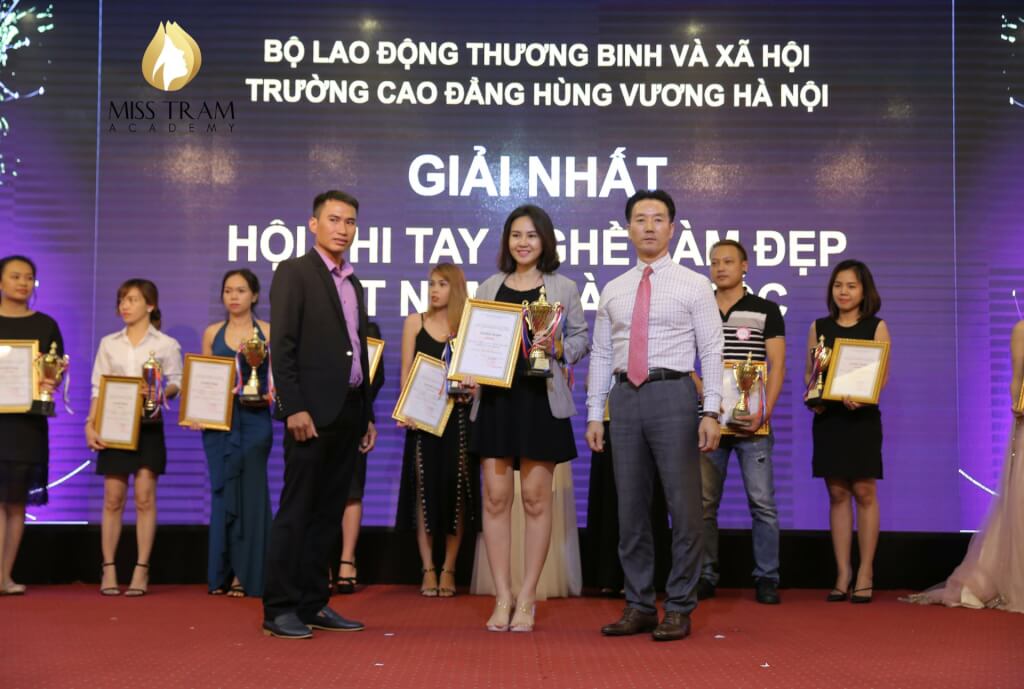 Special, Miss Tram VietNam Academy is the first and only unit in Vietnam until now investing in technology application App on smartphone Free support for students during their career, so students at Miss Tram Academy always receive useful gifts during and after the course.
After finishing the training program Miss Tram VietNam Academy, students are committed to output, 100% solid skills, confidently apply or open their own spa.
Featured courses at Miss Tram VietNam Academy: