Factors that help determine the Golden Ratio for Women's Faces Today
Let's review together GOLDEN RATIO female face: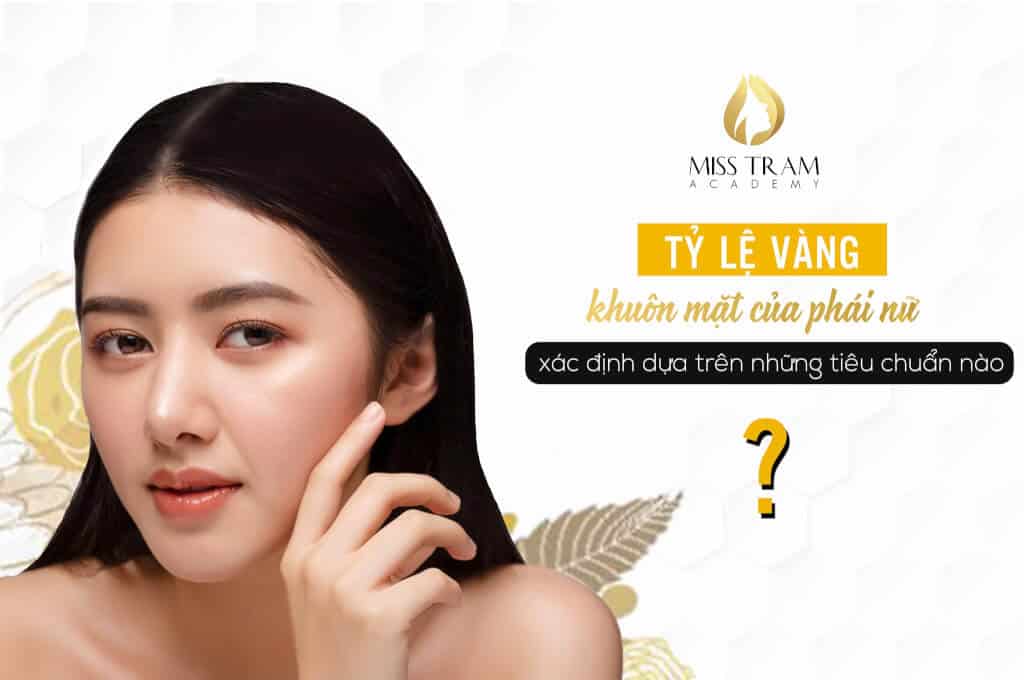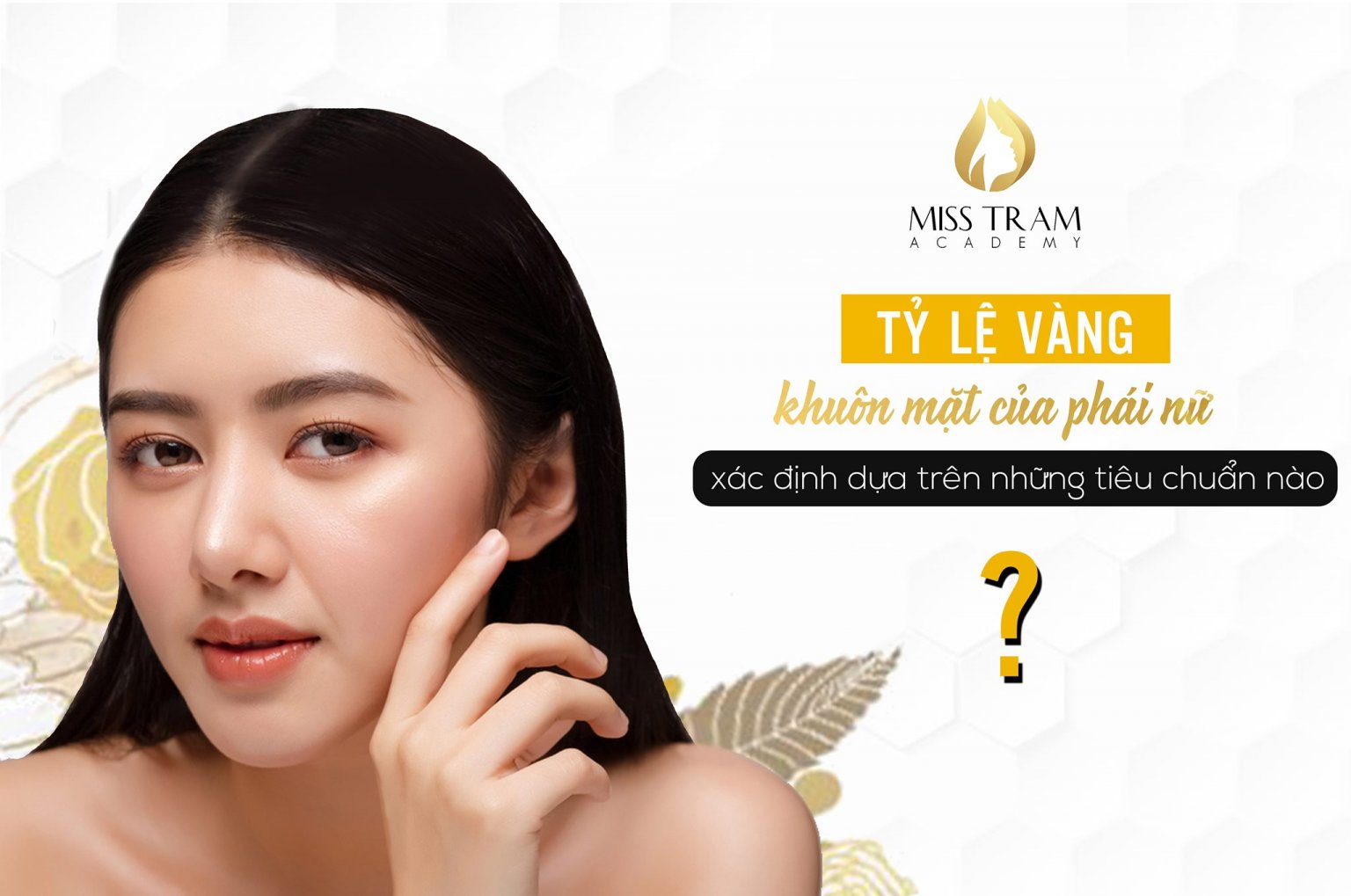 + The tip of the nose, lips and chin: These 3 points must lie on a straight line. It mean:
The chin has enough protrusion and length

Jaws are not protruding or dented

Sufficient lip plumpness

The tip of the nose is the right length and height
+ Nose: The curvature of the bridge of the nose relative to the forehead forms an angle of 120 - 135 degrees, the length of the nose is in harmony with the forehead, not too high or as high as the forehead. This length usually starts at the line that crosses the line below the eyebrow.
+ Tip of nose and lips: The angle between the tip of the nose and the lips is from 90-115 degrees.
+ Lips: The thickness of the upper lip is 1/3, the thickness of the lower lip is 2/3, which is the exact ratio of the lips.
+ Eyelid: Eyelid height from 8-10mm is the most beautiful for Vietnamese people. The distance between the eyes is 2-3 cm.
+ Jaw angle and face edge: Jaw and face angles measuring between 121 and 129 degrees are perfect.
+ Chin: The width at the base of the nose wing will be equal to the narrow part of the chin area. So the chin is slim enough and not rough or big.
For more information, the popular courses (depending on your interests) to get started with the beauty industry are:
Please contact us immediately Miss Tram VietNam for more advice on the study path as well as to see if you are suitable for this profession or not!
See more articles in this category Question and Answer of Miss Tram VietNam!